MEET THE TEAM
Get to know our incredible team!
From our super friendly receptionists, who will always greet you with a smile, to our fully trained and fun instructors who make this an epic experience for all, to the managers, who hide away in a space under the tunnel to get everything in place.
We all love flying, but we also love meeting new people.
Let's see you at the tunnel!
EPIC! Fun & unpredictable

SUPERSONIC! Lightning-fast flying skills

PROFESSIONAL & SAFE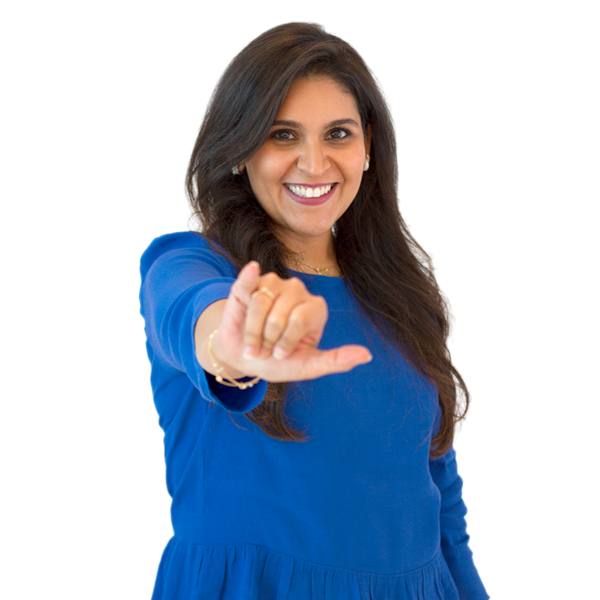 Khawla Alhammadi
General Manager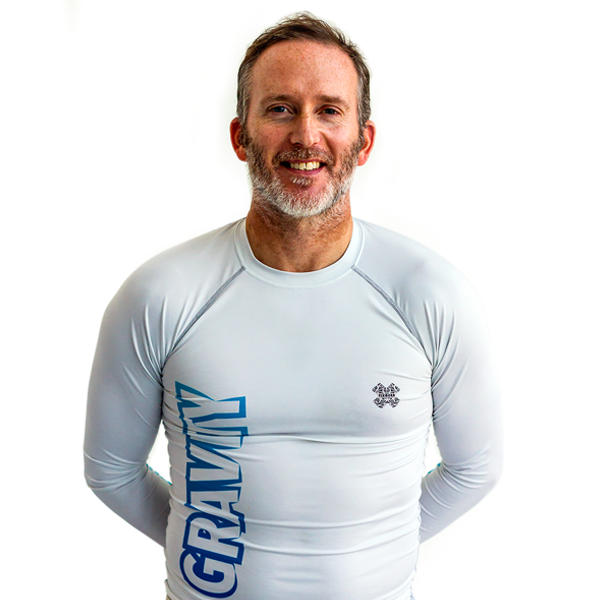 Gary Sweeney
Senior Manager/Senior Instructor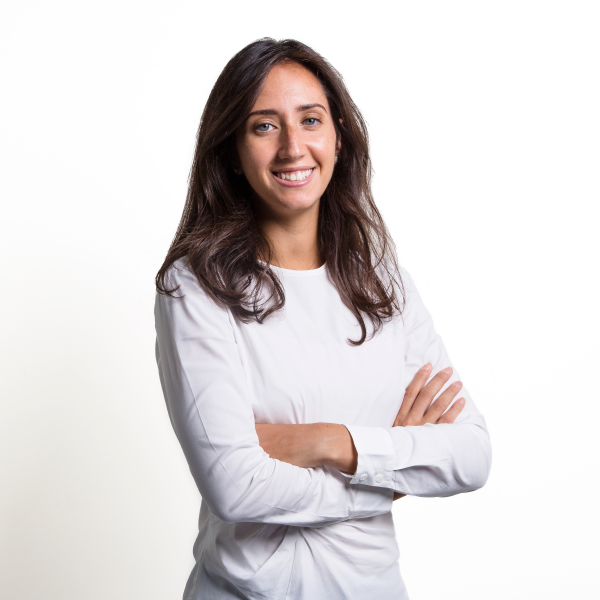 Mariam Fathi
Marketing Manager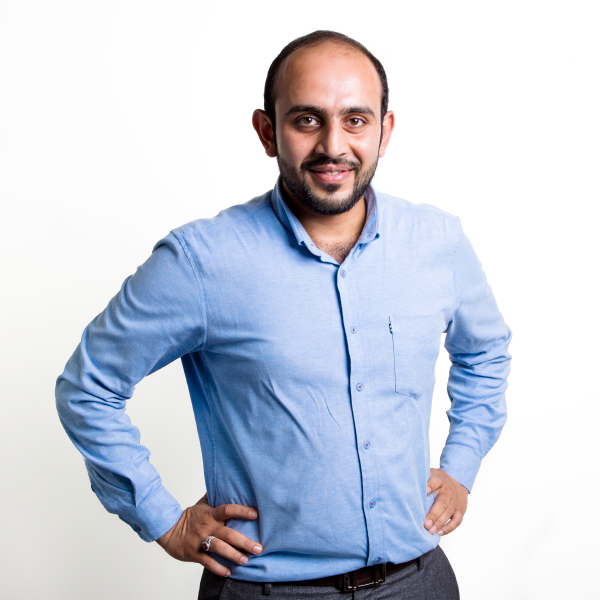 Abdul Fathah
Technical Manager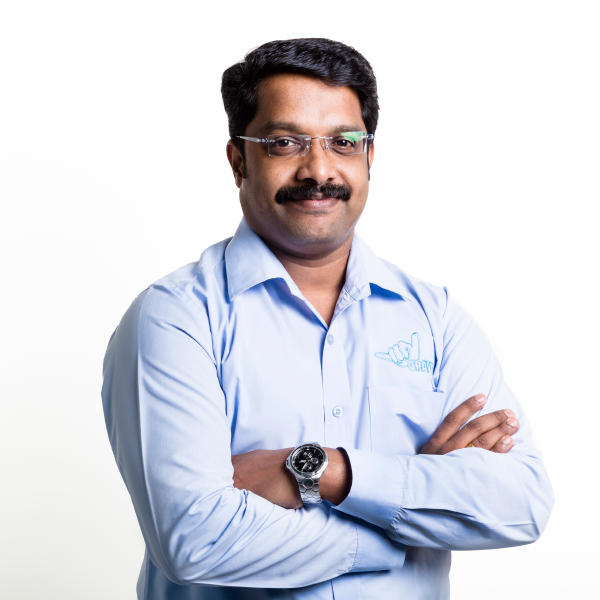 Prasad Maniyil
Accounts Executive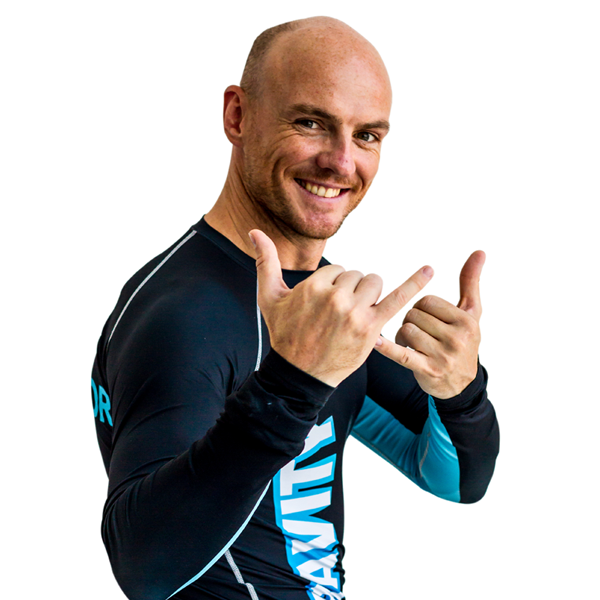 Garth Lewis
Senior Tunnel Instructor
George Papadeas
Tunnel Instructor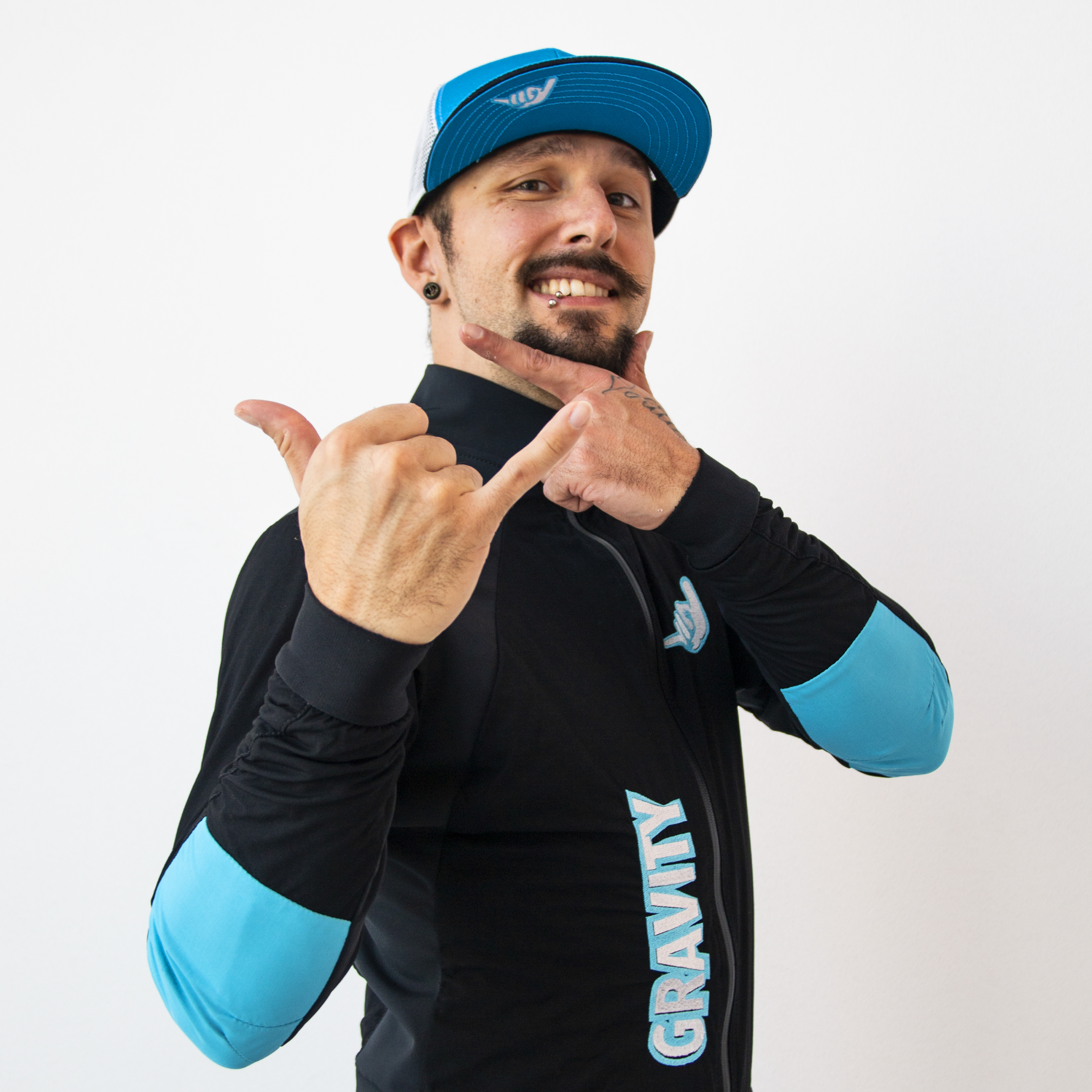 Yves Daubenberger
Tunnel Instructor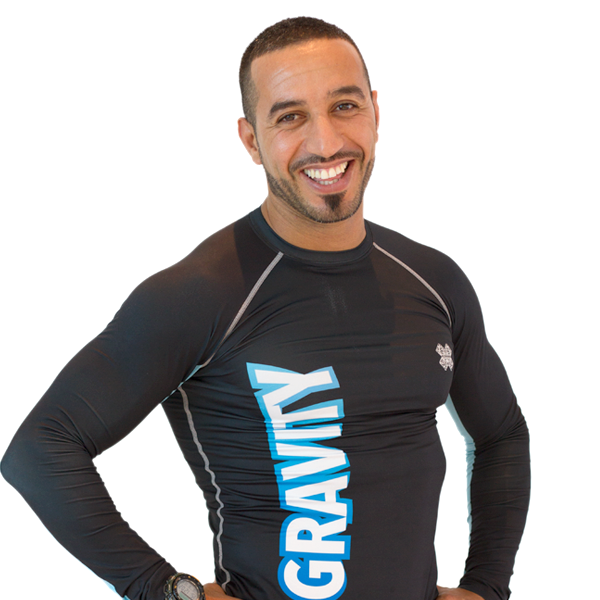 Ahmed Rabbouh
Tunnel Instructor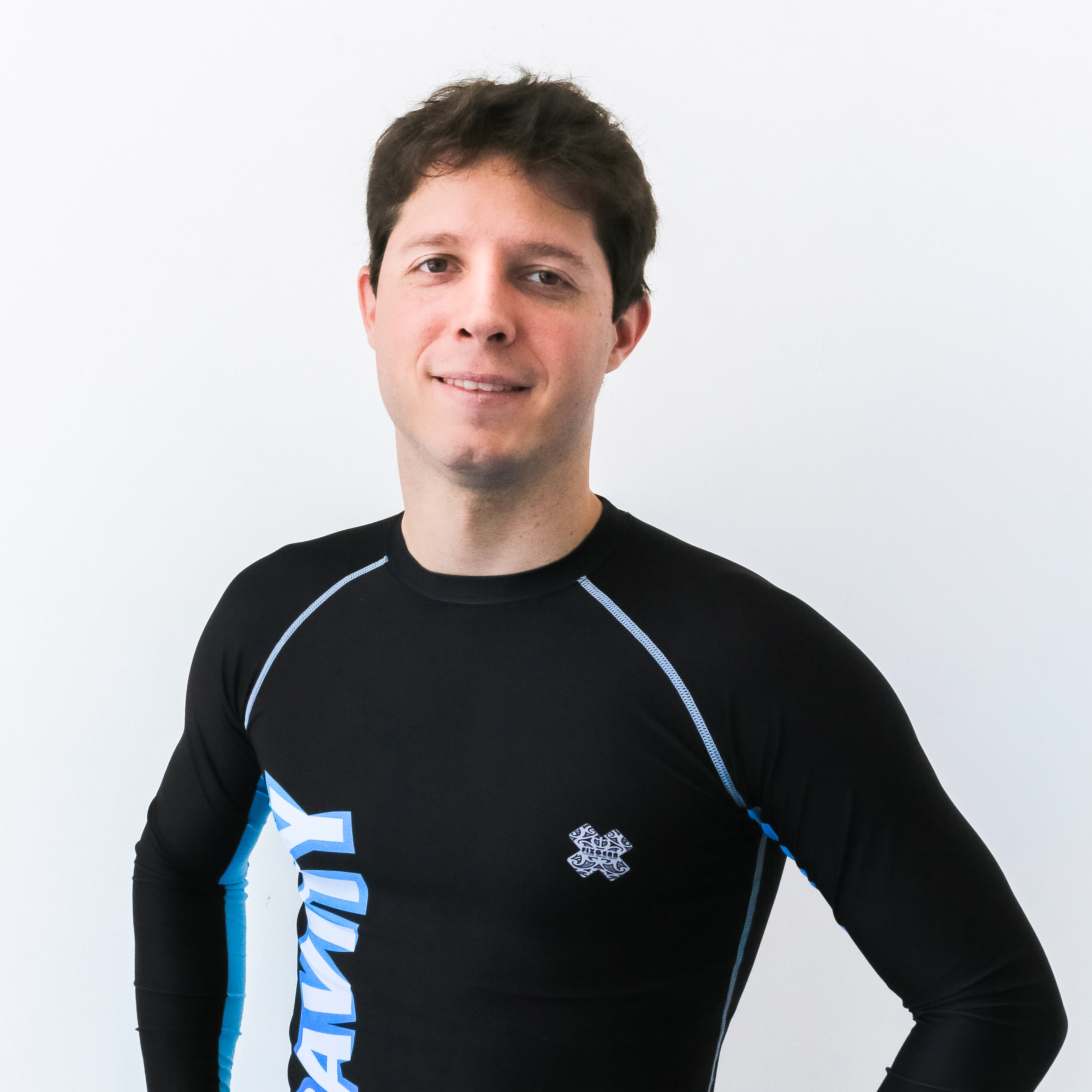 Anderson Hofman
Tunnel Instructor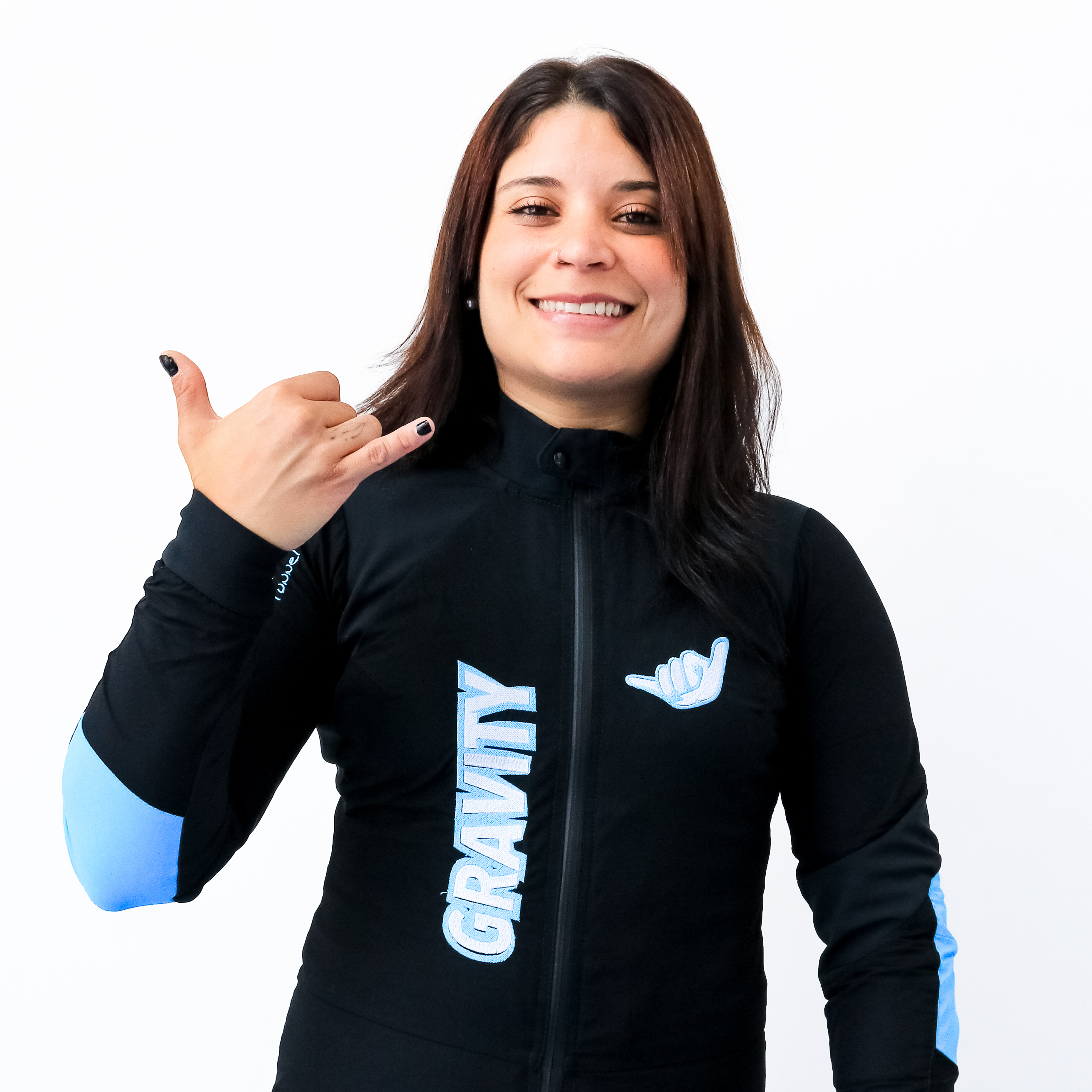 Tayla Lima
Tunnel Instructor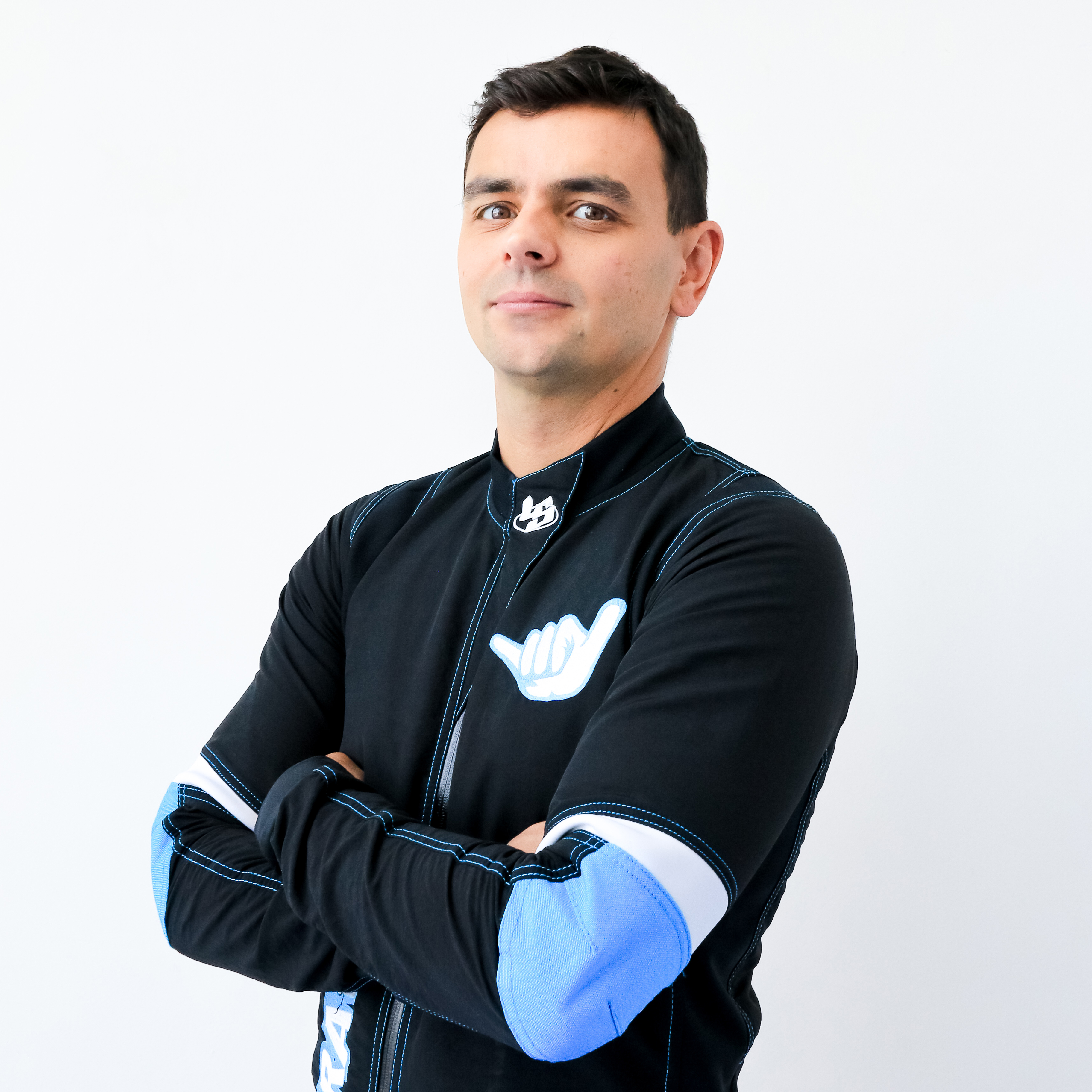 Ricardo Bonfanti
Tunnel Instructor
Cori Sirois
Tunnel Instructor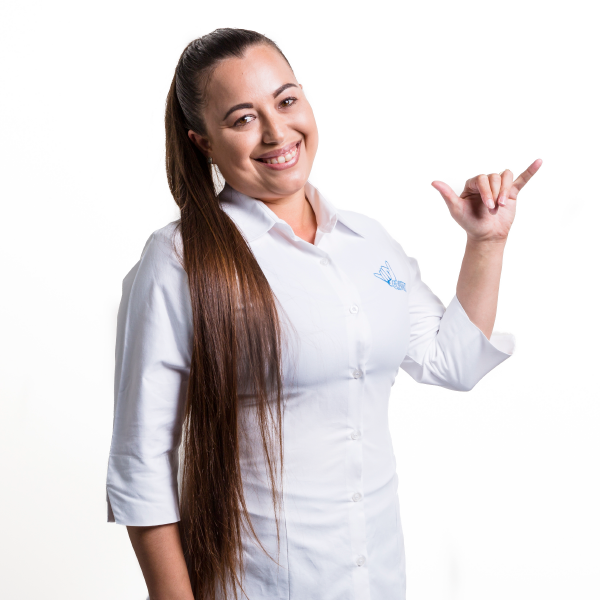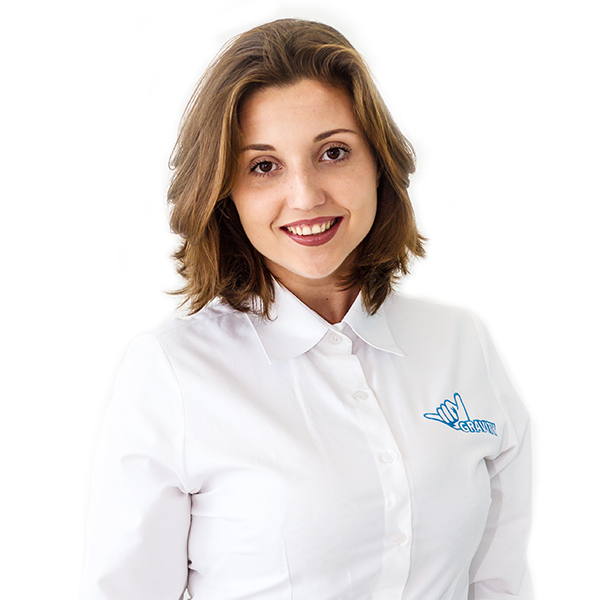 Valeriia Maior
Customer Service Representative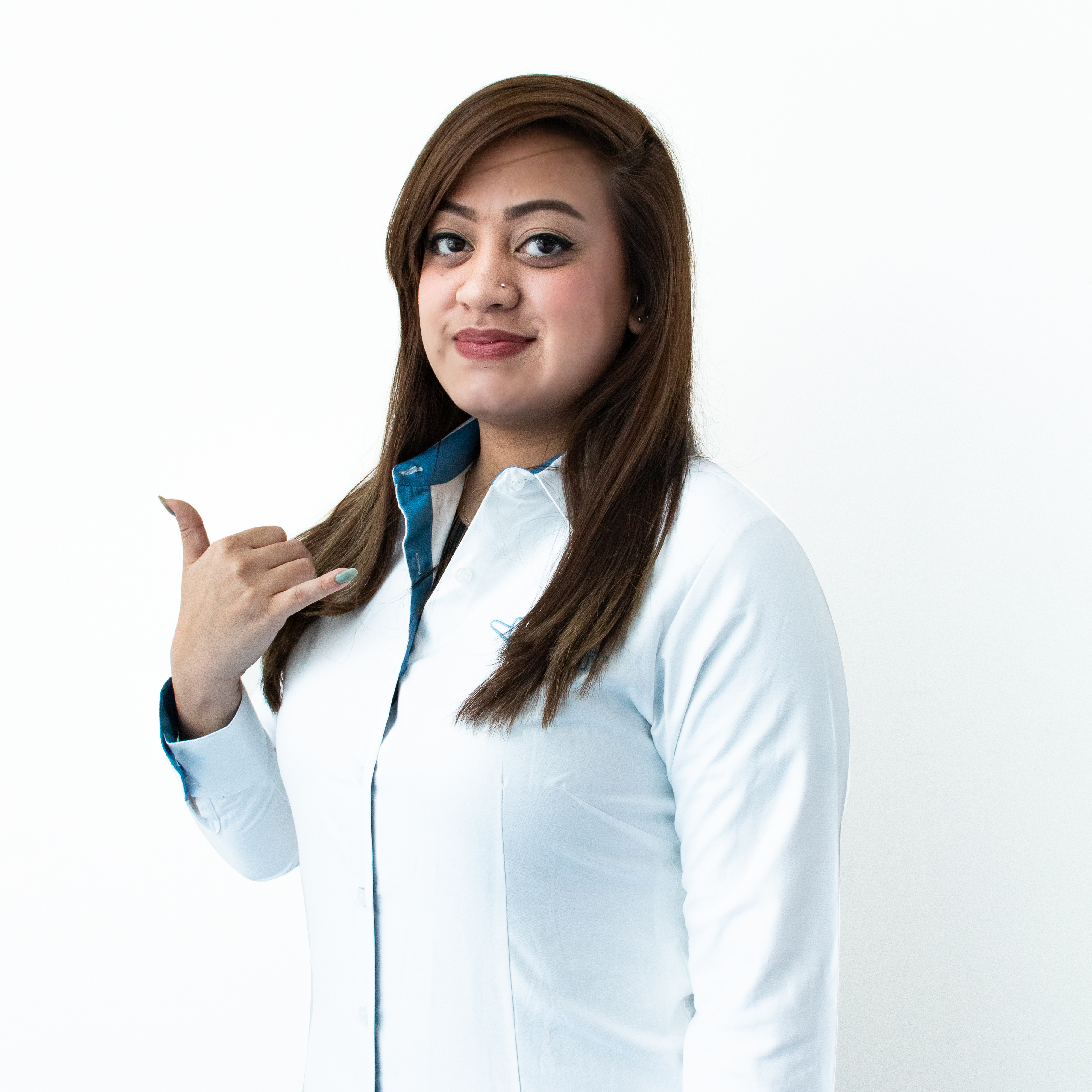 Lulwa Ebrahim
Customer Service Representative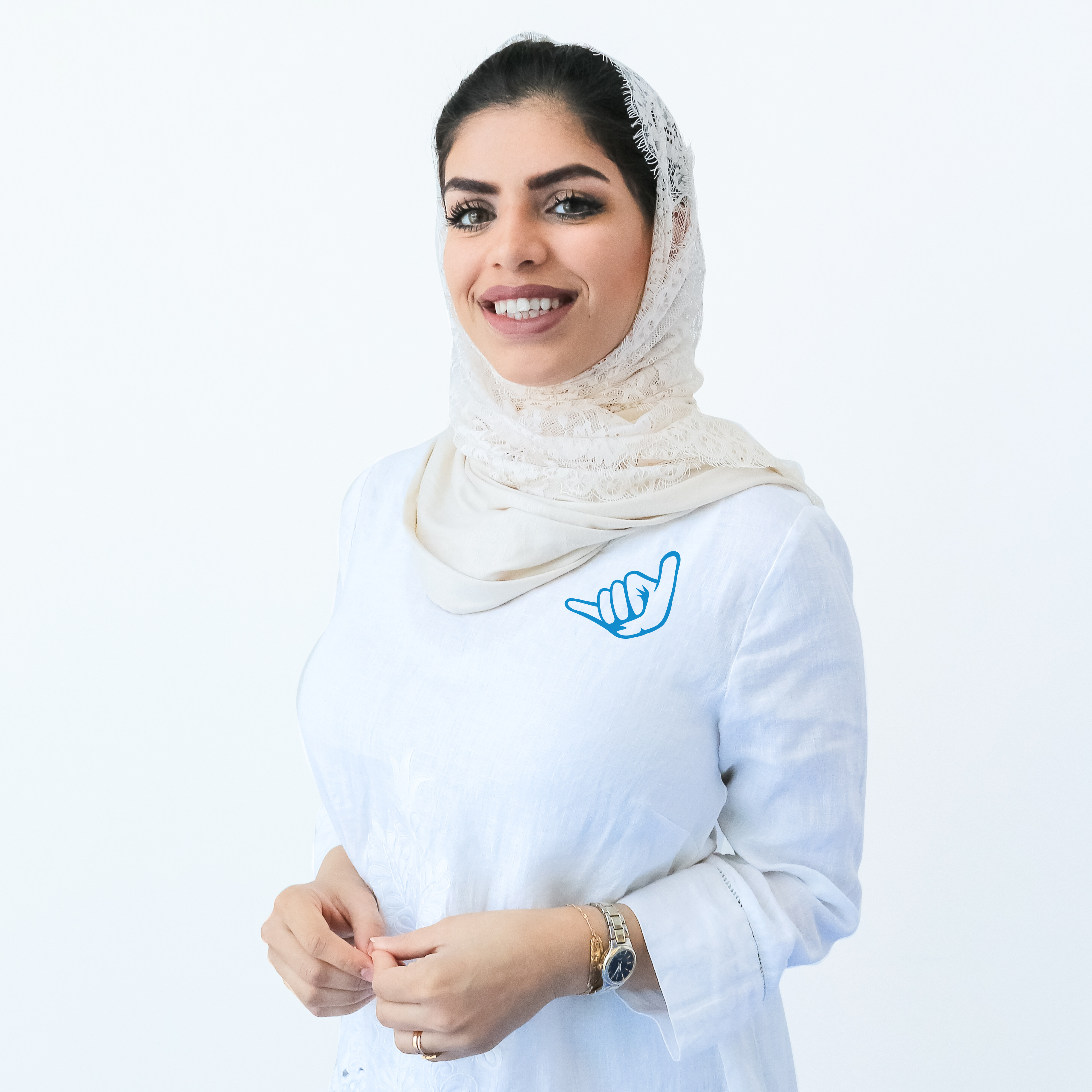 Heba Majed
Customer Service Representative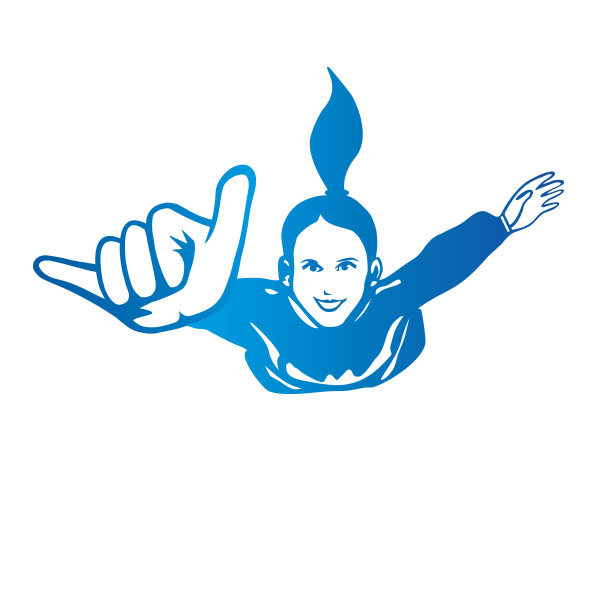 Aysha Al Doseri
Customer Service Representative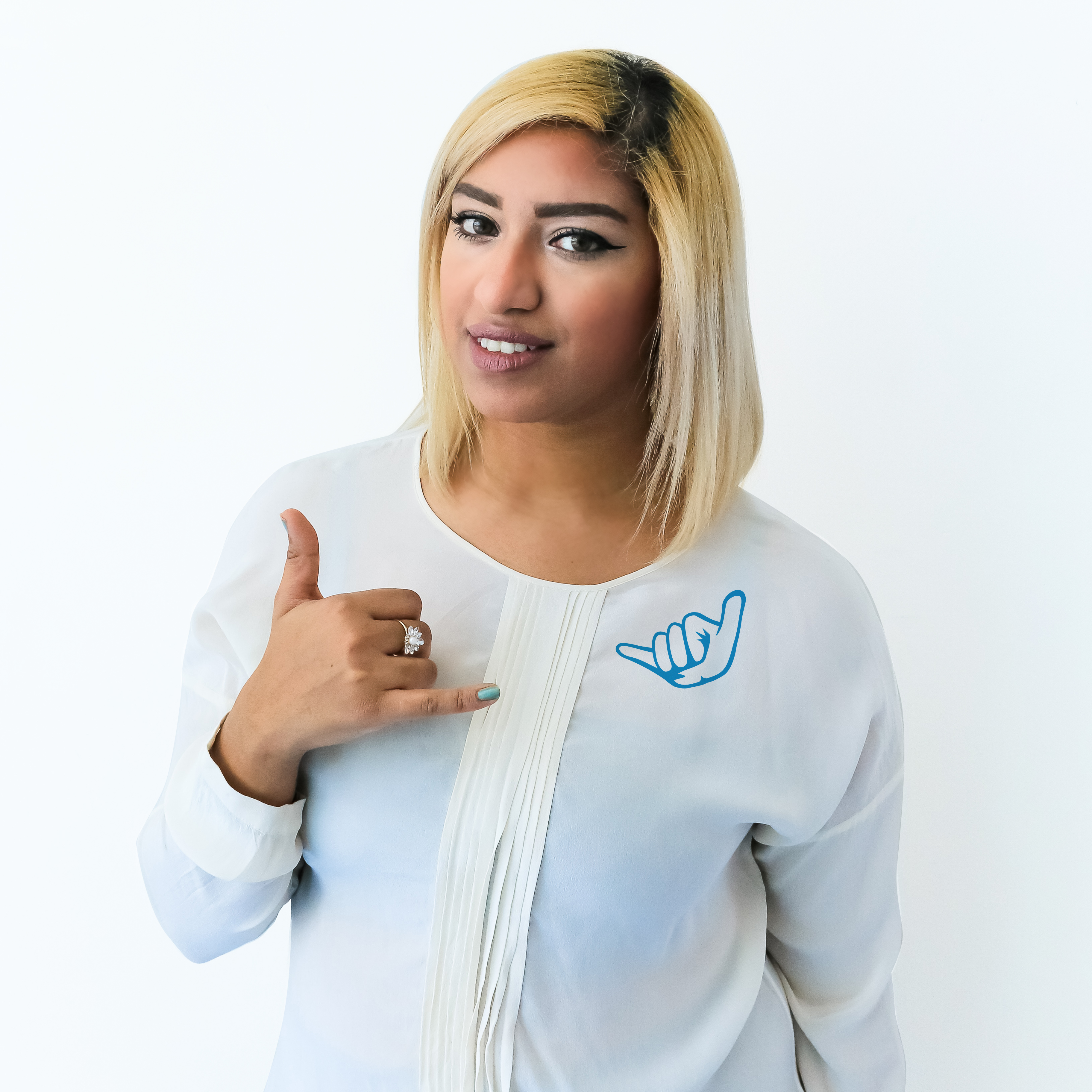 Fatema Ali
Customer Service Representative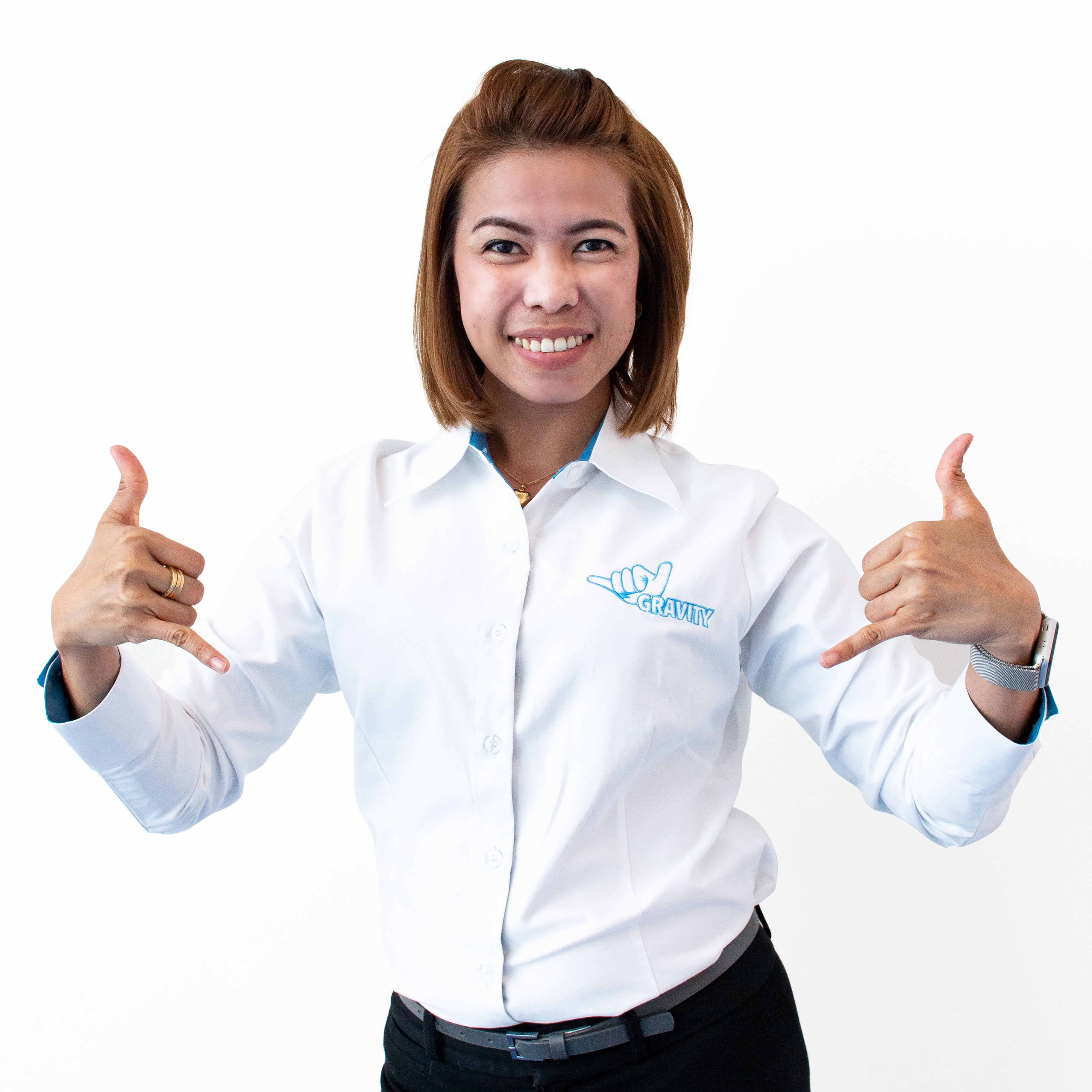 Margie Arisgado
Customer Service Representative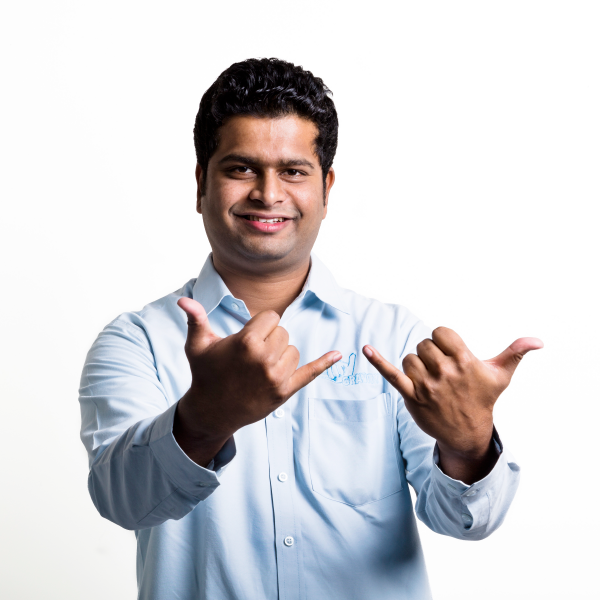 Justin Alvares
Administration Assistant
CAREERS
Do you think you have what it takes to join the G-Force Team?
If you are passionate about flying and just a little bit crazy like us, send us your CV!
E-mail info@gravitybah.com
Vacancies
Female Tunnel Instructor – Experience: IBA Level 1 or Class A rating
Senior Graphic Designer
Sales Executive
Become the First Bahraini Tunnel Instructor!
We have opened up registration for joining the training program for hiring Bahraini tunnel instructors. *Opportunity is open to Bahraini nationals only
Males & Females
Ages 24-35
Applicant must be physically fit
Applicant must accept to deal with all nationalities (co-workers & customers)
Applicant must be open to accept the experience of flying "respectfully" with both Male & Female customers
Training program will include a 3 phase course including:

Screening & Fitness Strength Test
Identification to the nature of the work & experience
Practical & physical test