MEET THE TEAM
Get to know our incredible team!
From our super friendly receptionists, who will always greet you with a smile, to our fully trained and fun instructors who make this an epic experience for all, to the managers, who hide away in a space under the tunnel to get everything in place.
We all love flying, but we also love meeting new people.
Let's see you at the tunnel!
EPIC! Fun & unpredictable

SUPERSONIC! Lightning-fast flying skills

PROFESSIONAL & SAFE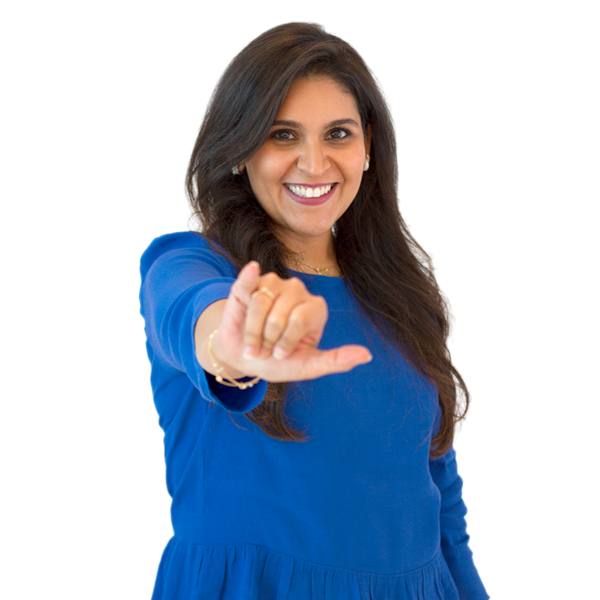 Khawla Alhammadi
General Manager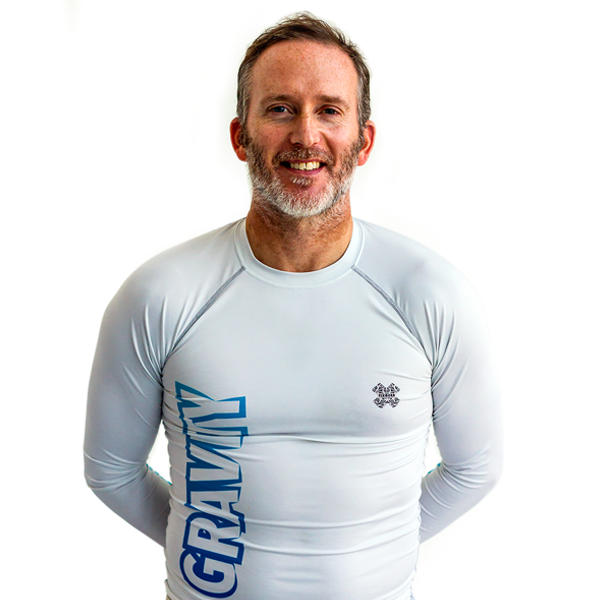 Gary Sweeney
Senior Manager/Senior Instructor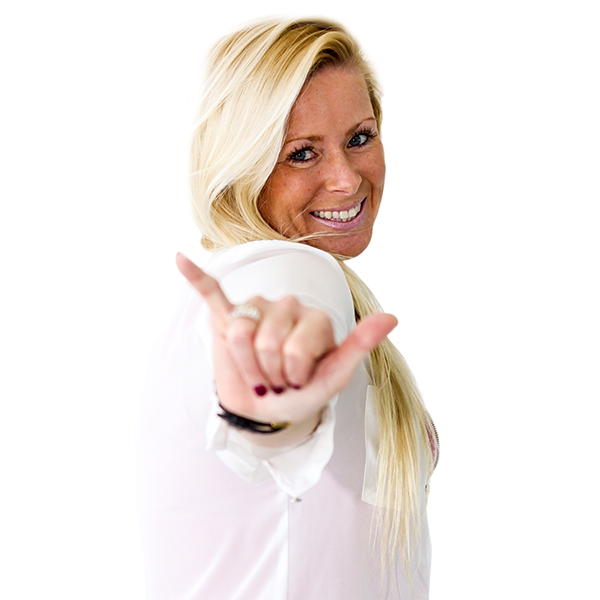 Zoe Edwards
Business Development Manager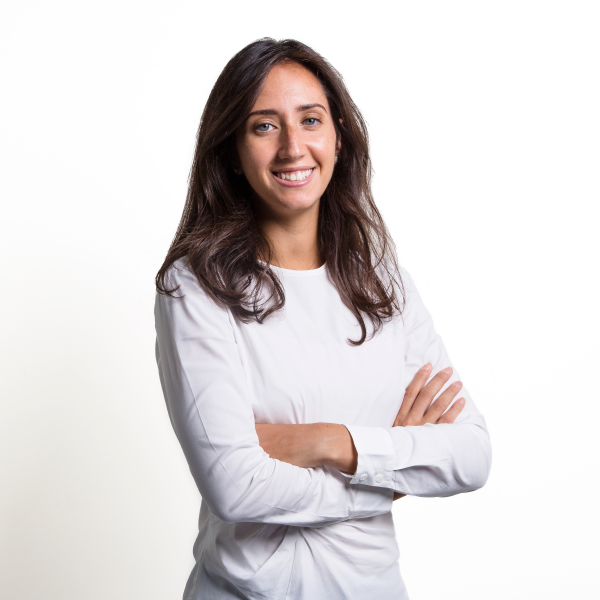 Mariam Fathi
Marketing Manager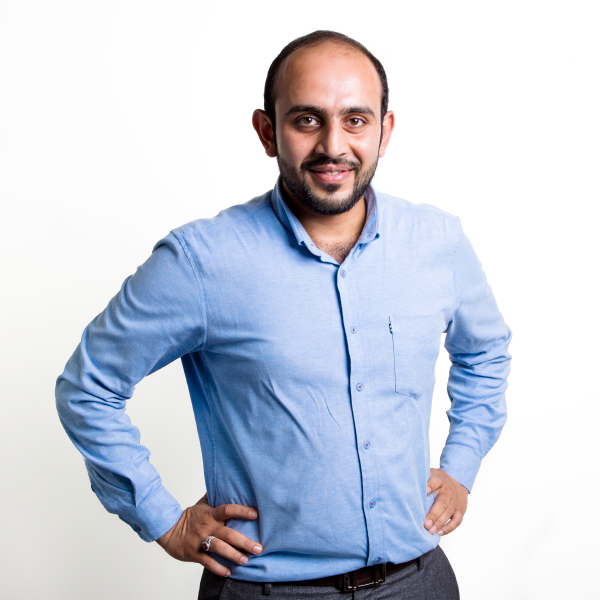 Abdul Fathah
Technical Manager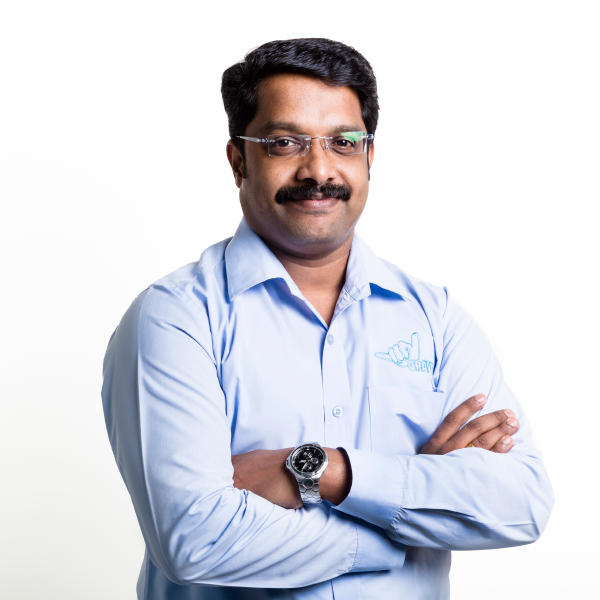 Prasad Maniyil
Accounts Executive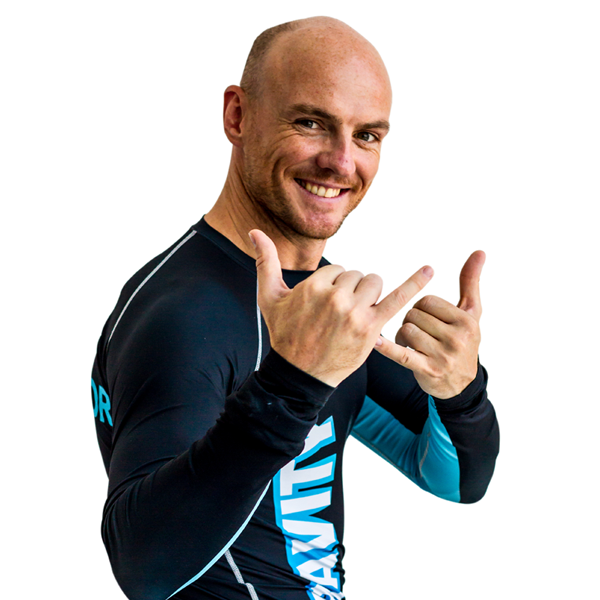 Garth Lewis
Tunnel Instructor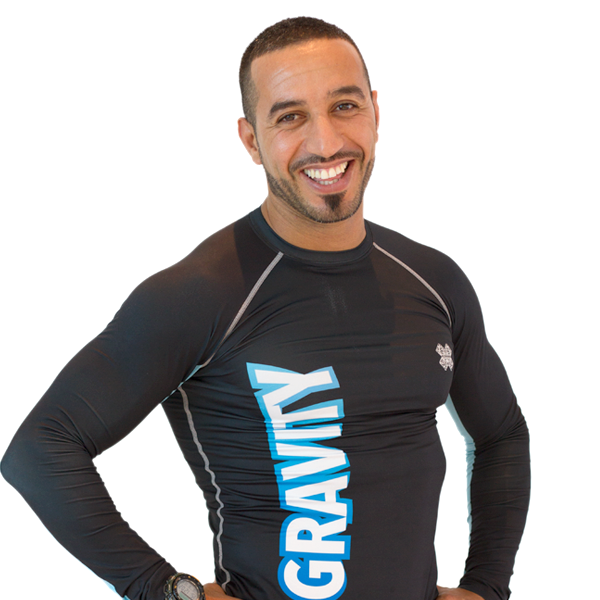 Ahmed Rabbouh
Tunnel Instructor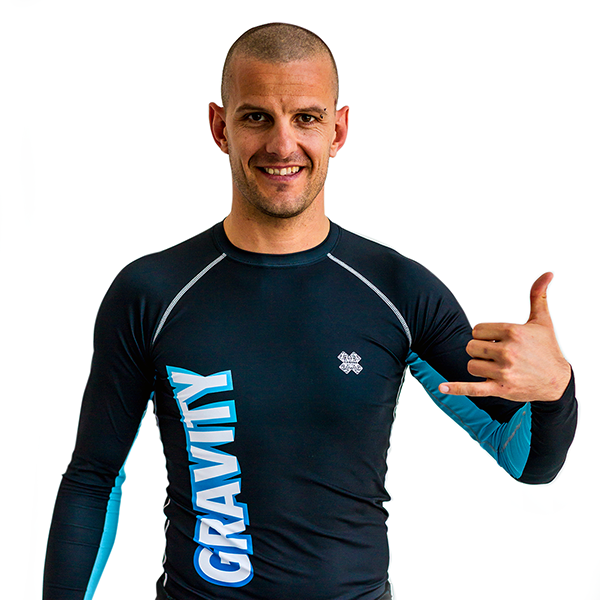 Marko Ferlan
Tunnel Instructor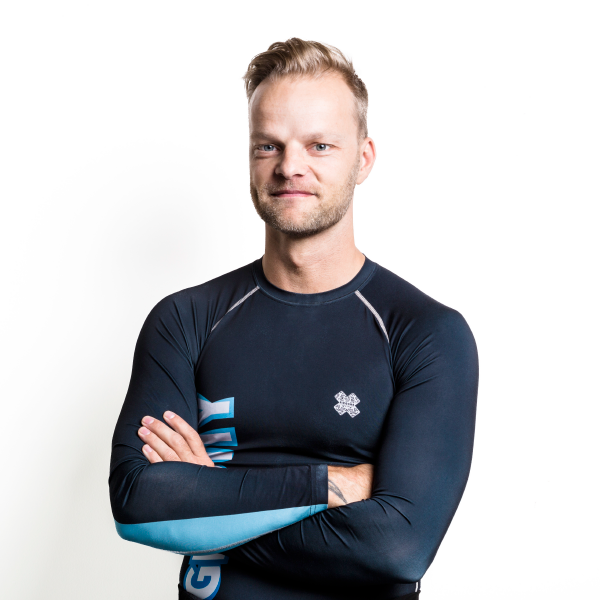 Liam Byrne
Tunnel Instructor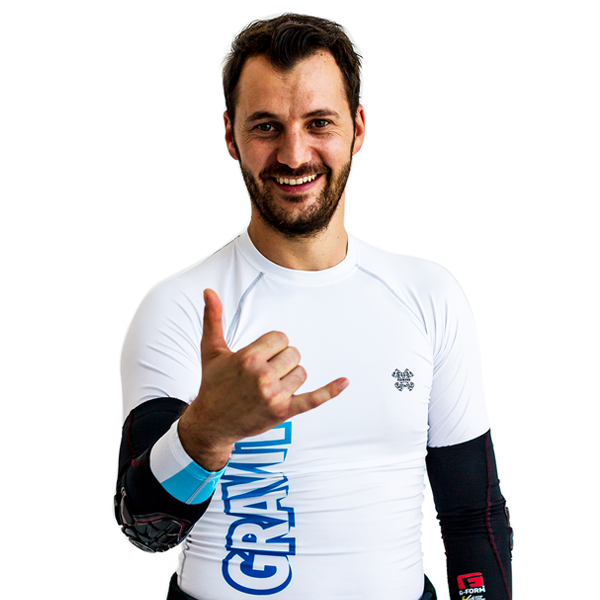 Vasile Hantu
Tunnel Instructor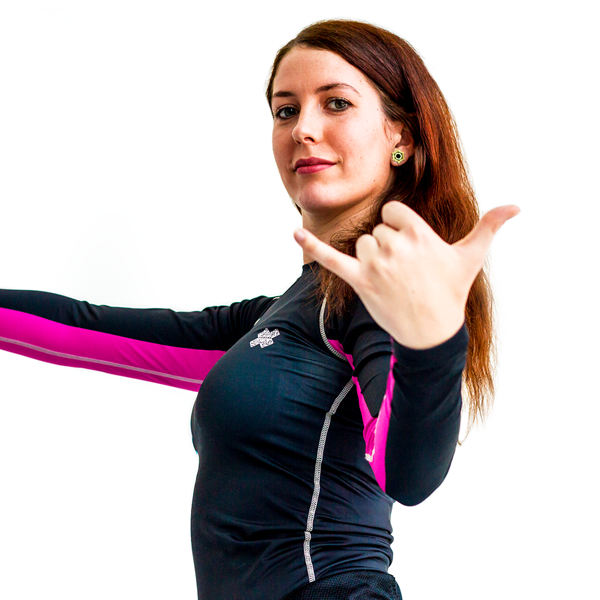 Daisy Bradshaw
Tunnel Instructor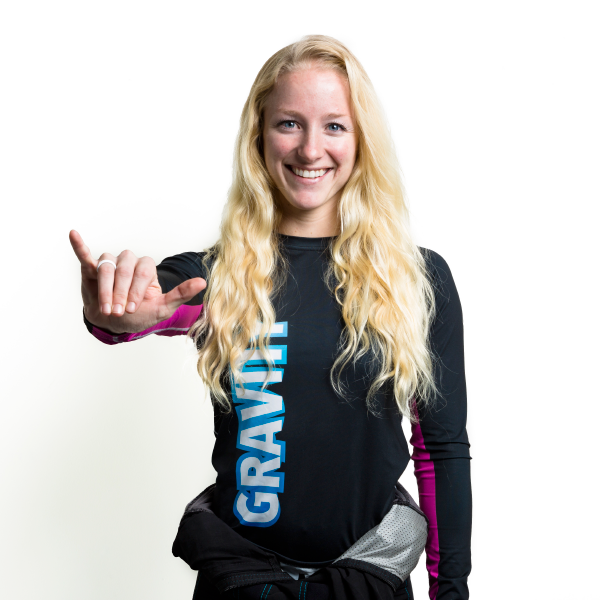 Ashley Humphries
Tunnel Instructor
George Papadeas
Tunnel Instructor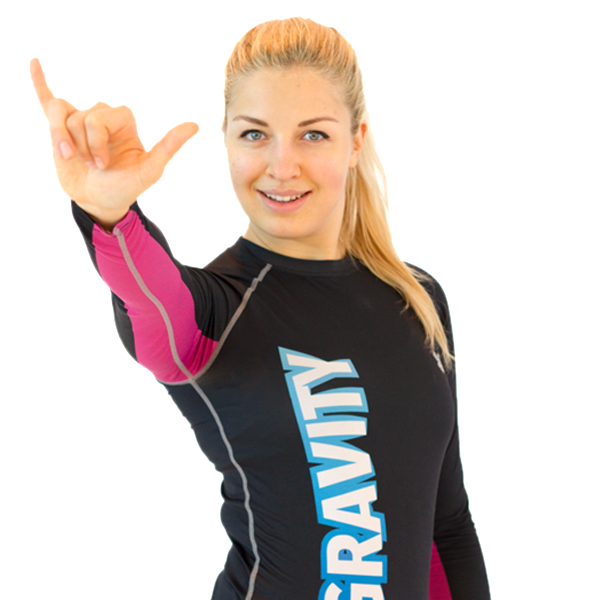 Kate Ilyina
Tunnel Instructor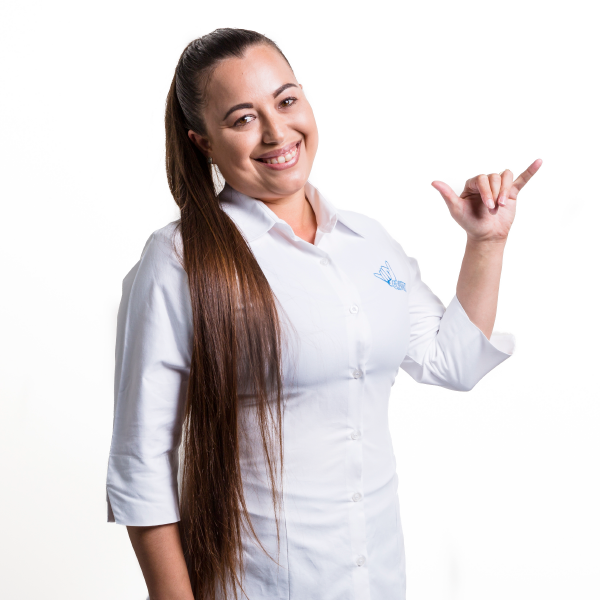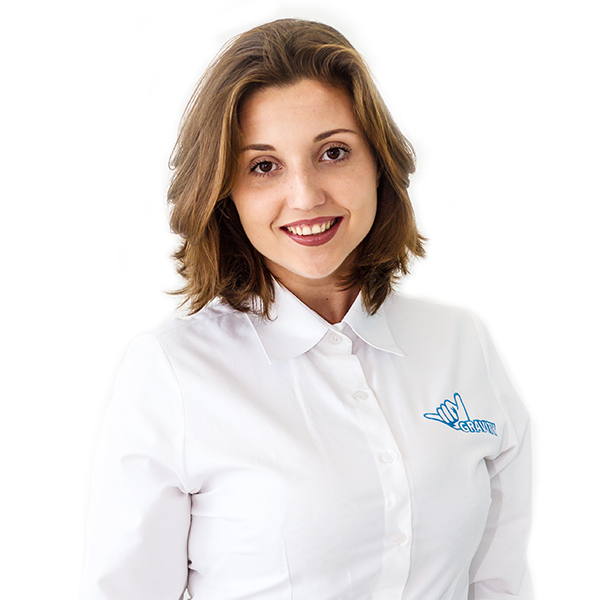 Valeriia Maior
Receptionist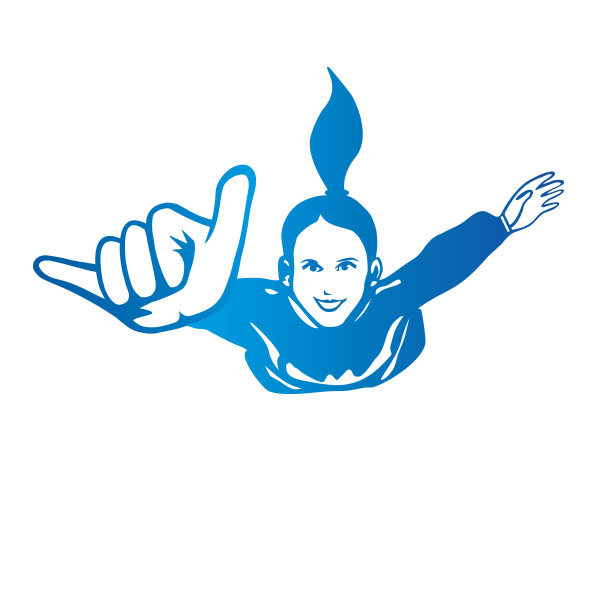 Aysha Al Doseri
Receptionist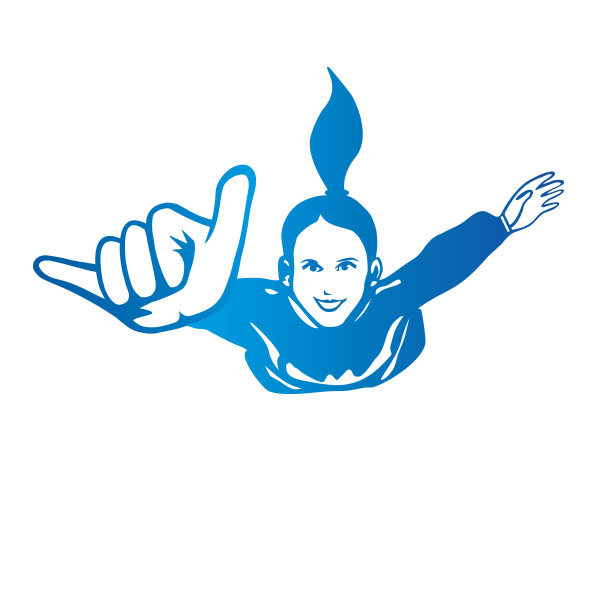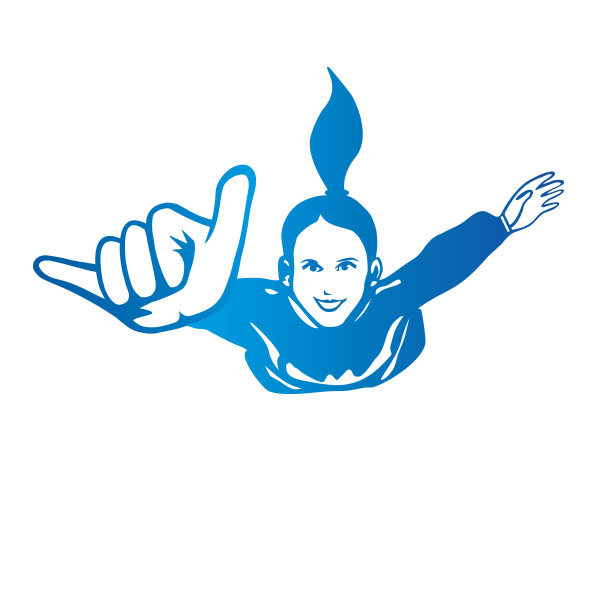 Fatima Faisal
Receptionist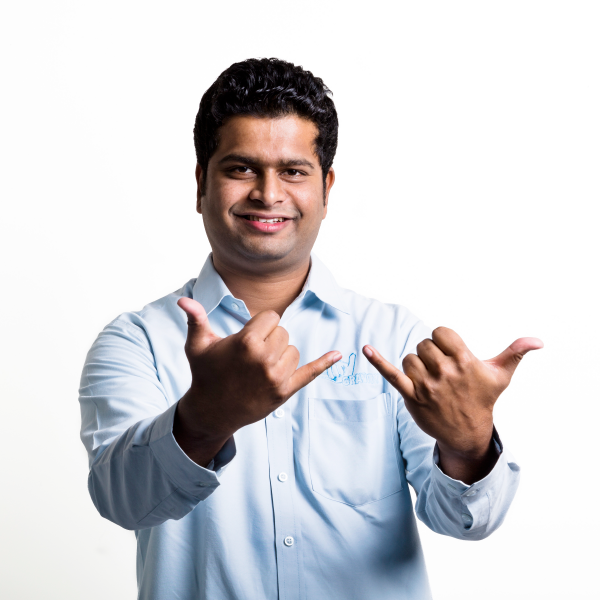 Justin Alvares
Administration Assistant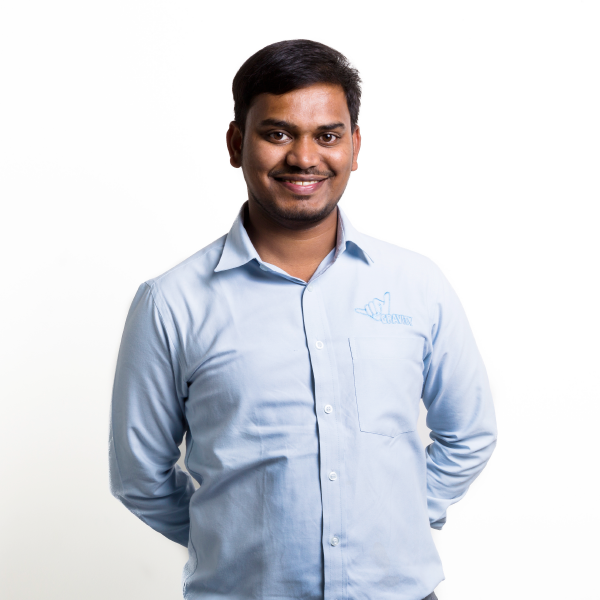 Nayaz Neyu
Office Assistant
CAREERS
Do you think you have what it takes to join the G-Force Team?
If you are passionate about flying and just a little bit crazy like us, send us your CV!
E-mail info@gravitybah.com
Current Vacancies:
Tunnel Instructor (Female) – Qualified Min. Level 1 IBA or Class A TI rated
Receptionist (Female)