NEWSFLASH!
We've got epic deals for you this month!
Book your RUSH or FAMILY & FRIENDS packages online for only BD 12 per person!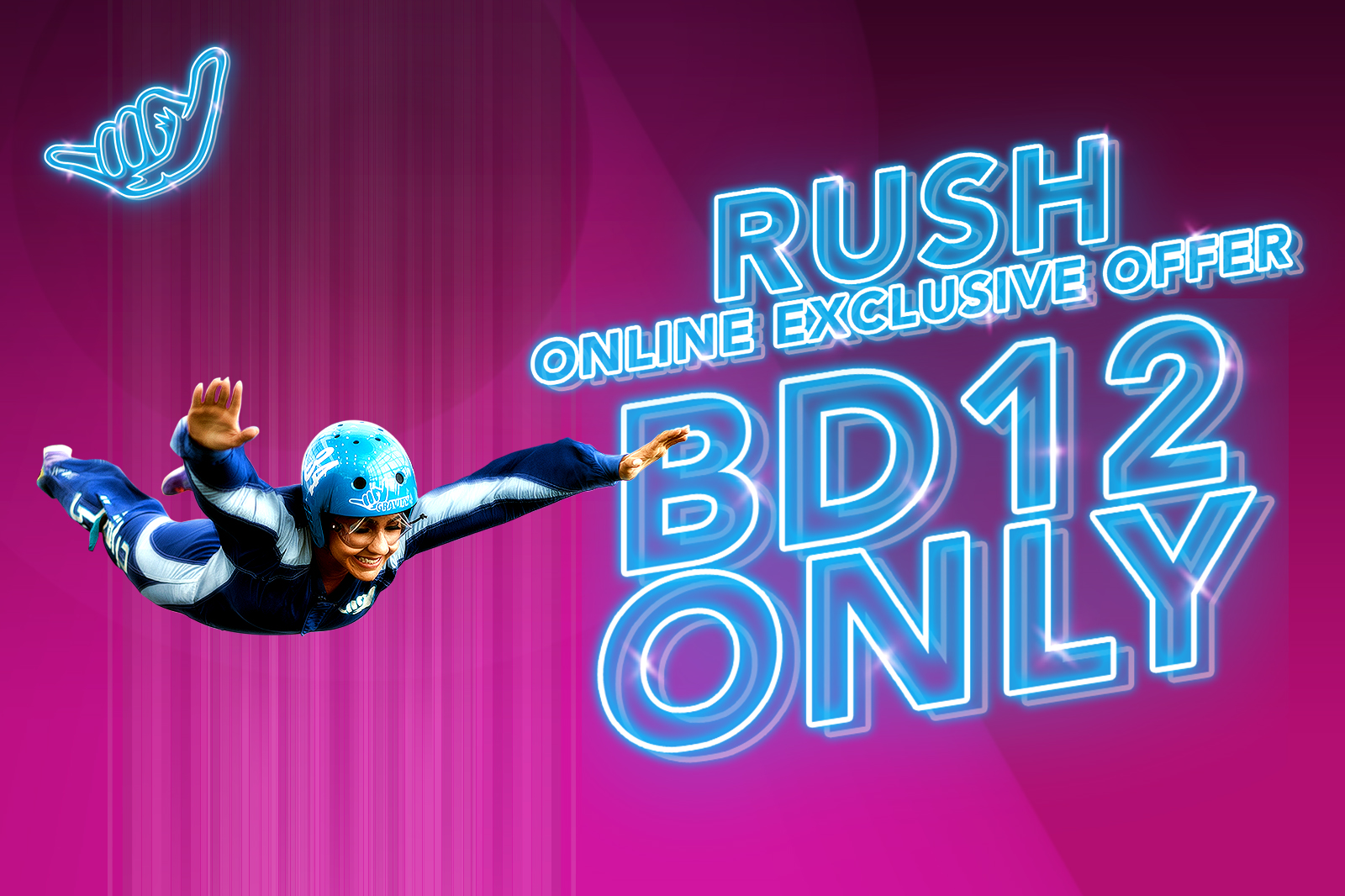 FLY WITH US
Bold enough? Wanna do something different?
Enjoy a unique flying experience in a safe environment without having to jump out of an airplane! This experience is made for everyone to enjoy!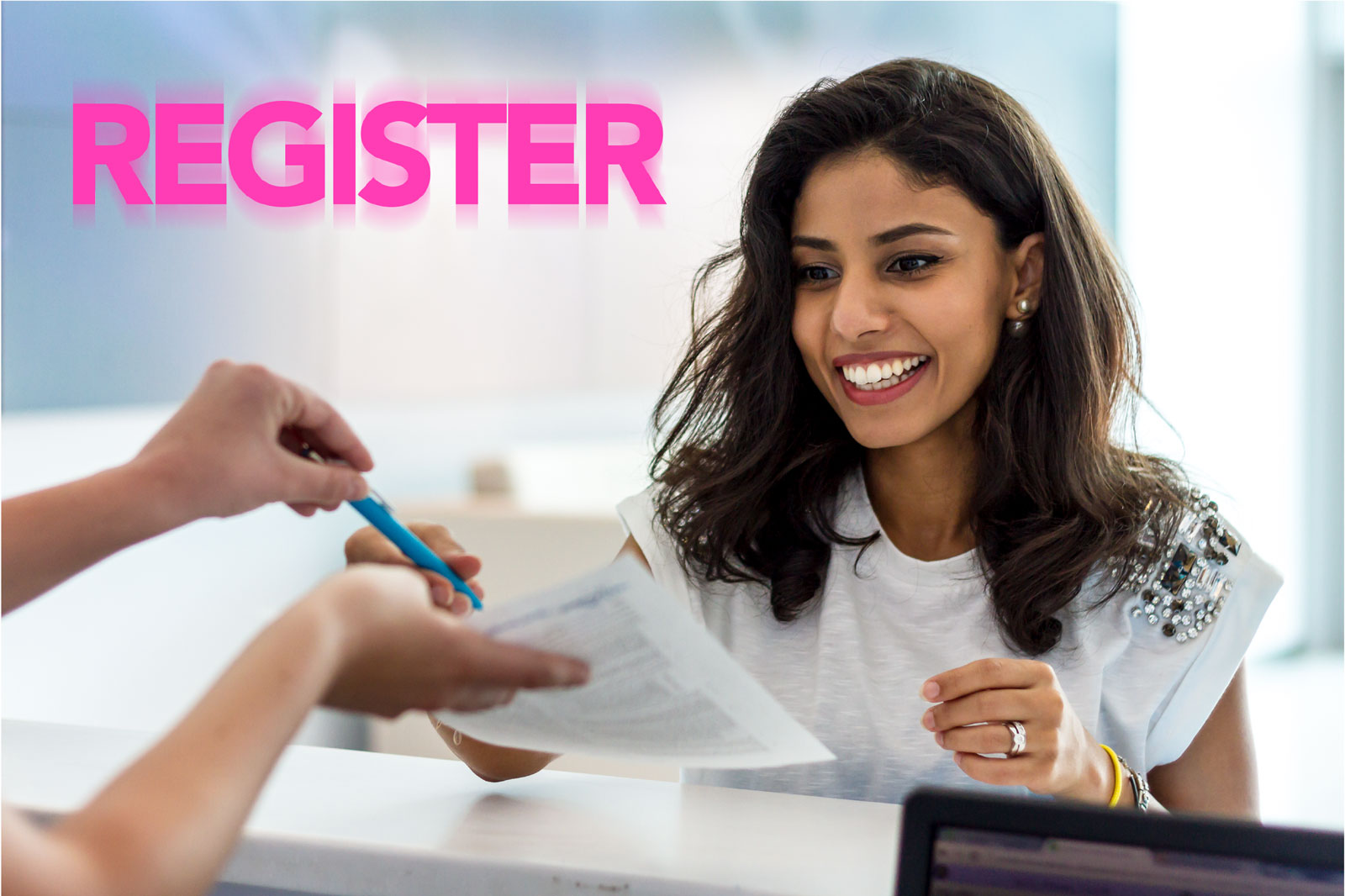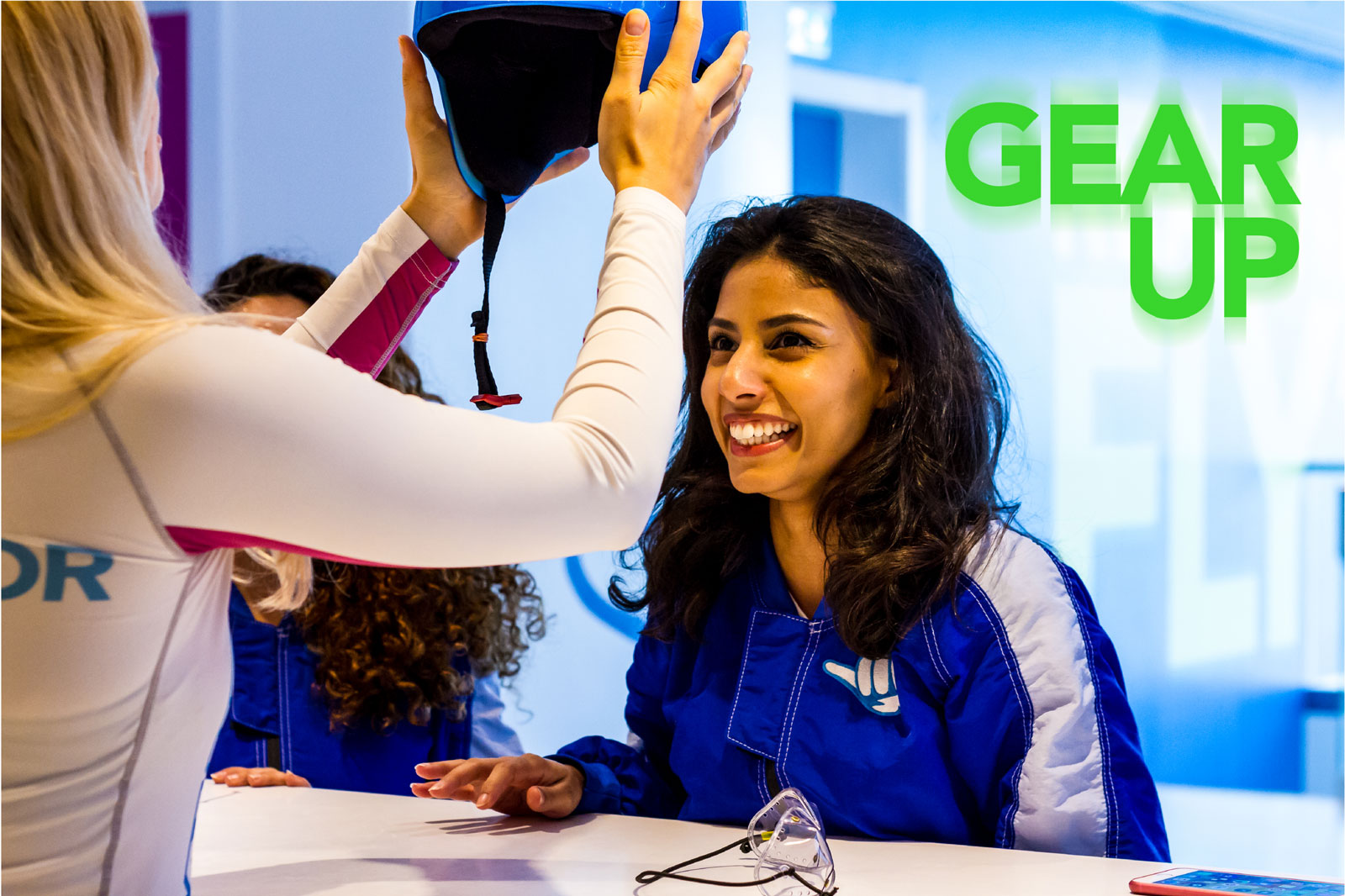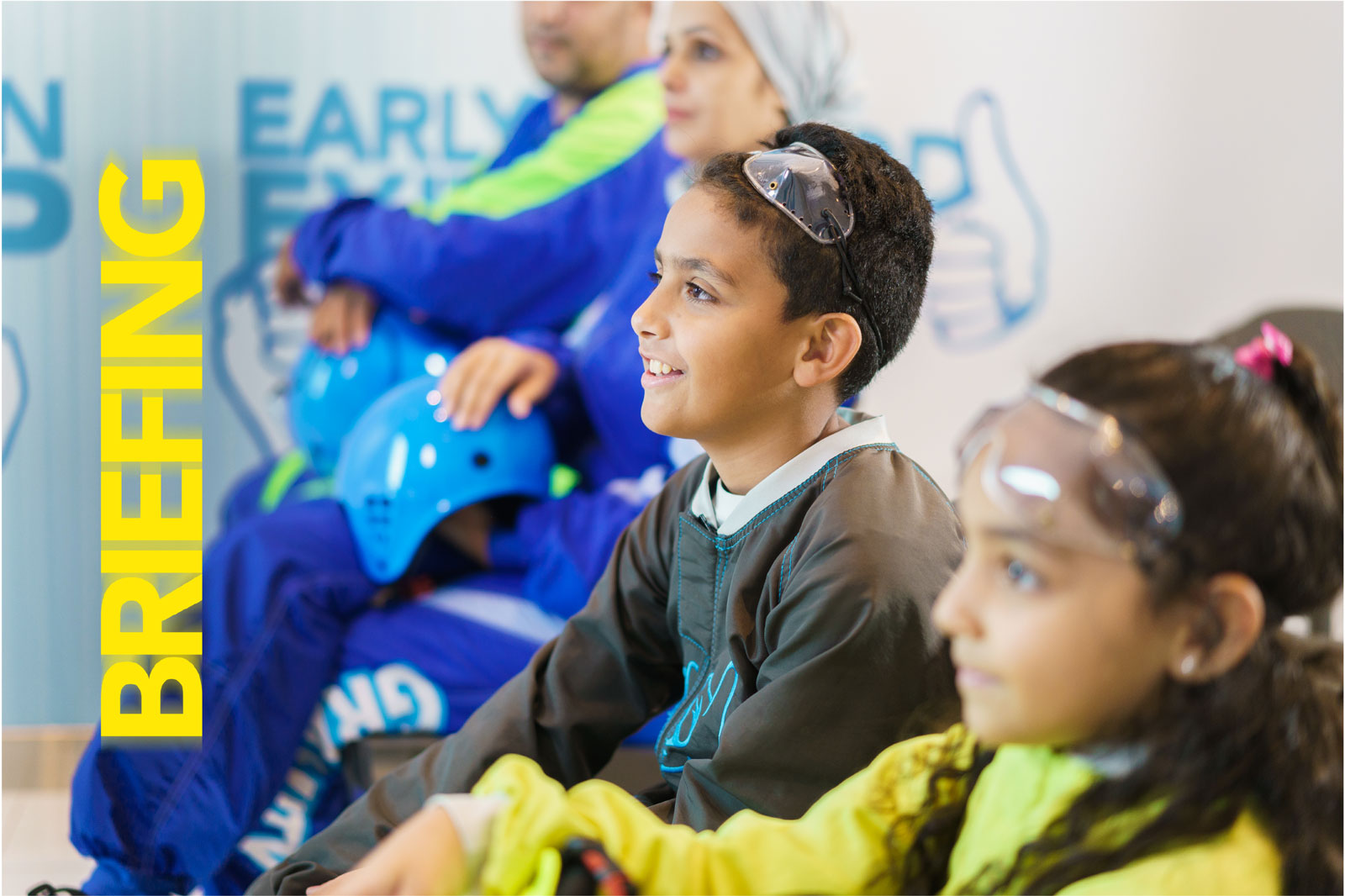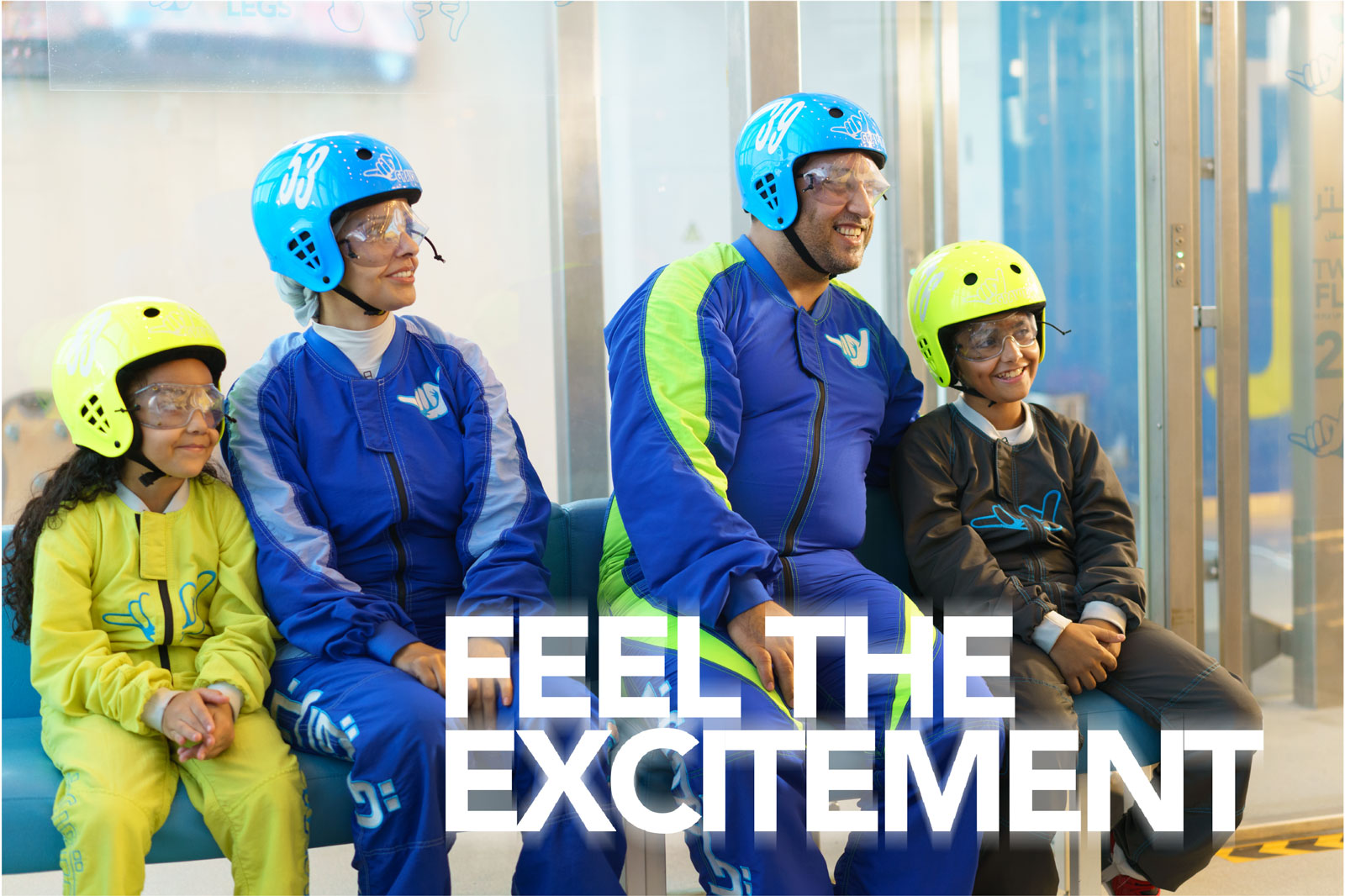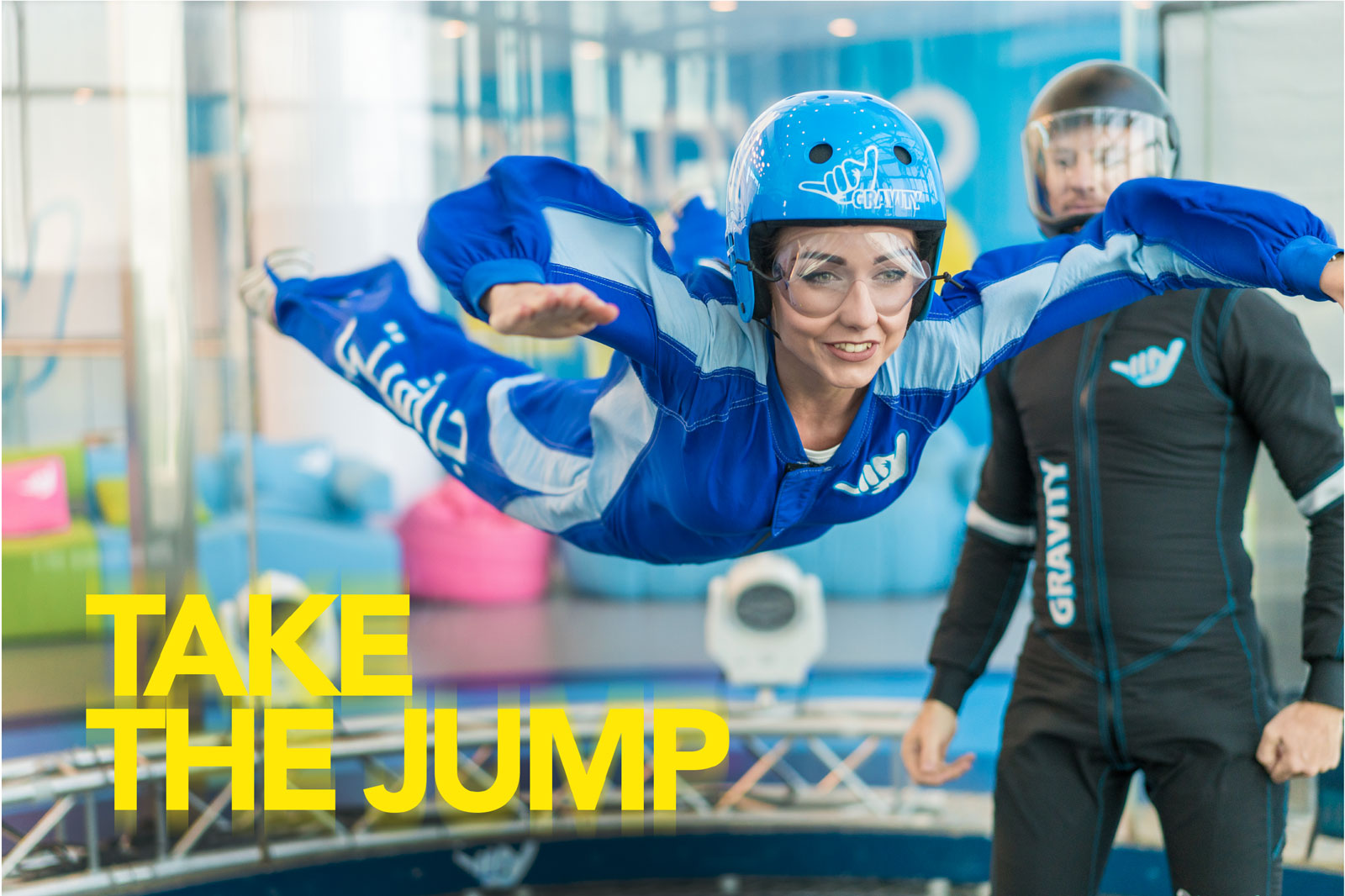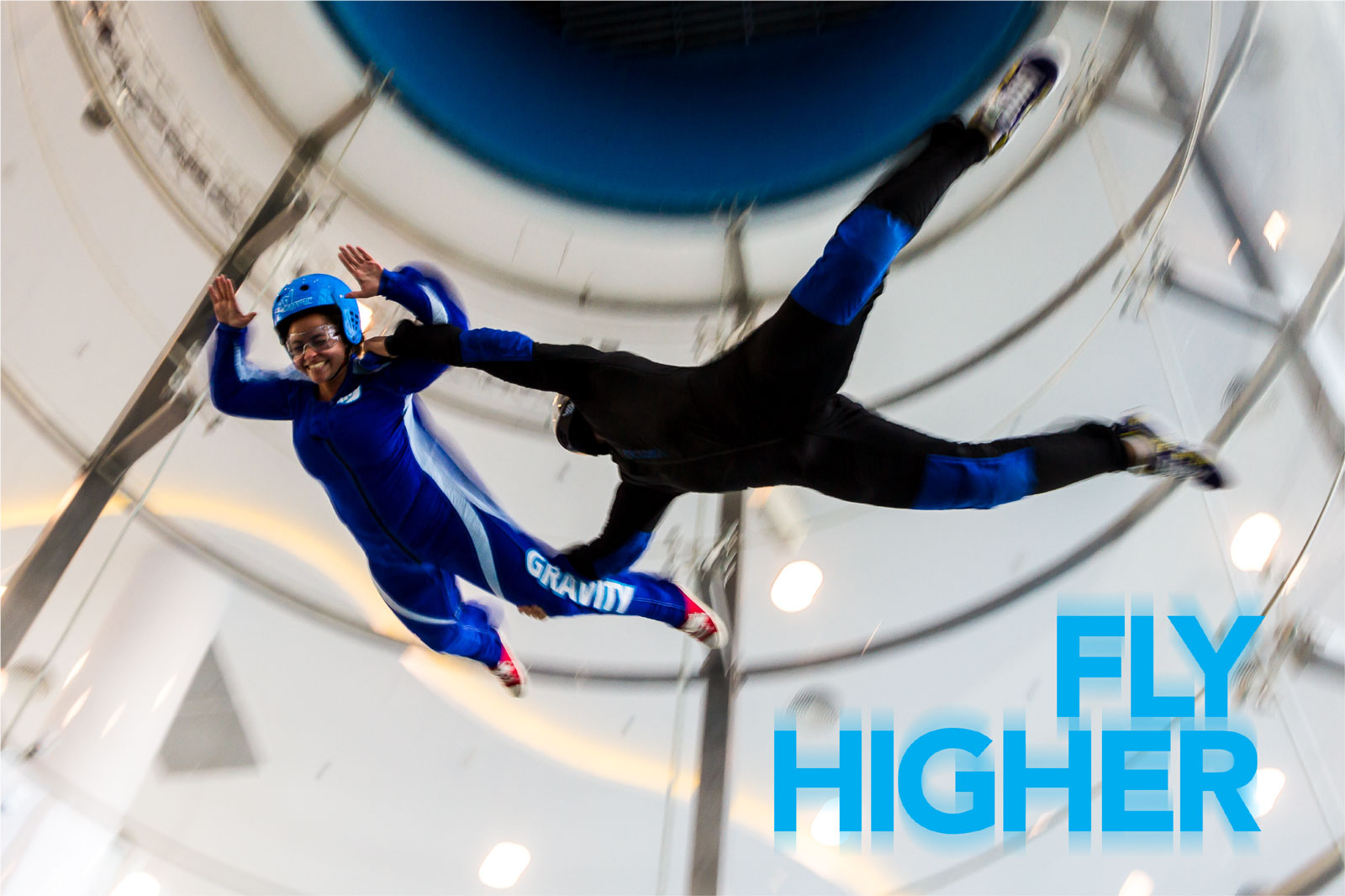 We can guarantee you the thrill of an extraordinary and unforgettable experience.