FLYING FUN FOR EVERYONE AT SHOP BAHRAIN!
Join us at Shop Bahrain's Festival City at the Bahrain International Circuit for some prizes, kids entertainment & exclusive offers on Gravity flight packages & Merchandise.
RUSH Package BD 14/-
20% off all Individual & Group packages
20% off Gravity Merchandise
Purchases from Gravity's booth entitles you to enter the daily raffle draw to win a FREE flight so don't miss out on the fun!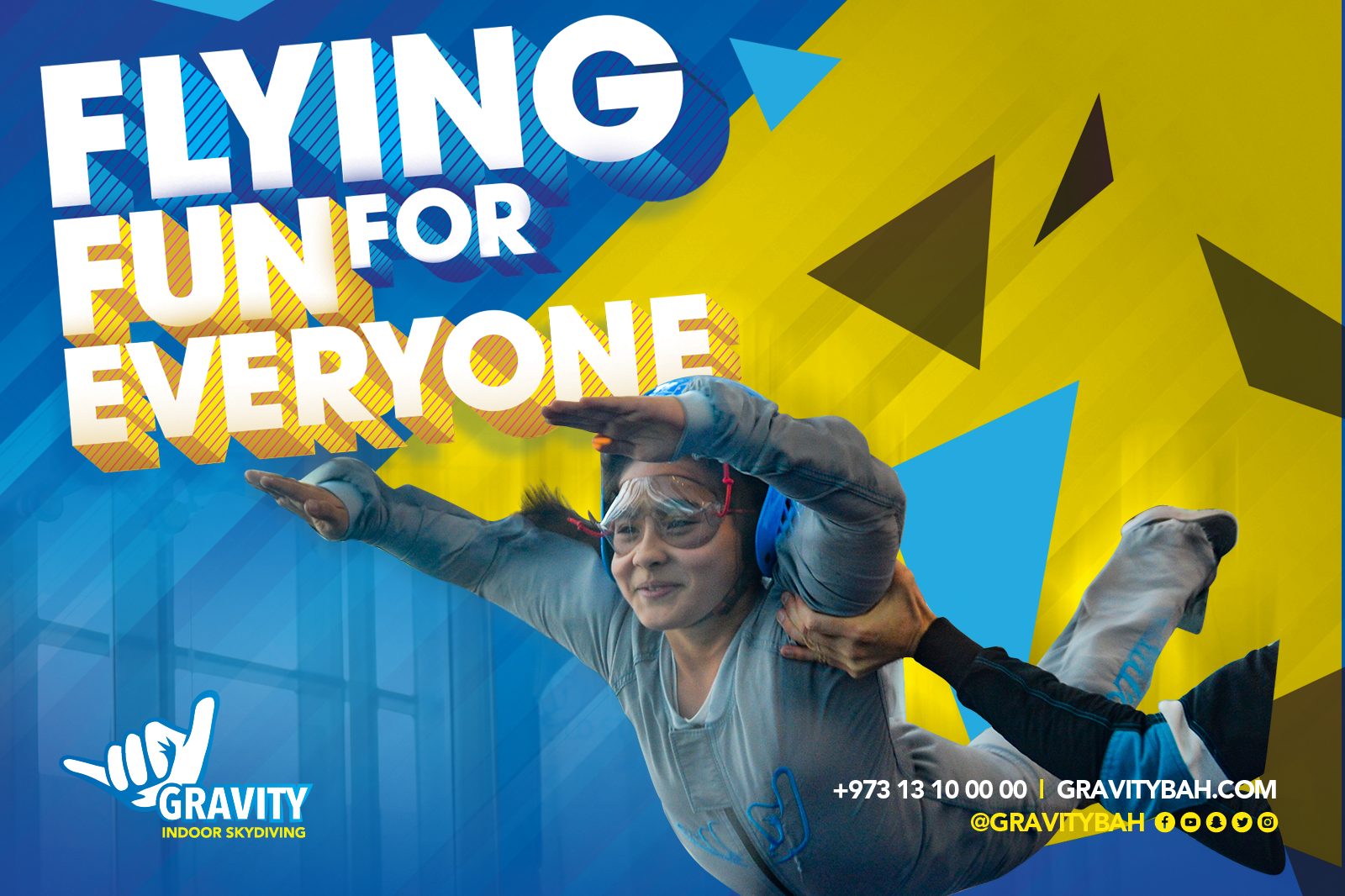 FLY WITH US
Bold enough? Wanna do something different?
Enjoy a unique flying experience in a safe environment without having to jump out of an airplane! This experience is made for everyone to enjoy!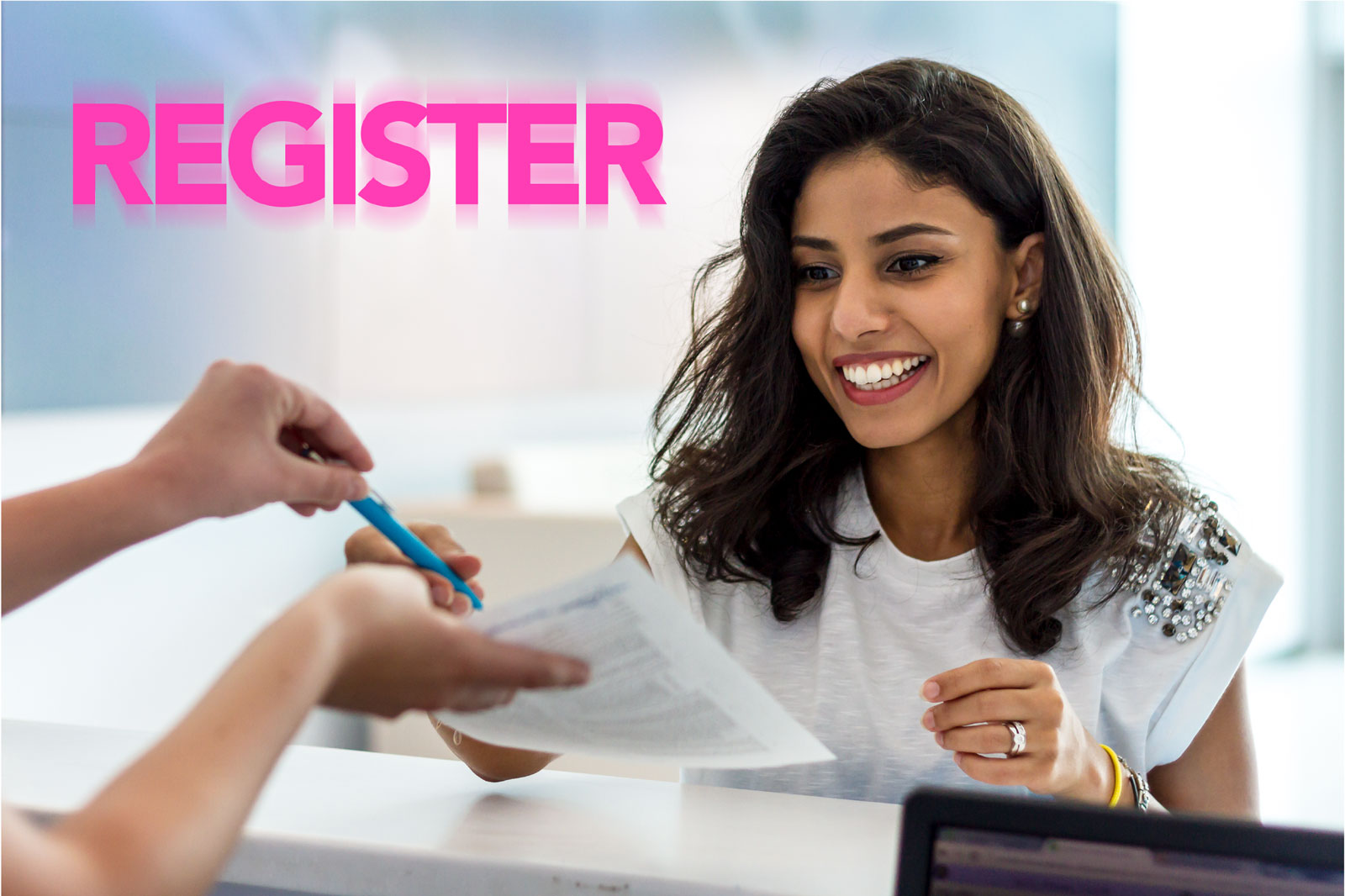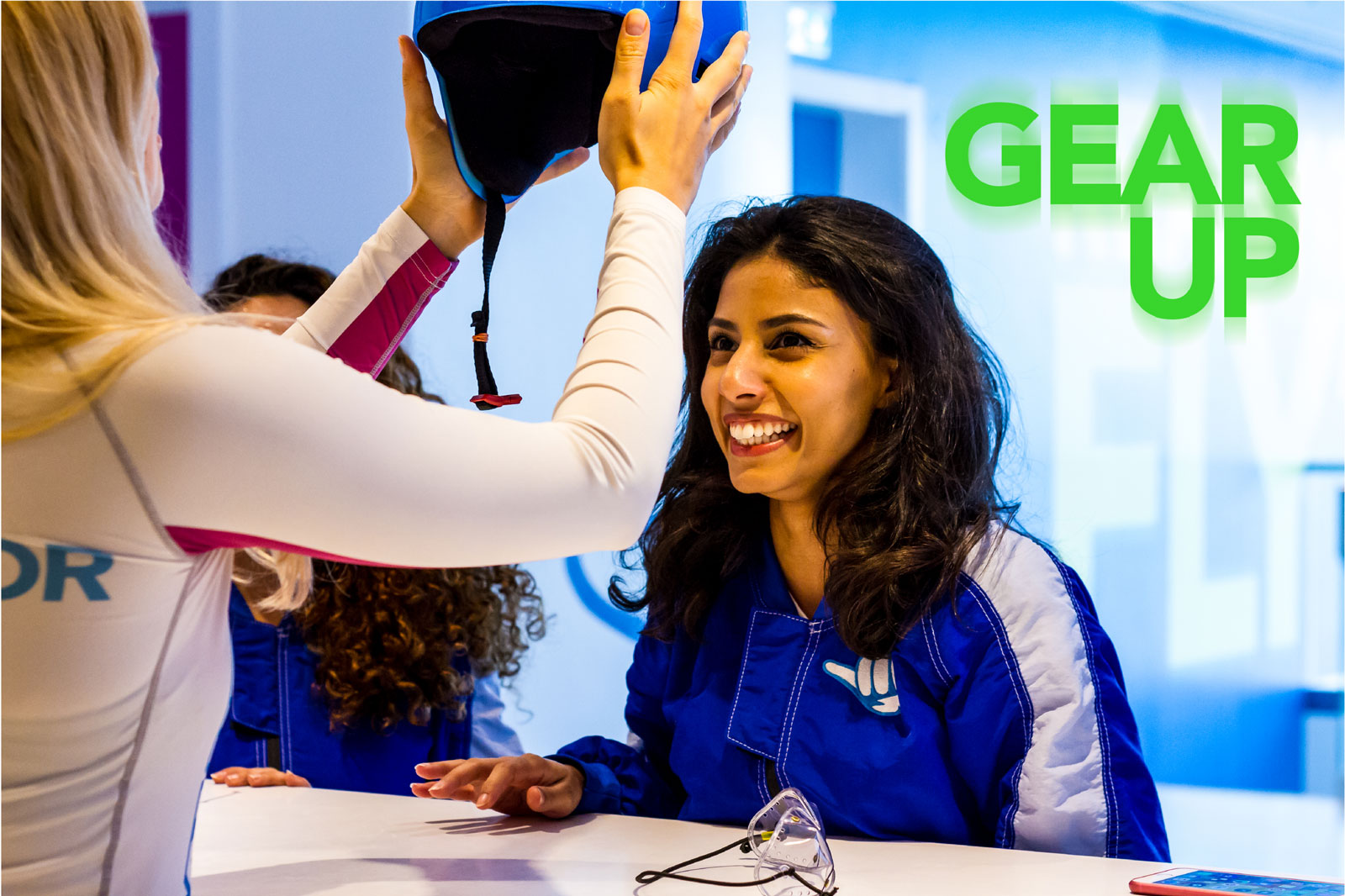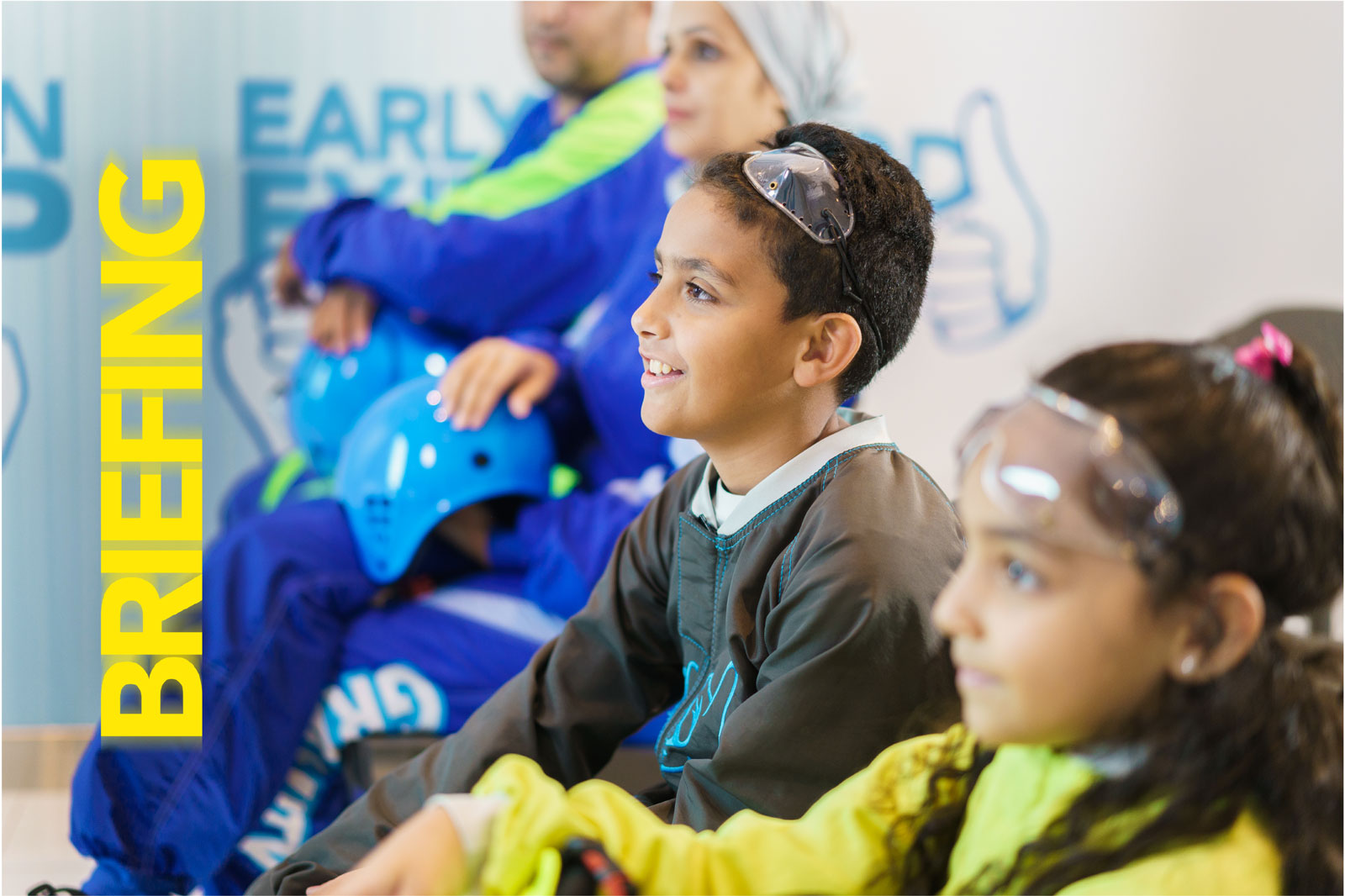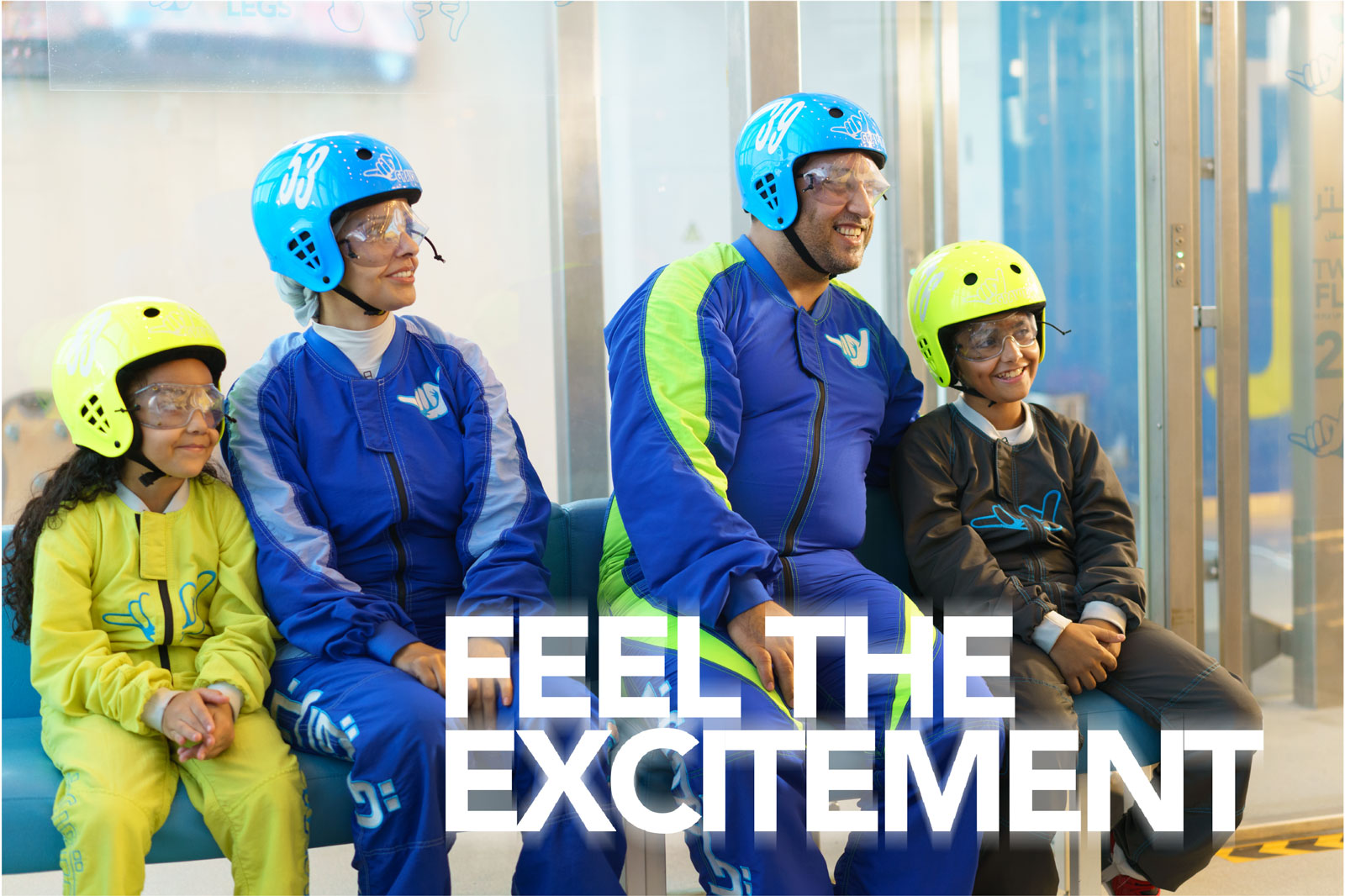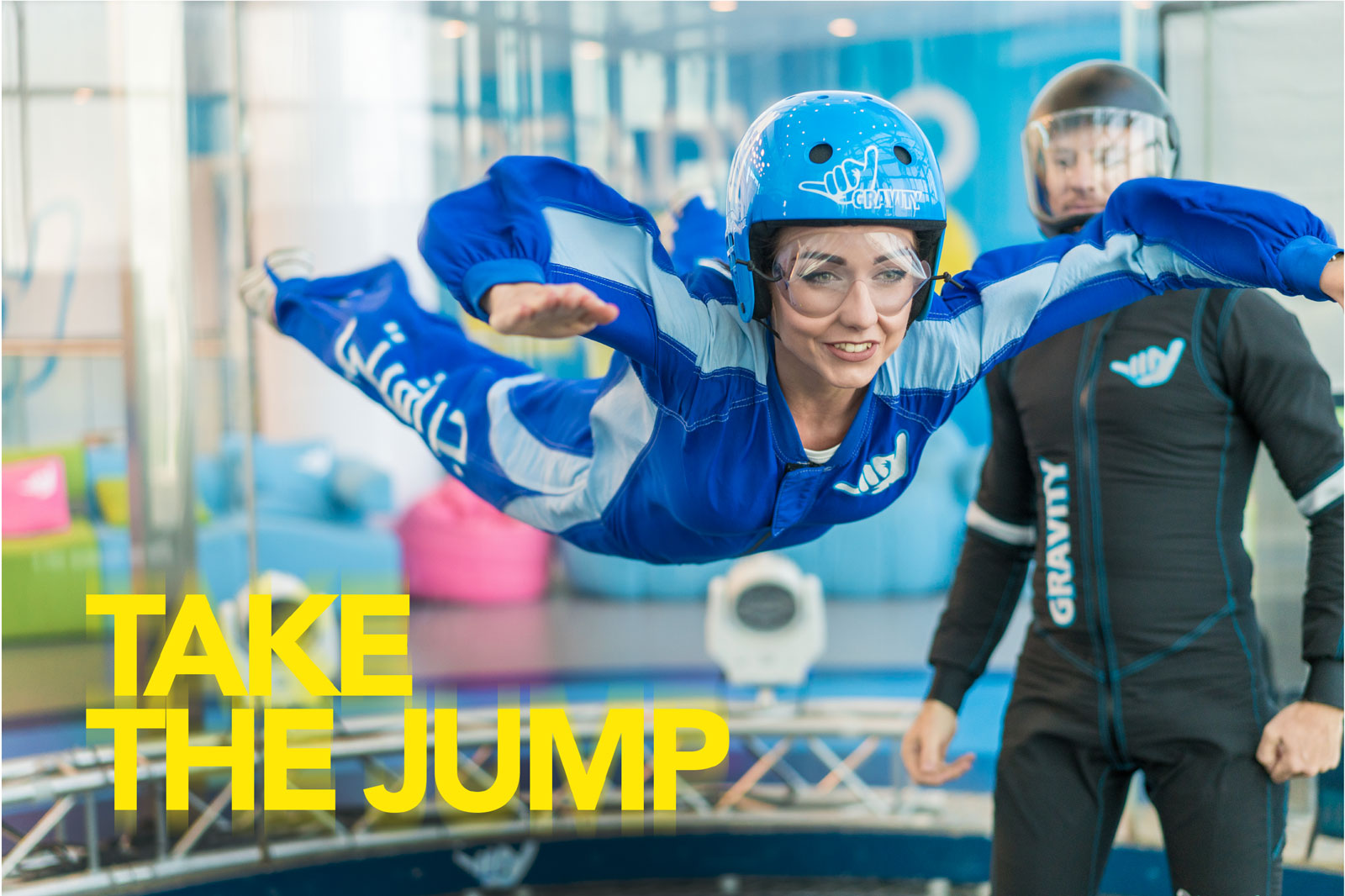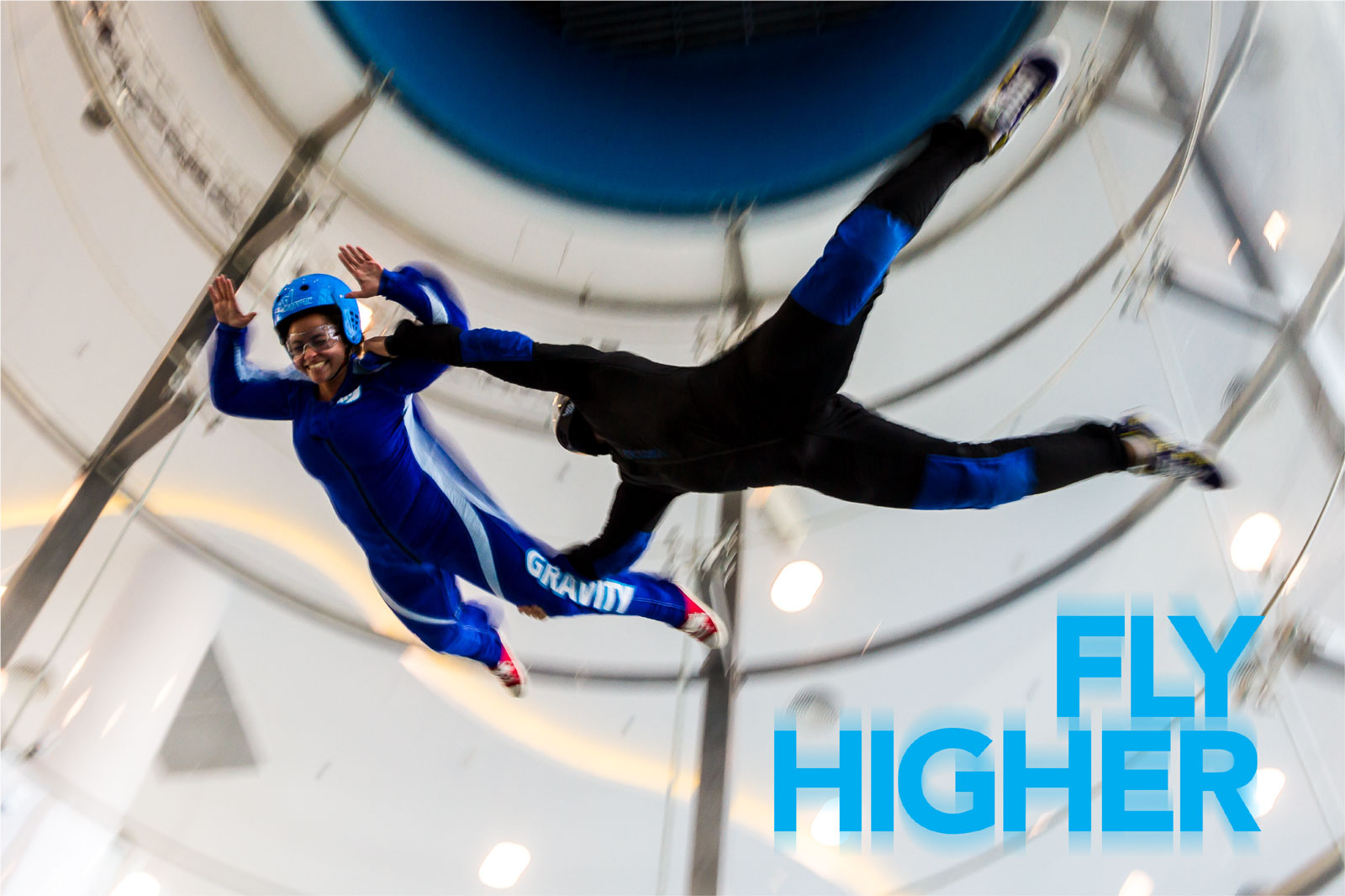 We can guarantee you the thrill of an extraordinary and unforgettable experience.