JUMP IN TO GRAVITY
BAHRAIN'S ONE & ONLY INDOOR SKYDIVING EXPERIENCE AWAITS YOU!
FLY & WIN!
Enjoy flying with your friends & family this Eid & enter the draw to win cash prizes, return tickets to Dubai, restaurant vouchers, 1 month gym membership, Gravity Flight packages & more!
Keen to fly? See you at Gravity on the 1st, 2nd & 3rd days of Eid!
Eid Mubarak
*Terms & Conditions Apply.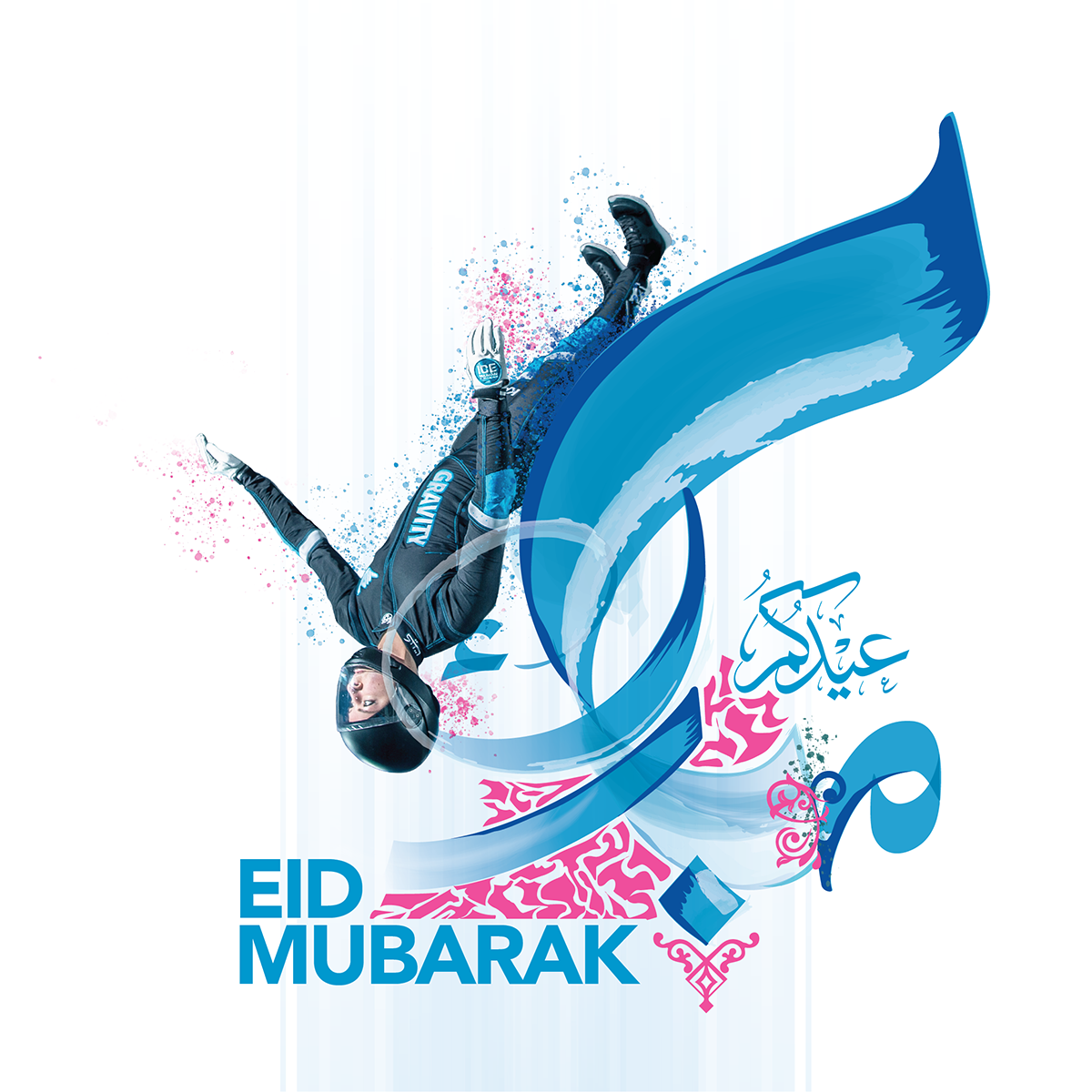 FLY WITH US
Bold enough? Wanna do something different?
Enjoy a unique flying experience in a safe environment without having to jump out of an airplane! This experience is made for everyone to enjoy!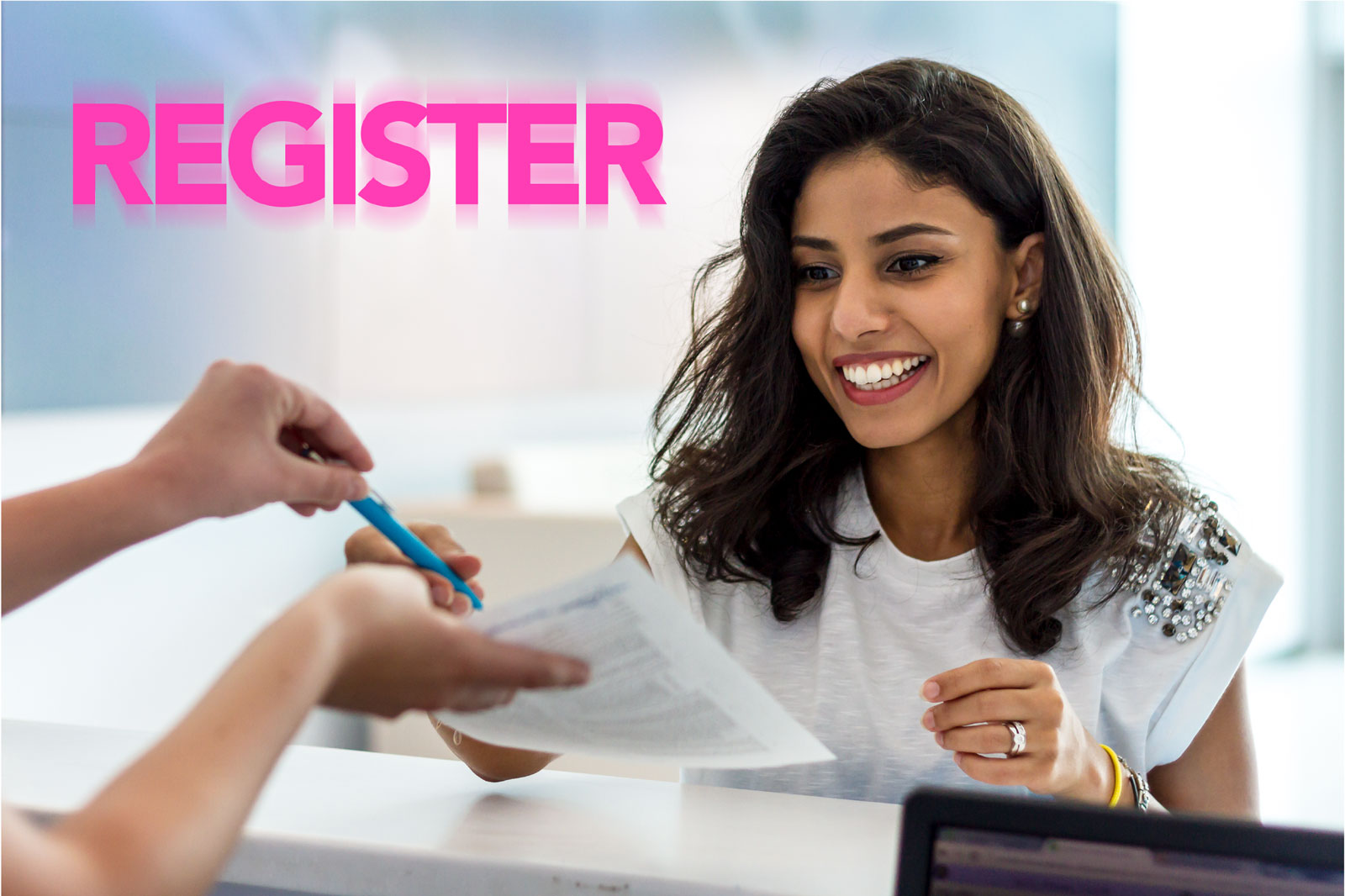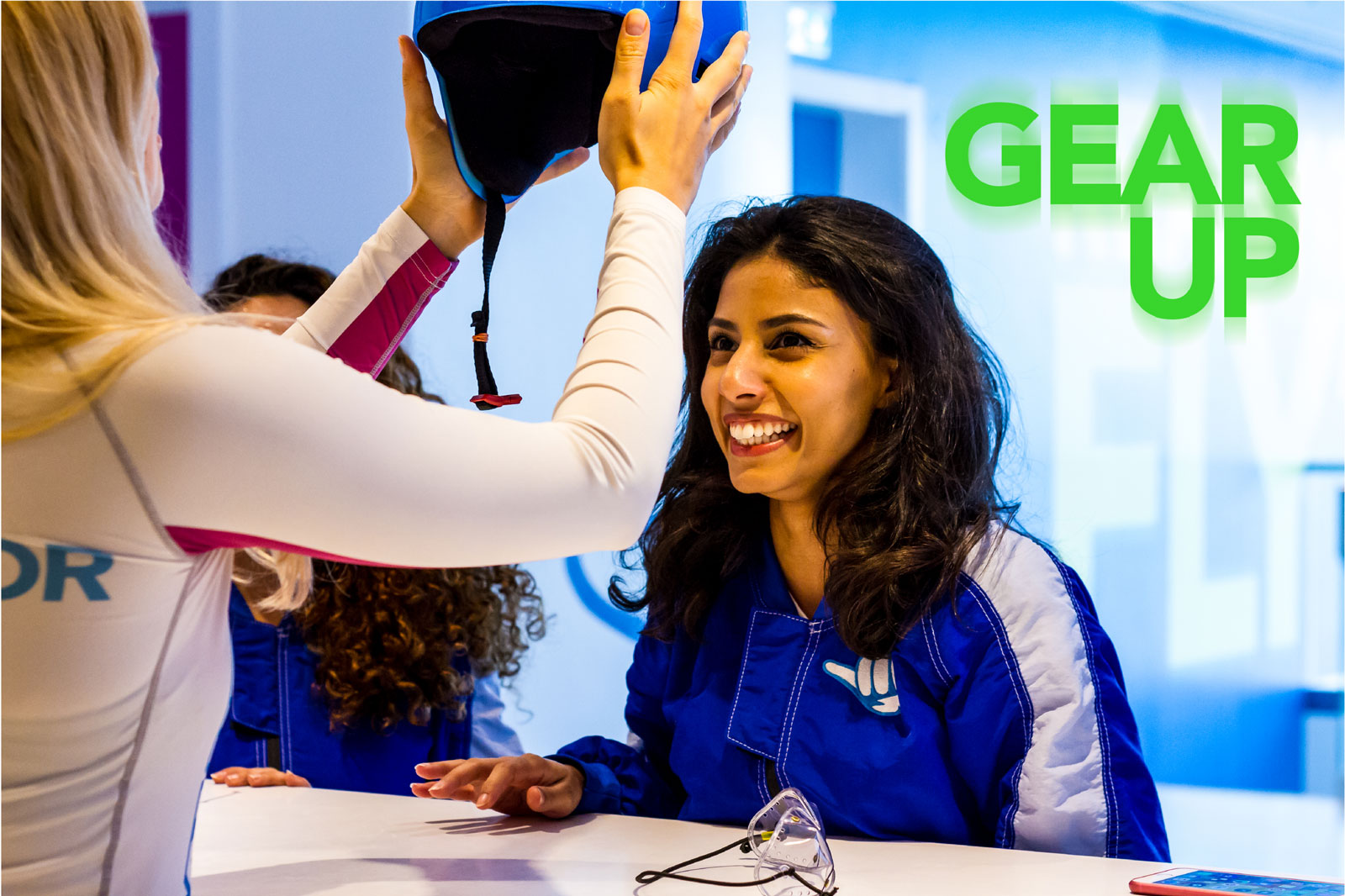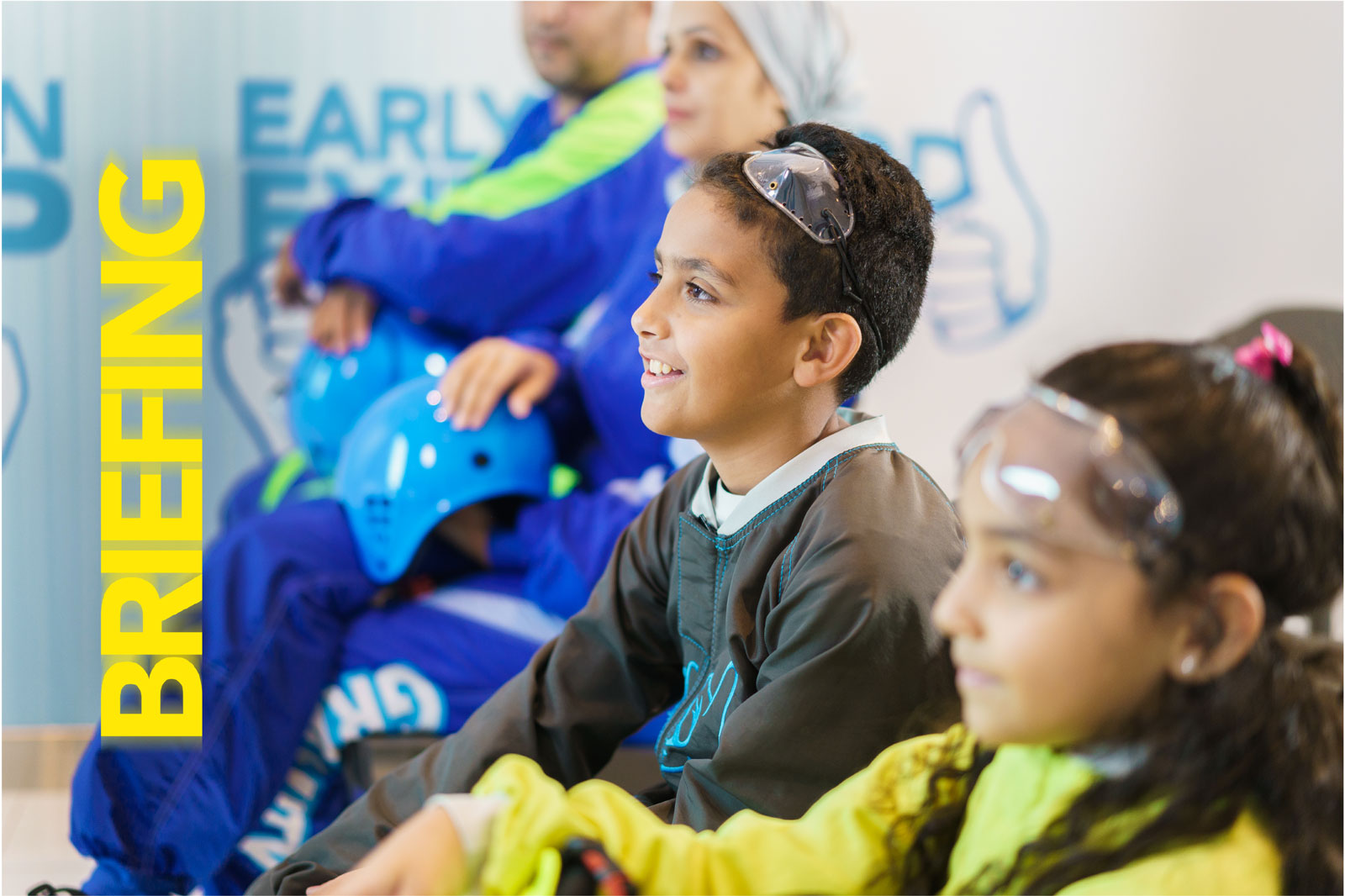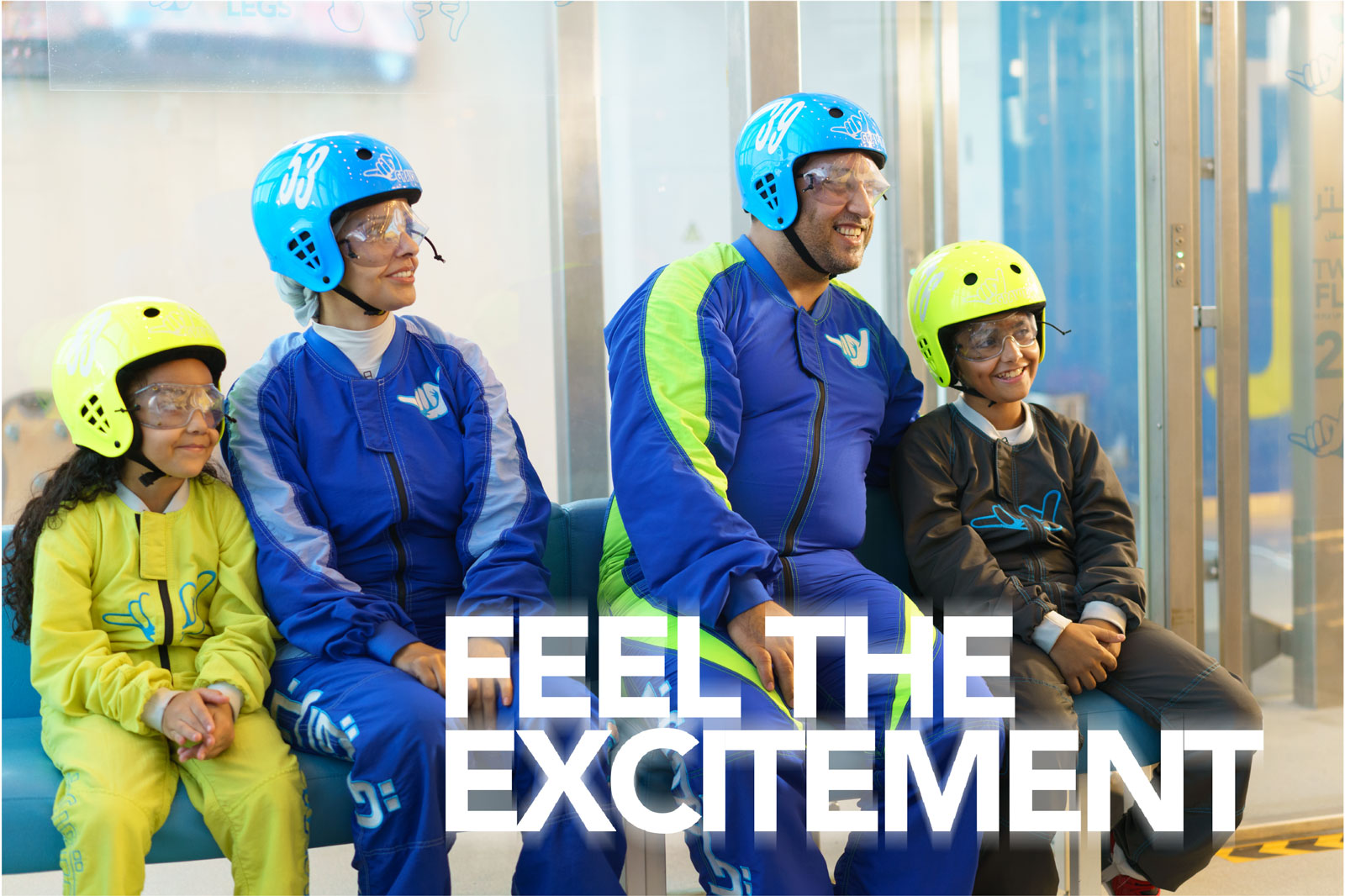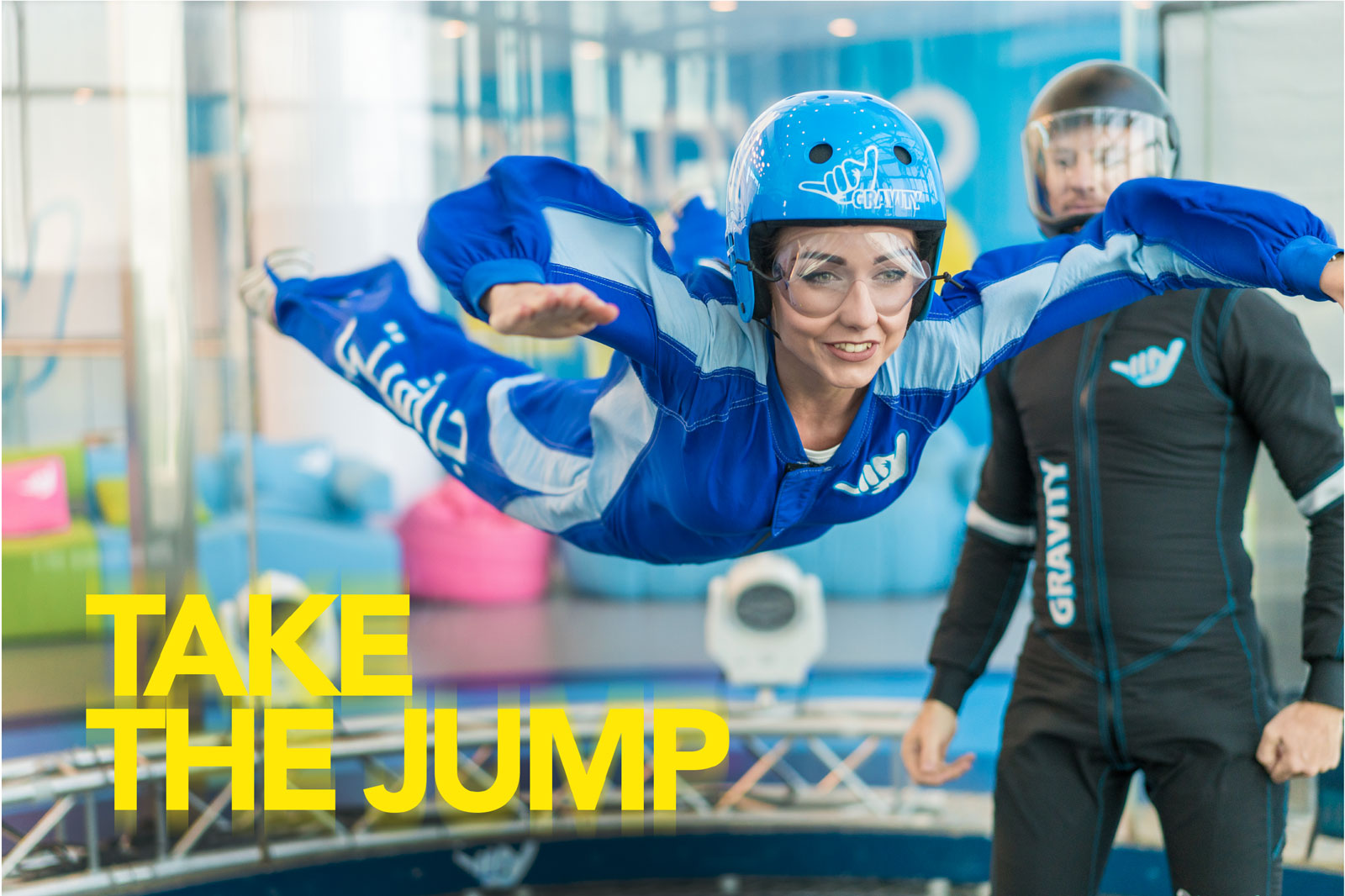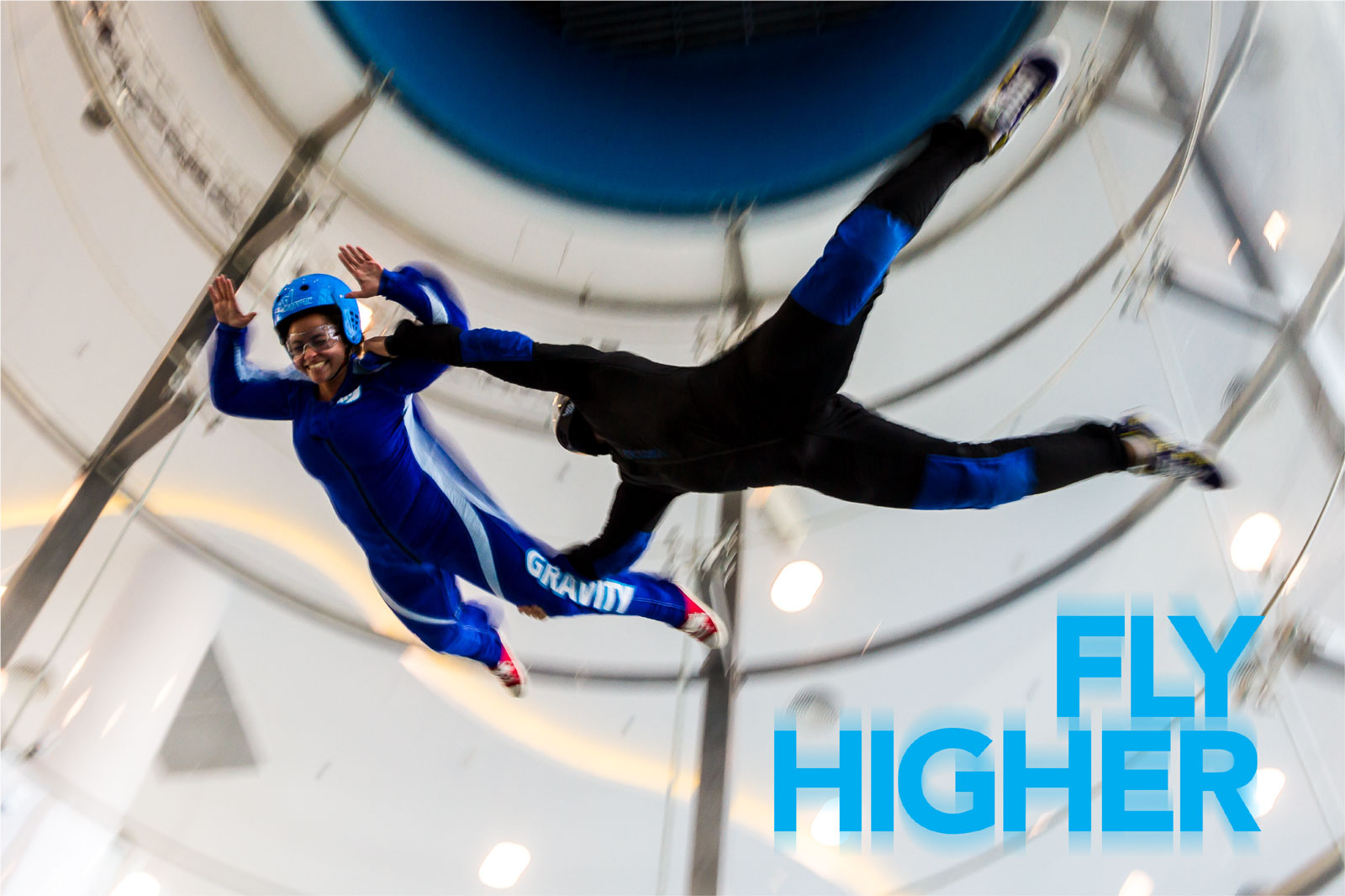 We can guarantee you the thrill of an extraordinary and unforgettable experience.