WE CARE ABOUT YOUR SAFETY!
Here are the measures we are taking to ensure your utmost health & safety!
To ensure your safety, Gravity has put in place a variety of hygiene and precautionary measures to protect you and our society against the spread of Covid-19 in Bahrain. From the moment you step in and until the completion of your journey, you can enjoy a safe and thrilling experience.  Our customer service team & flight instructors will always be around to address any of your concerns!
We wish you a safe flight.
Screening

Building & equipment disinfection

Reduced capacity & social distancing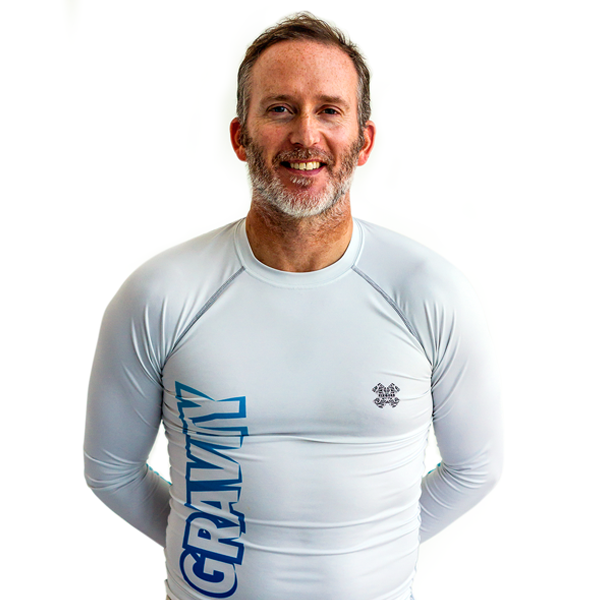 Gary Sweeney
General Manager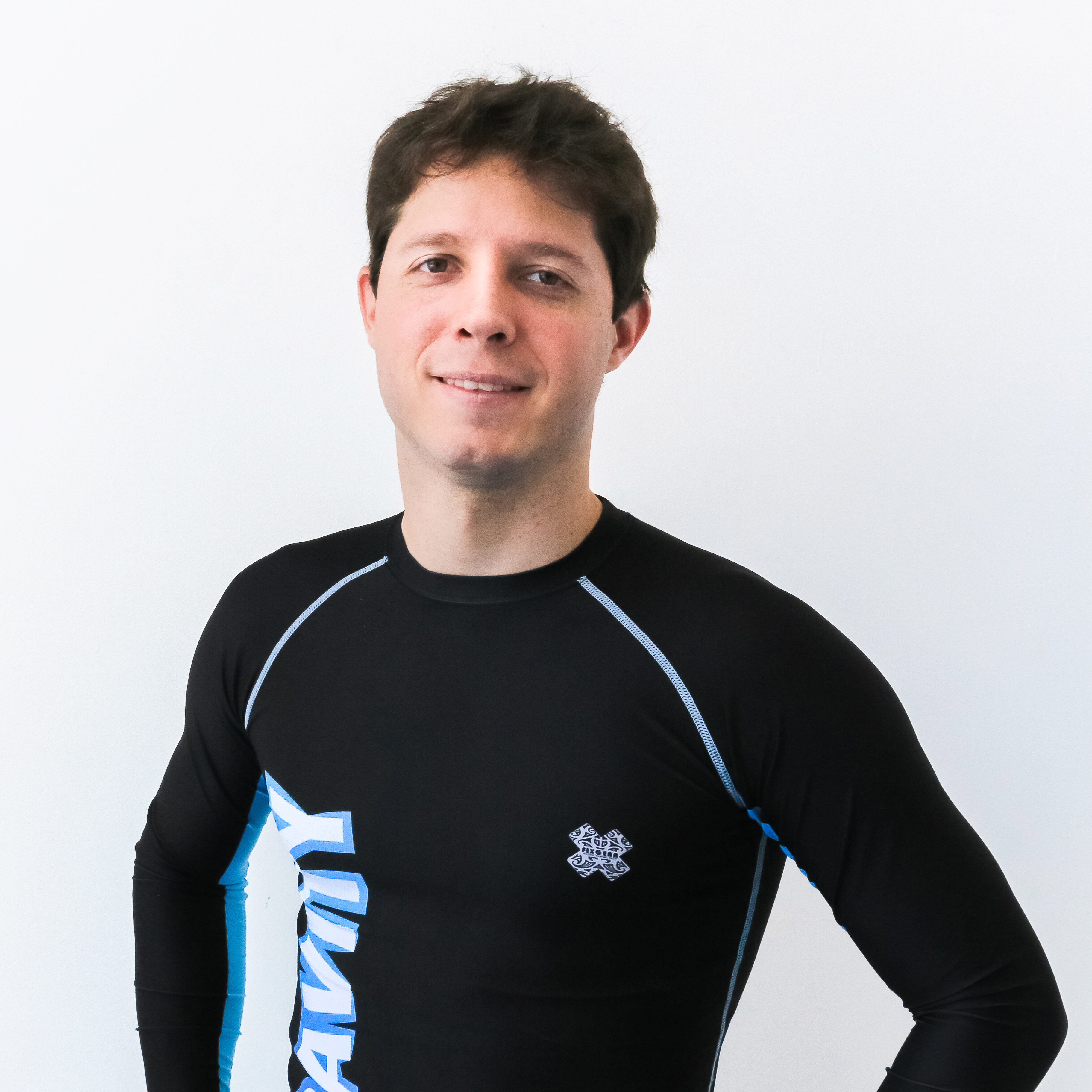 Anderson Hofman
Operations Manager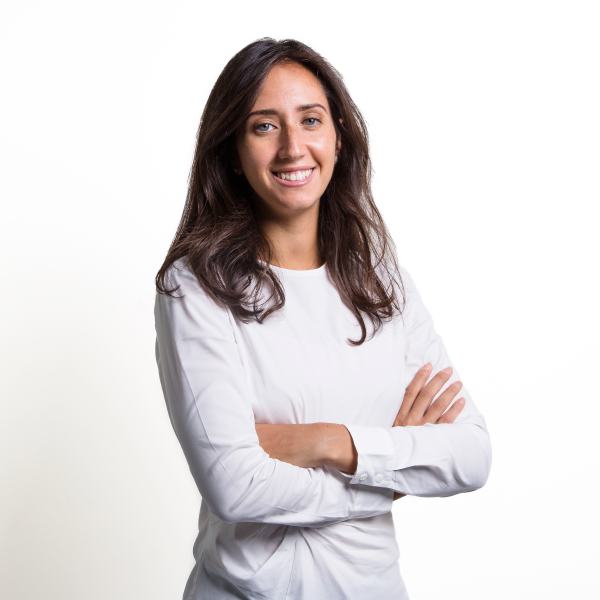 Mariam Fathi
Marketing Manager
Abdul Fathah
Technical Manager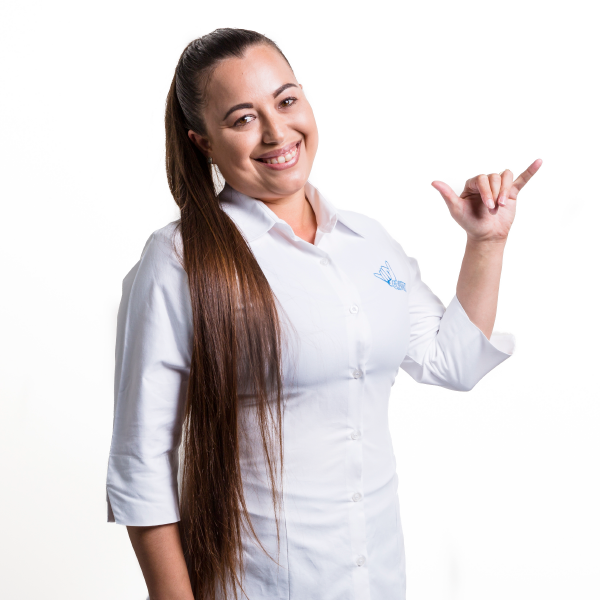 Justine Moses
Customer Service Manager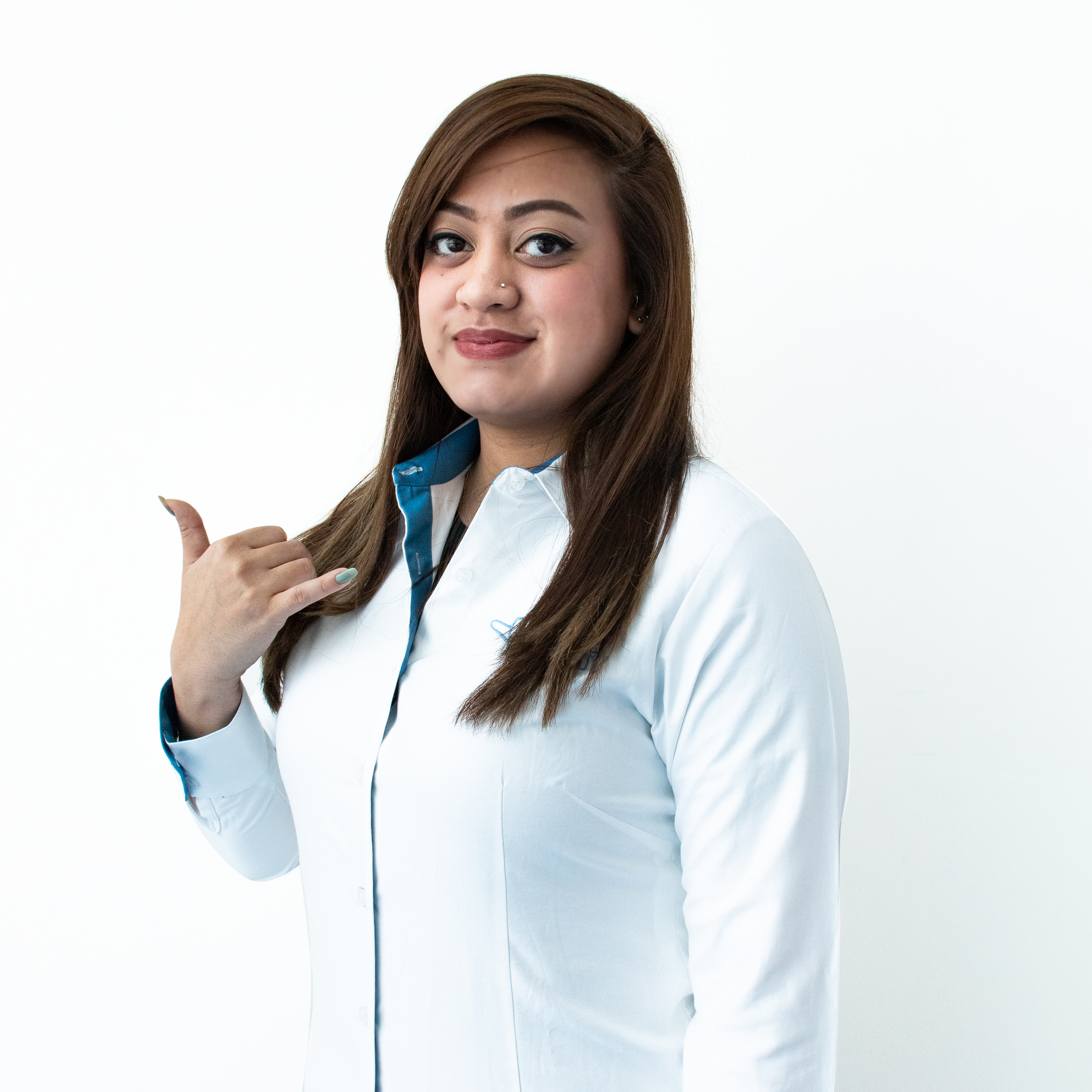 Lulwa Ebrahim
Customer Service Representative
Nasser Khalifa
Tunnel Instructor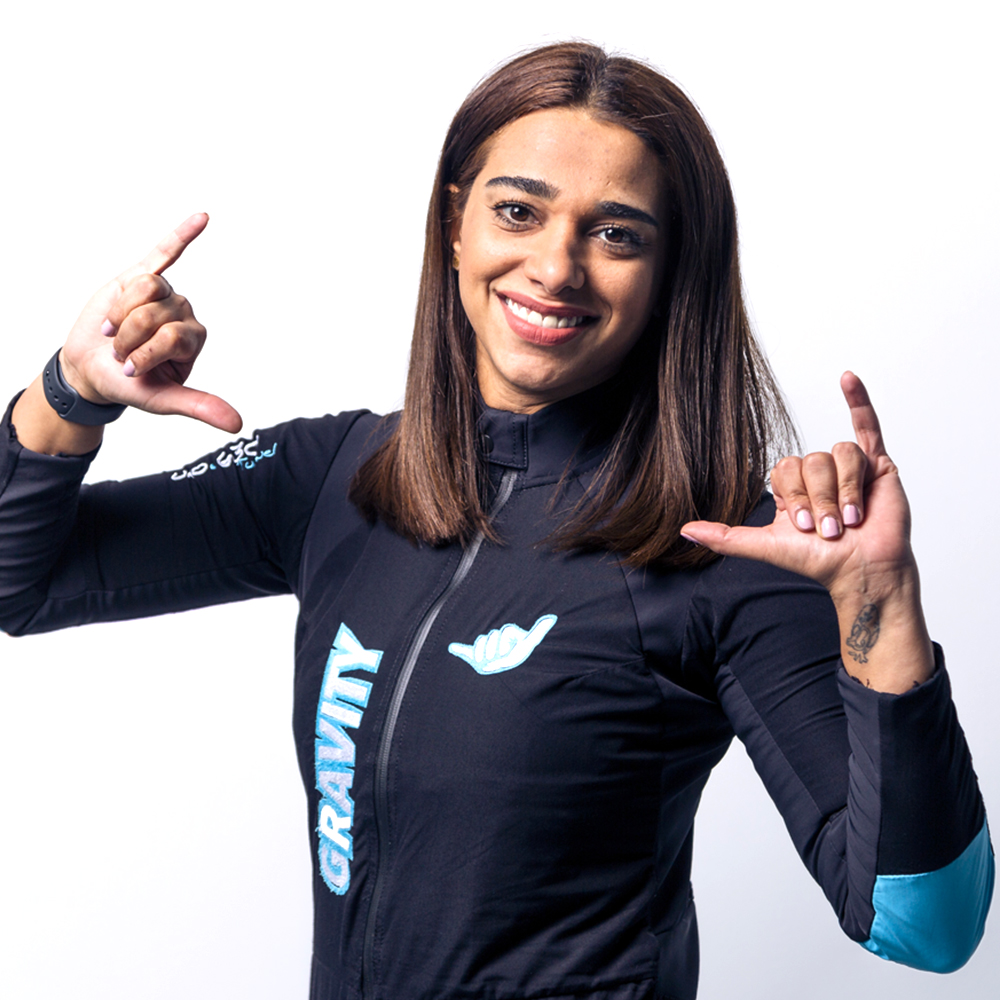 Fatima Jassim
Tunnel Instructor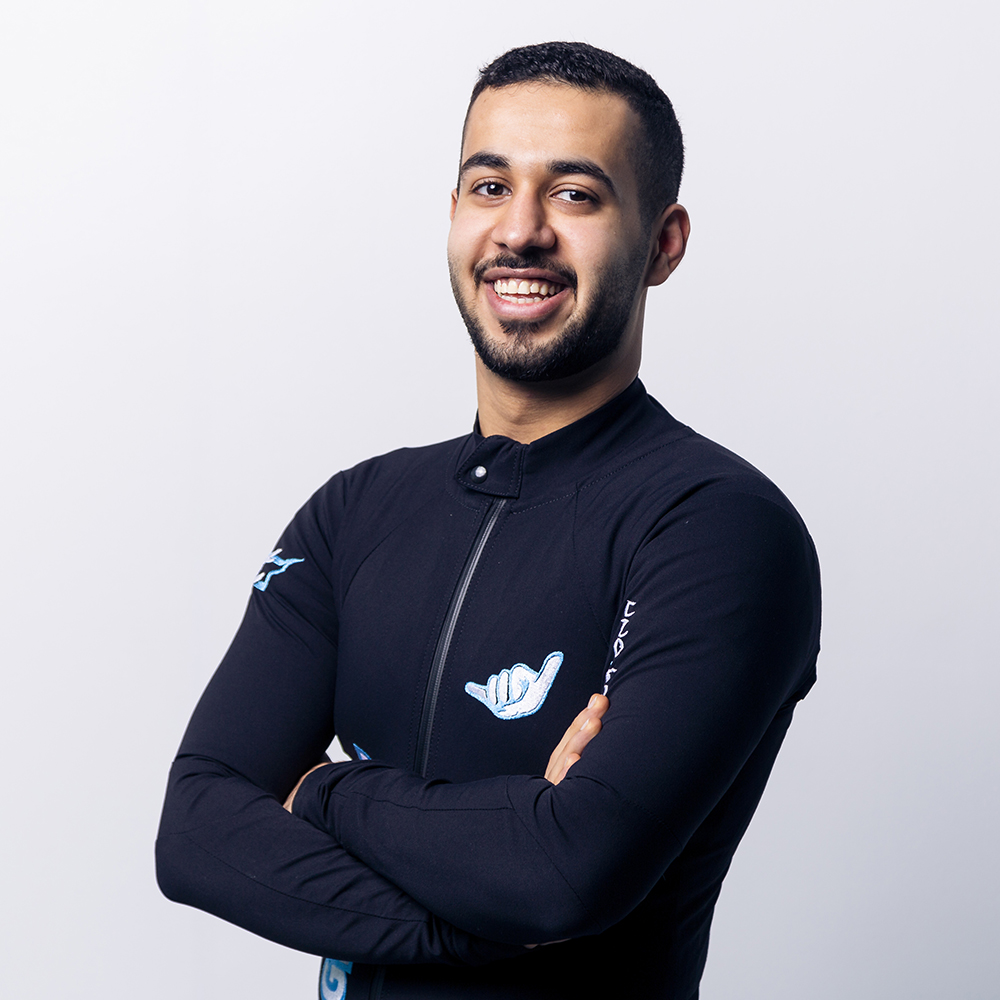 Mahmood Yaqoob
Tunnel Instructor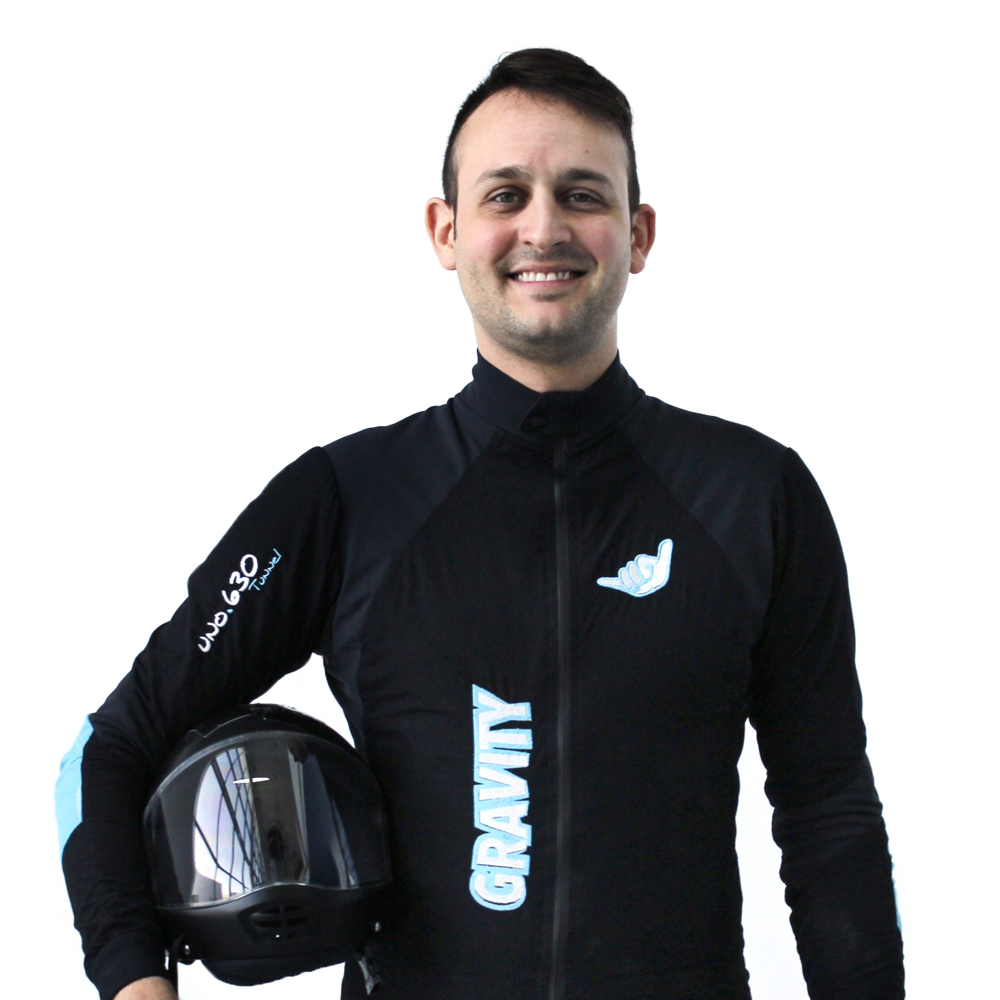 Nicolas Cid
Tunnel Instructor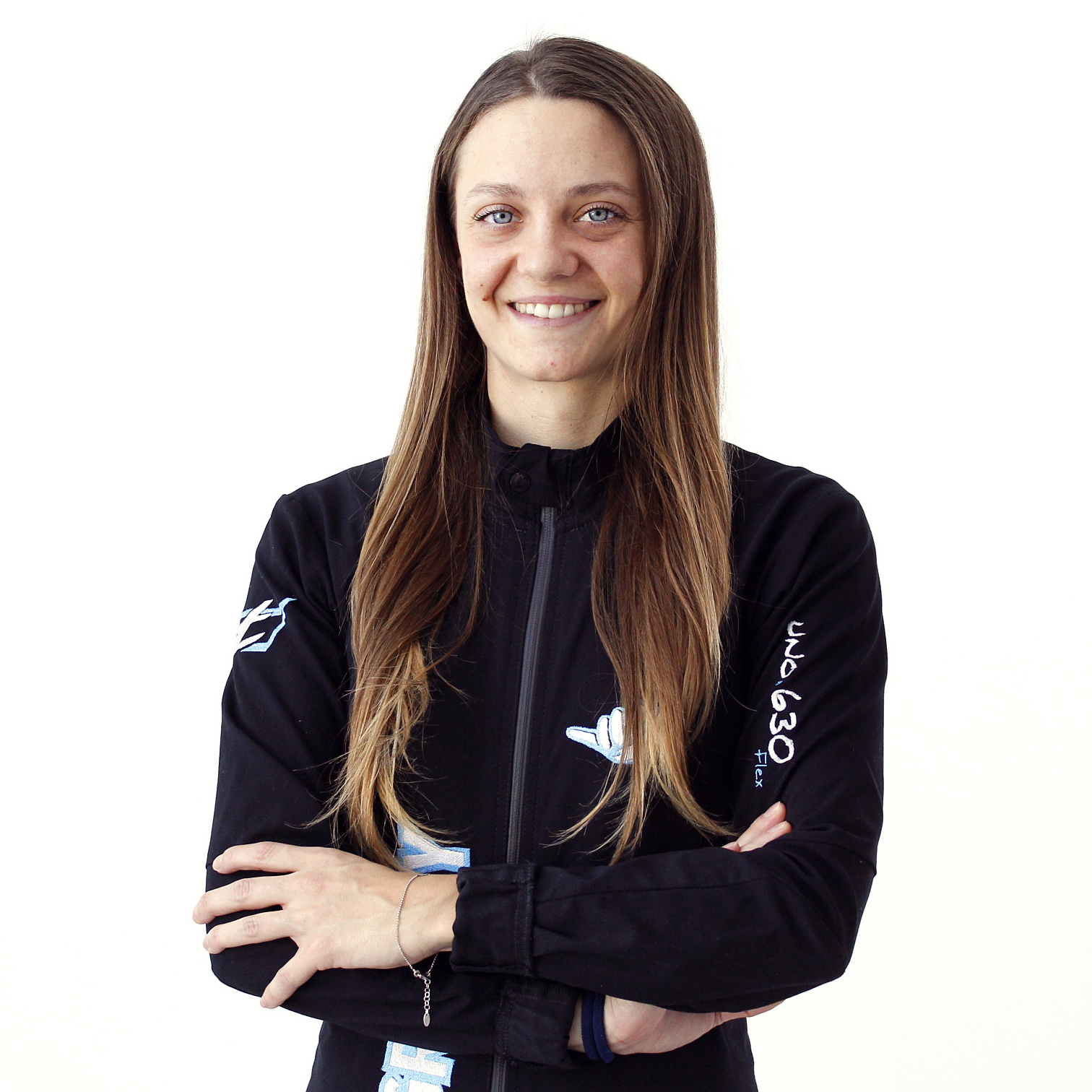 Silvia Piazza
Tunnel Instructor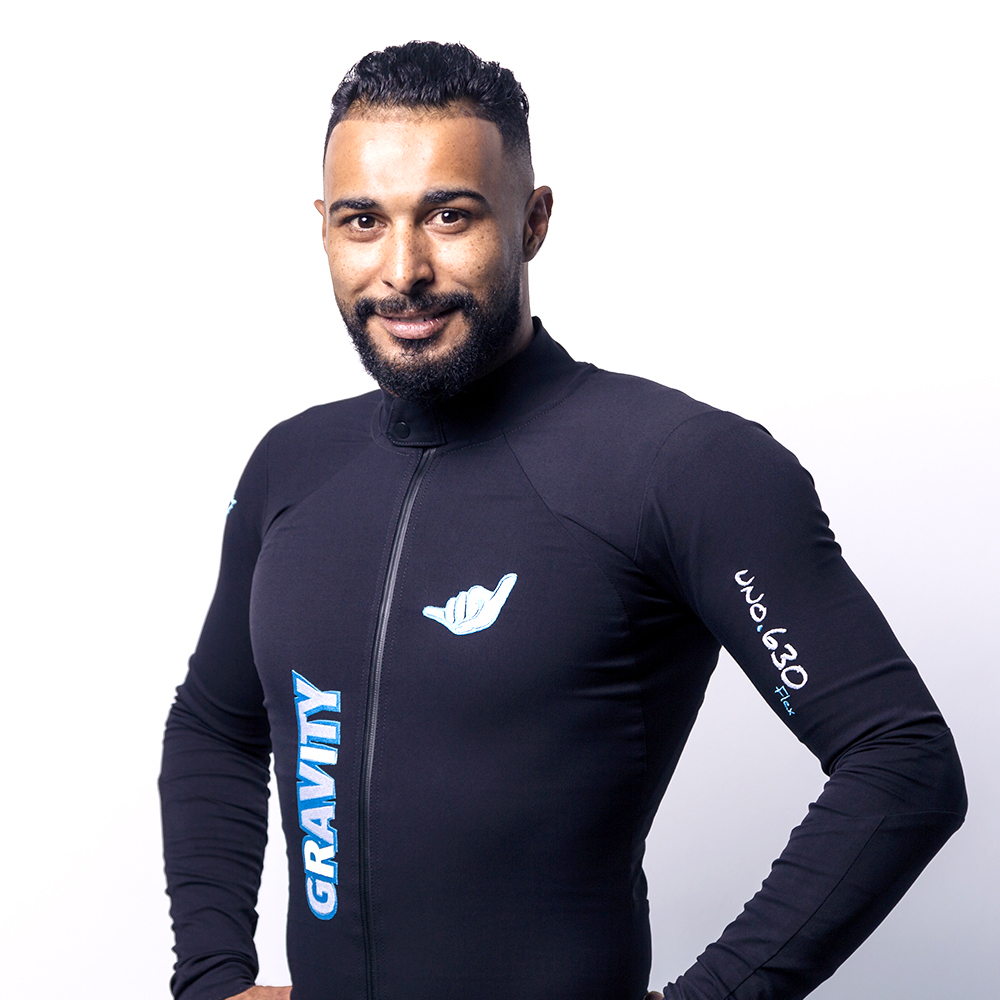 Qasim Khamis
Tunnel Instructor