WE CARE ABOUT YOUR SAFETY!
Here are the measures we are taking to ensure your utmost health & safety!
To ensure your safety, Gravity has put in place a variety of hygiene and precautionary measures to protect you and our society against the spread of Covid-19 in Bahrain. From the moment you step in and until the completion of your journey, you can enjoy a safe and thrilling experience.  Our customer service team & flight instructors will always be around to address any of your concerns!
We wish you a safe flight.
Screening

Building & equipment disinfection

Reduced capacity & social distancing
Mandatory Masks
Our team & all customers are required to wear masks at all times. Customers wearing an open face helmet can remove their mask only whilst flying. Customers & instructors wearing a closed-face helmet are required to wear a mask under the helmet.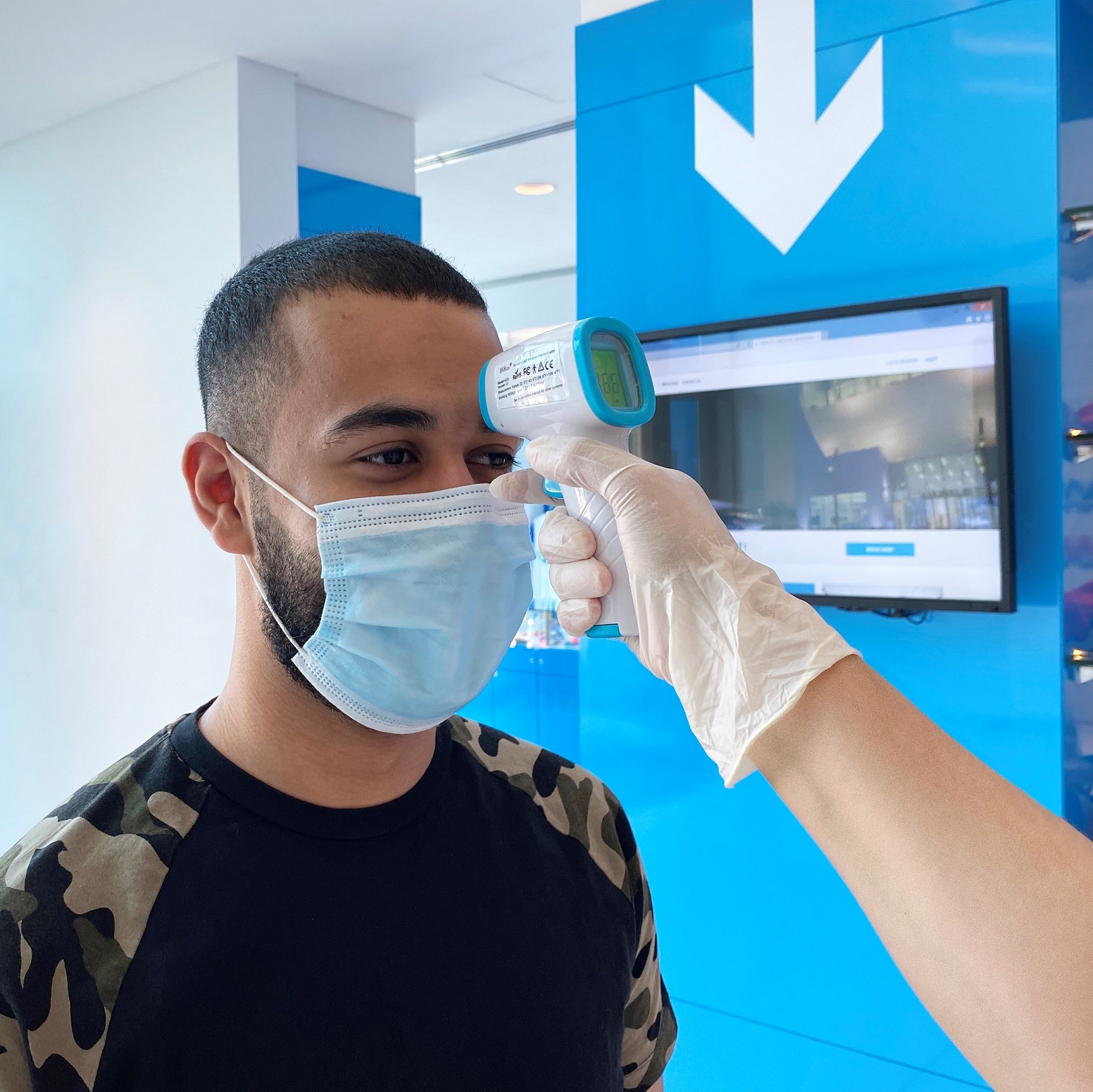 Thermal Screening
Your temperature will be taken on arrival. Customers with a temperature above 37.5C will not be allowed to fly.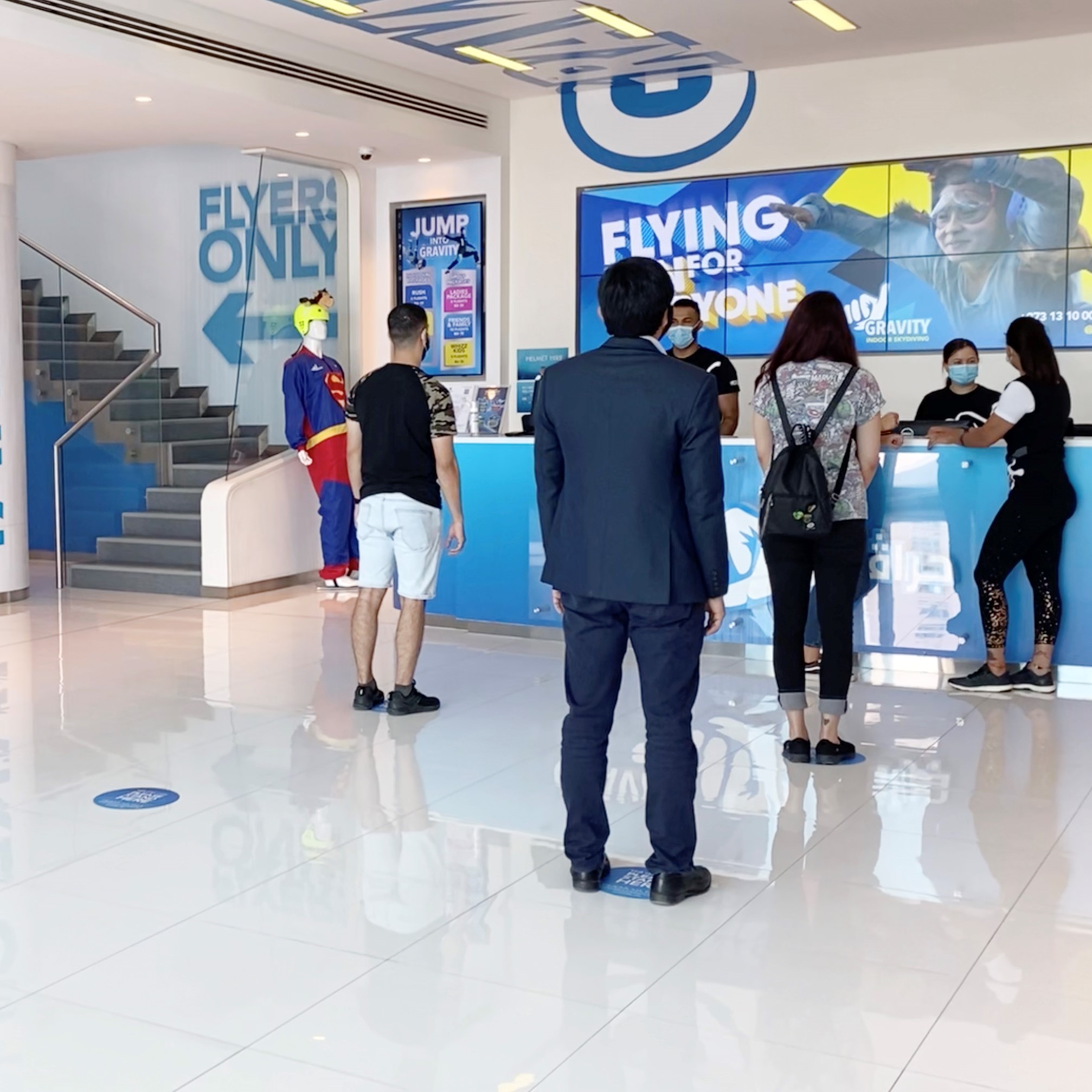 Social Distancing
You will be asked to maintain an appropriate social distance of 1.5m when queuing.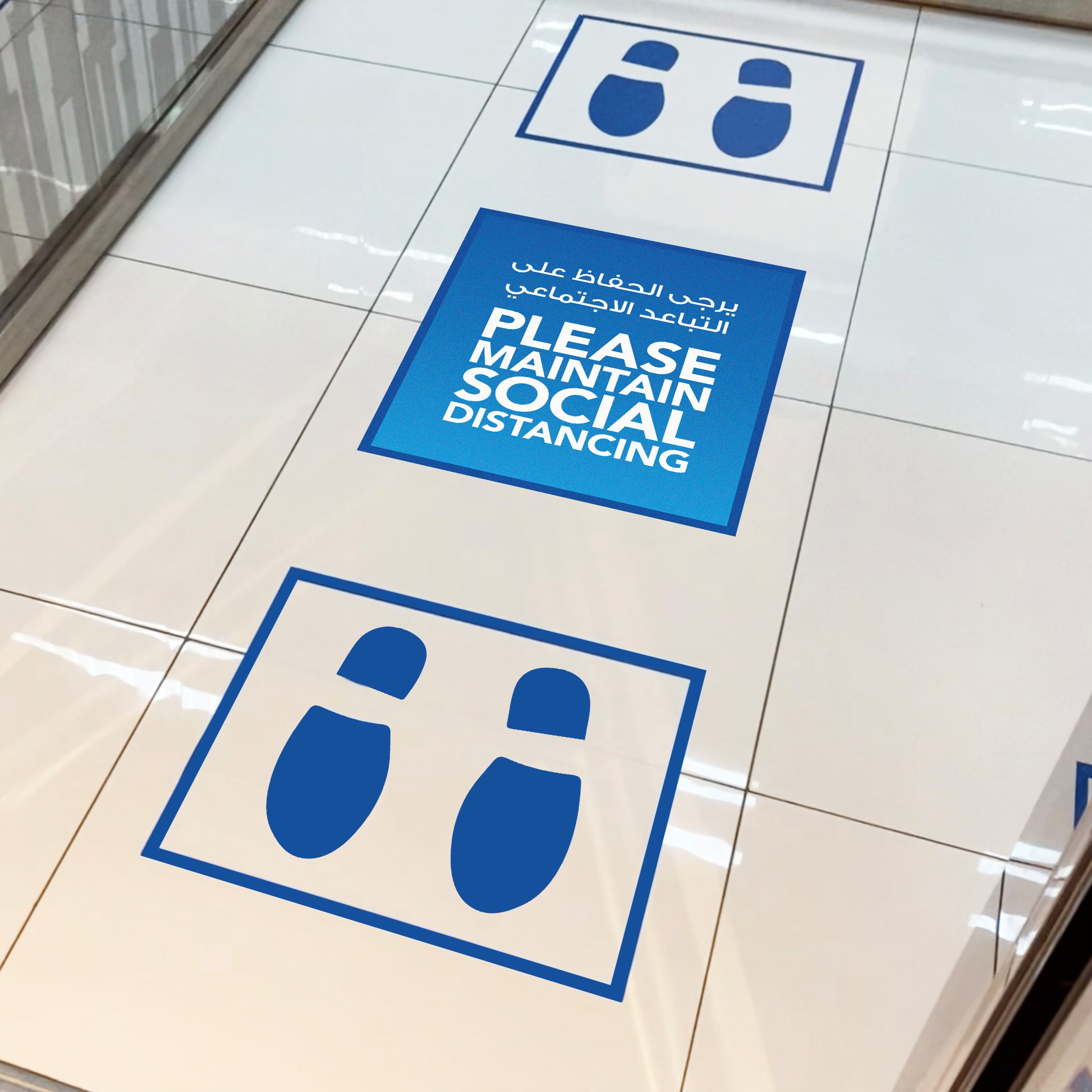 Social Distancing
If you wish to use the elevator, please maintain social distancing.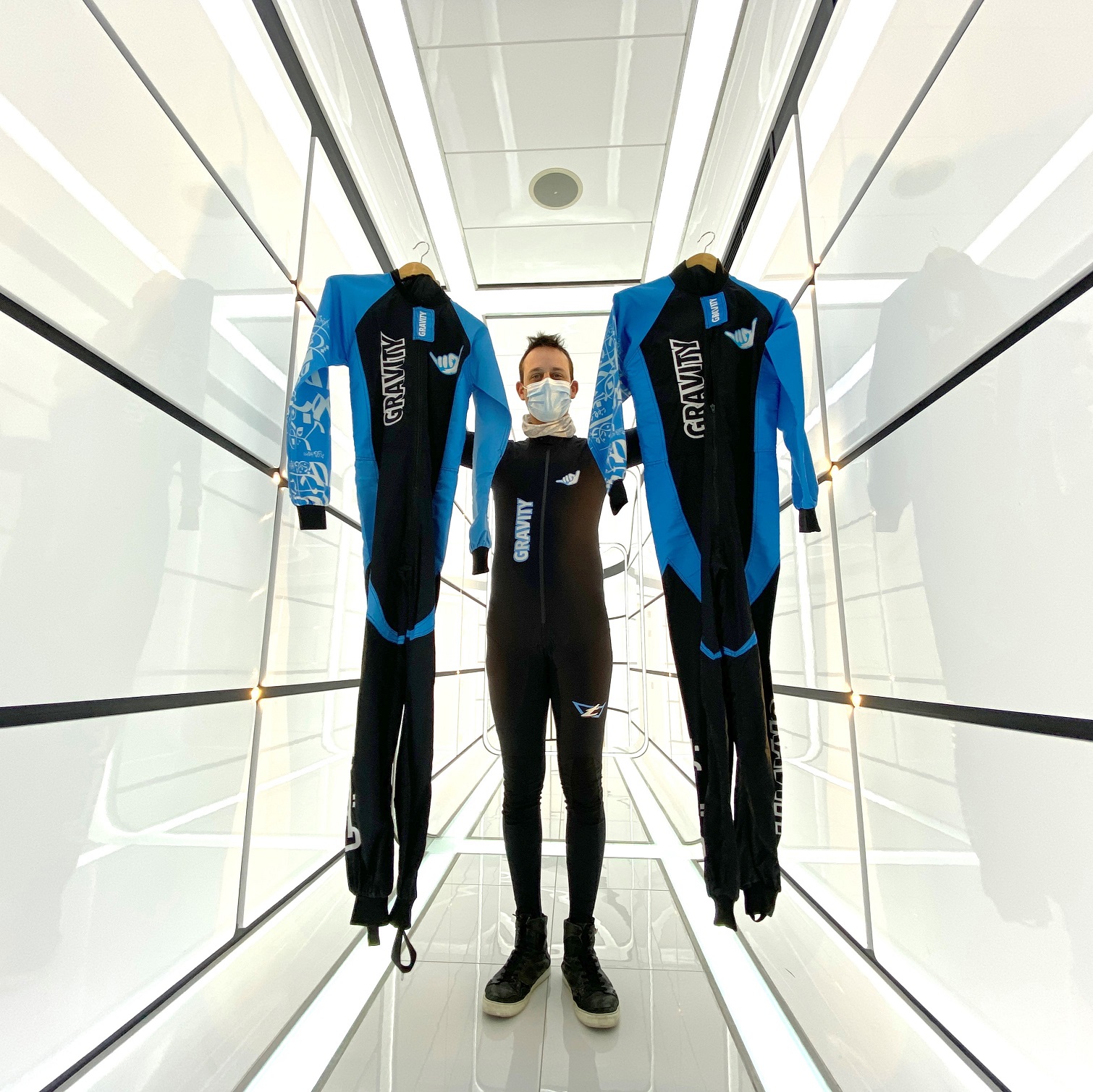 FRESH SUITS
Our flight suits are disinfected and washed after every use.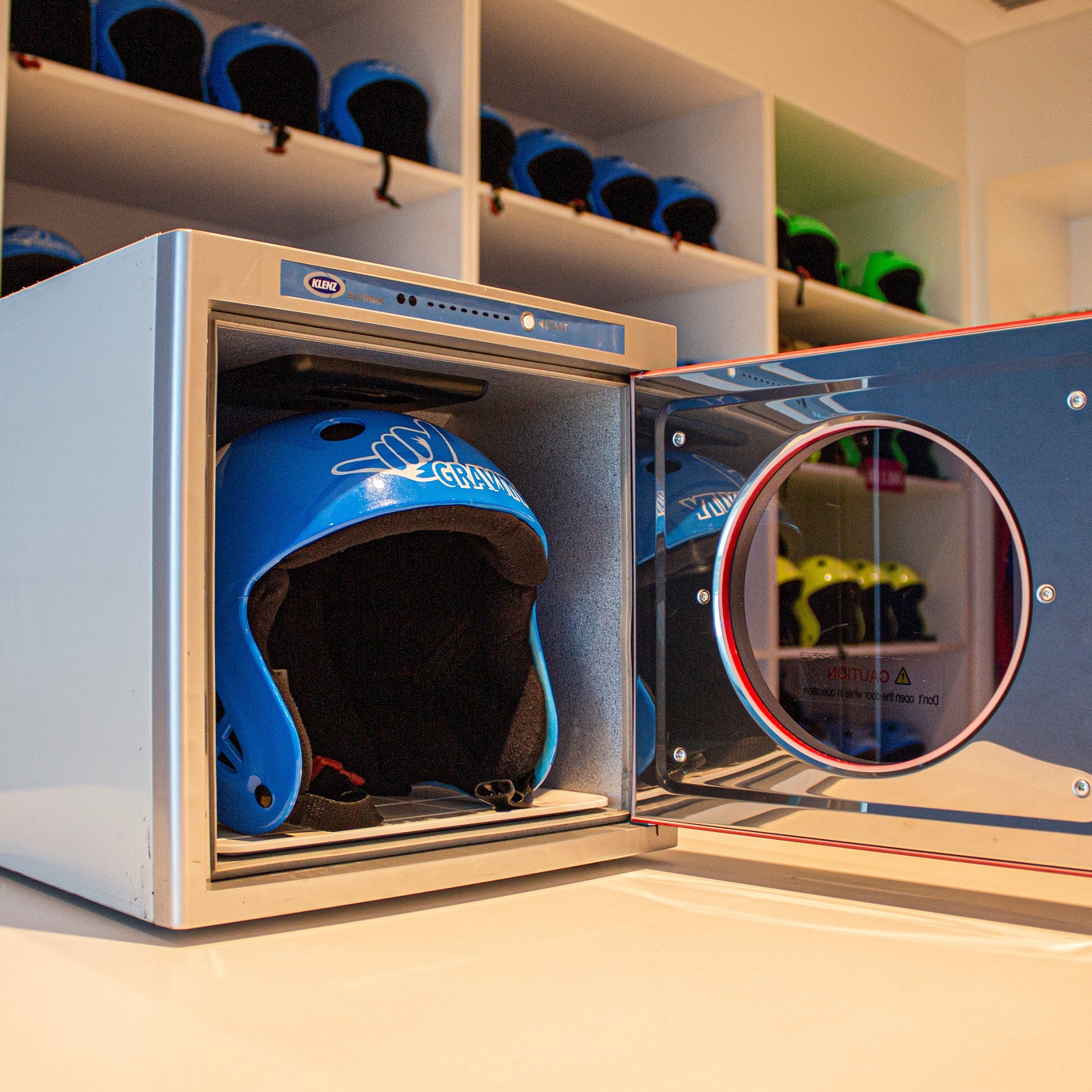 Clean Helmets
Customer helmets will be disinfected after every wear, with the use of sanitizers and an ozonator.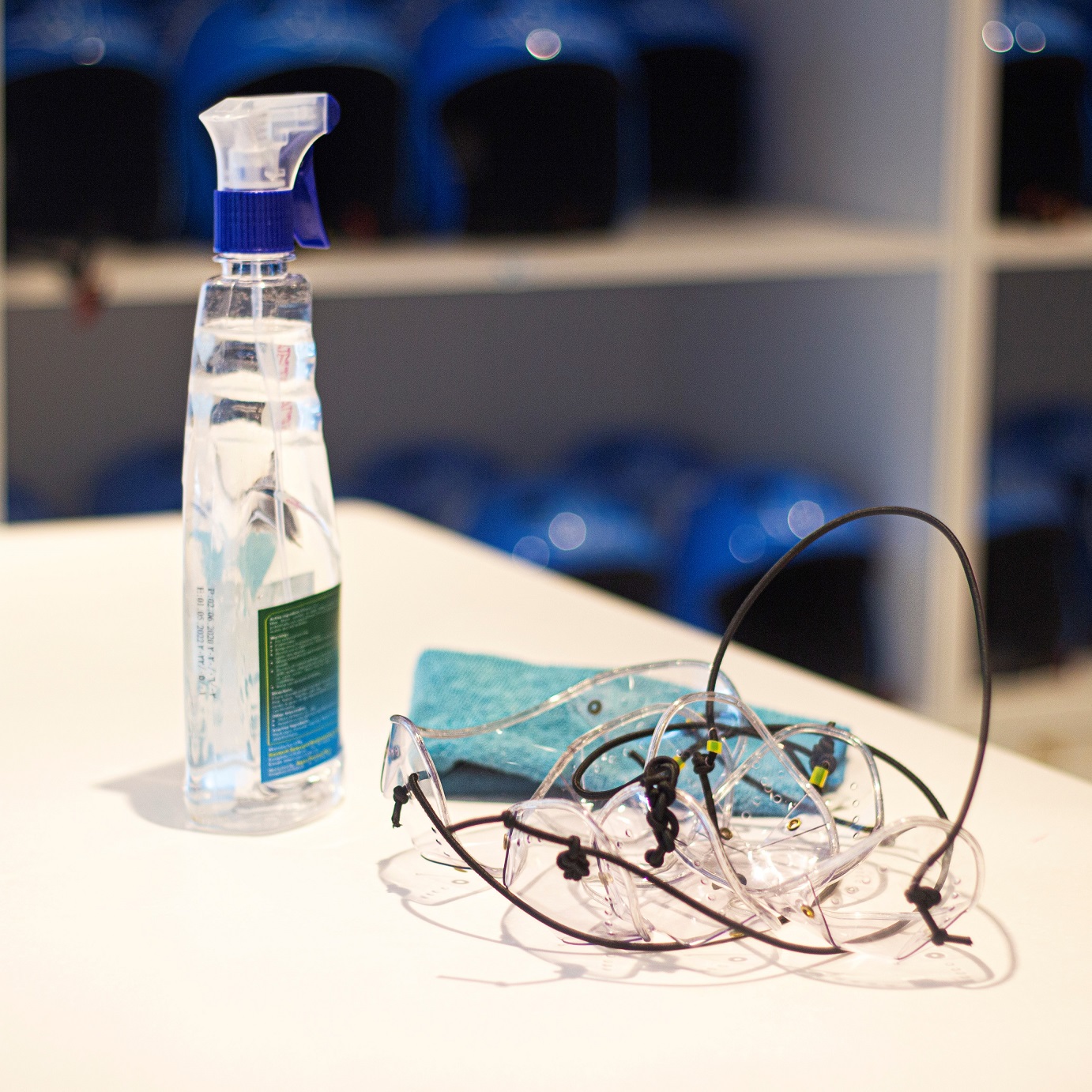 Clean Goggles
Customer goggles are sanitized after every use.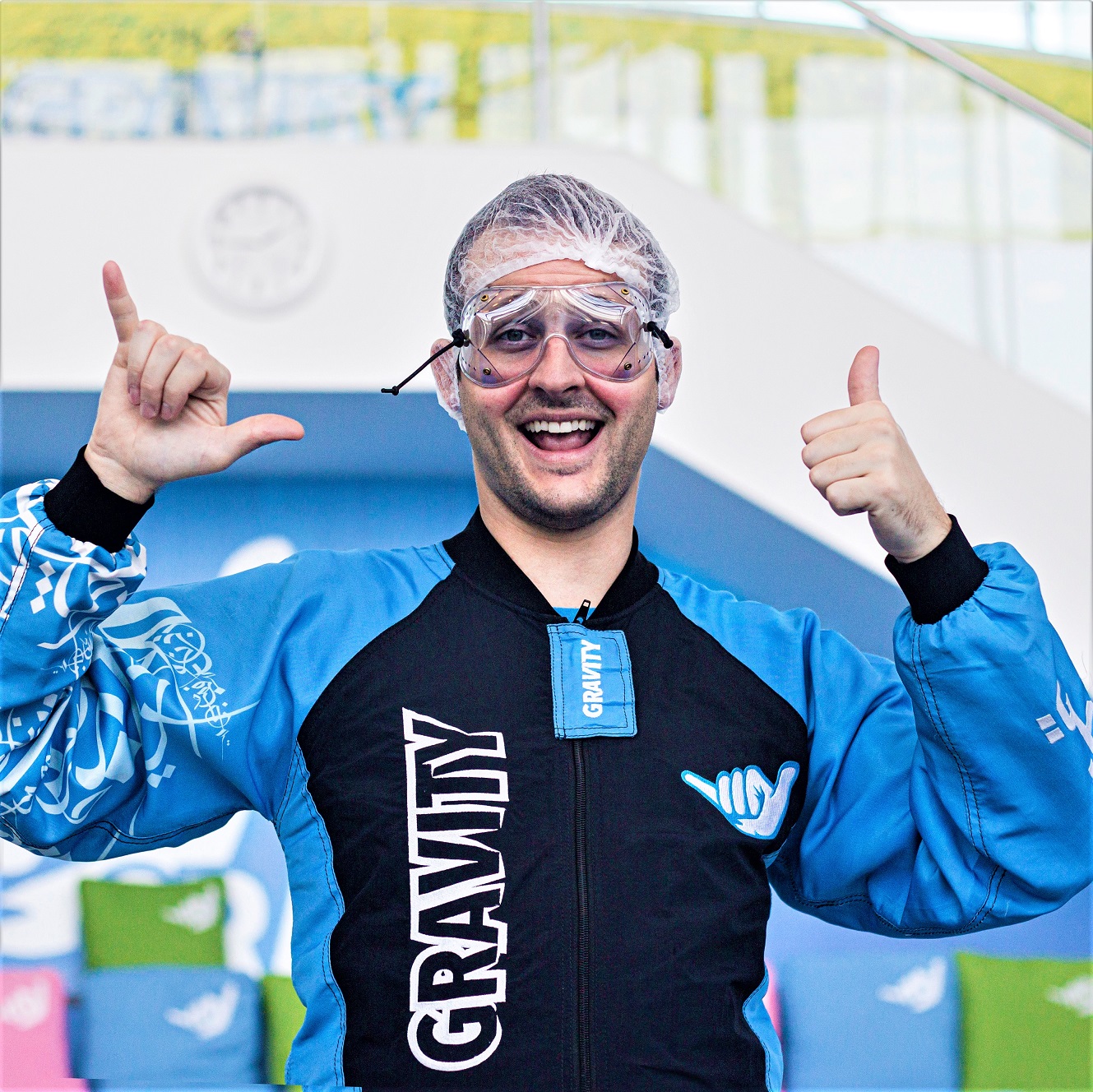 Disposable PPE
Every customer will receive disposable earplugs and hairnets to wear under the helmets.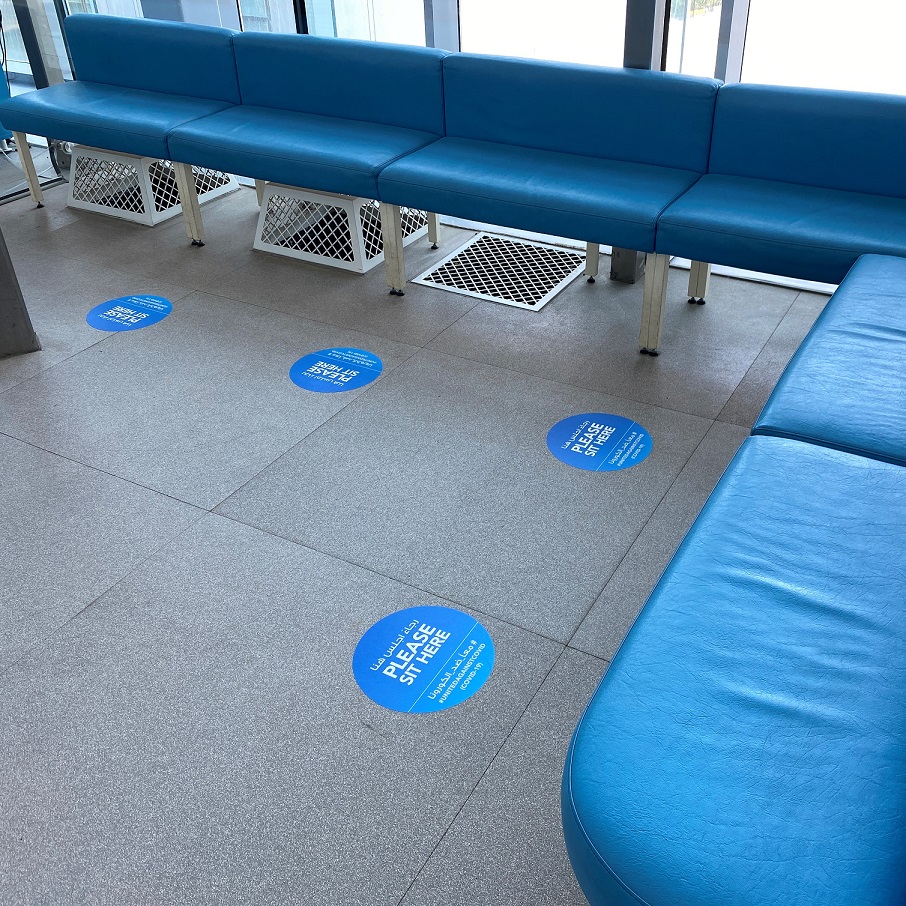 Reduced Capacity
We have reduced the maximum capacity per session to 5 individuals to ensure your comfort and safety.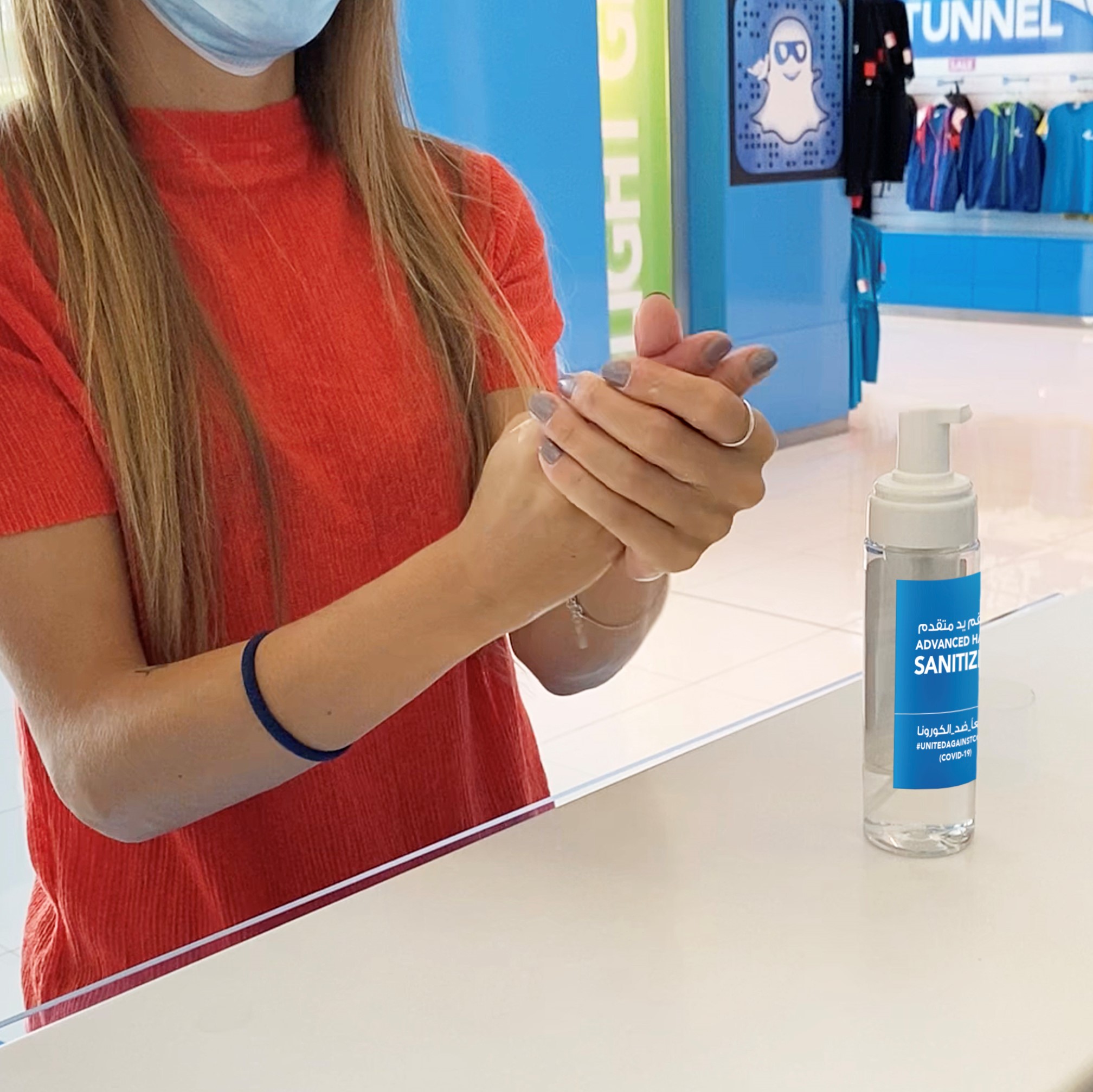 Hand Sanitizers
Antibacterial will be available for use in multiple areas of the building.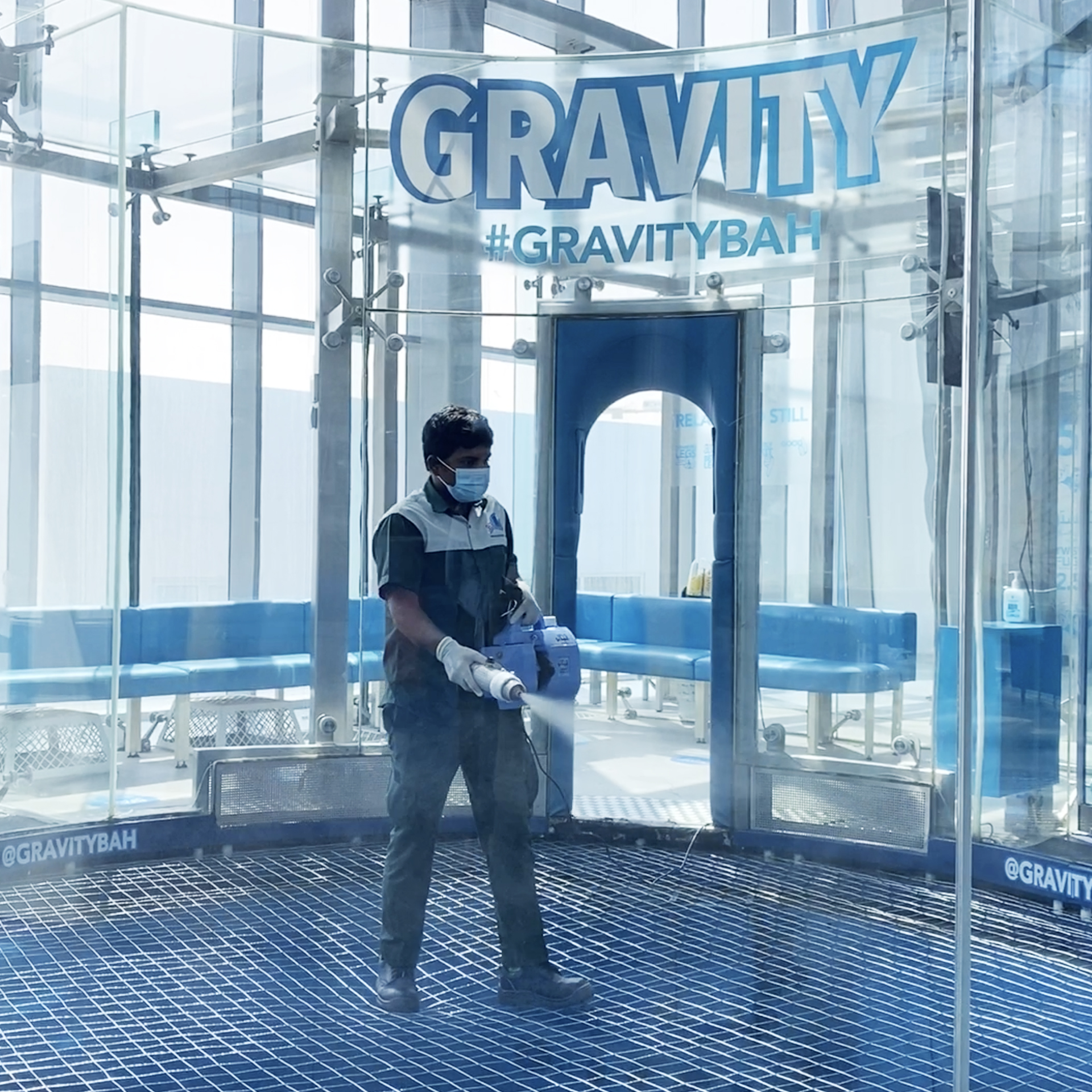 Disinfection & Cleaning
The tunnel waiting and flight chambers are being disinfected and cleaned after every class.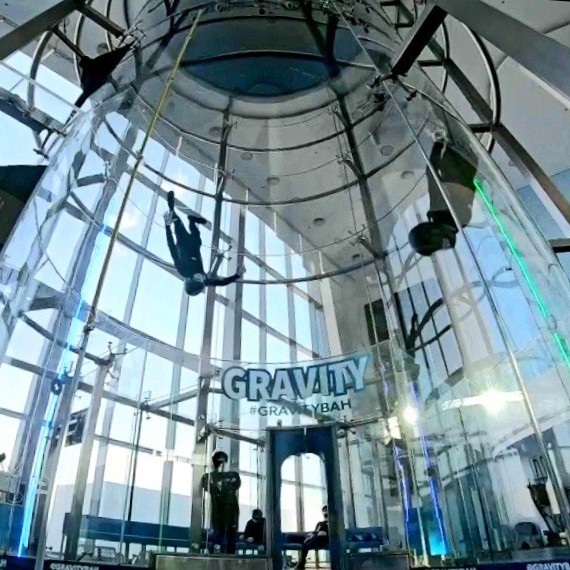 TAKE OFF
Now that you are safe, don't forget to have fun in the wind! Have a safe flight.