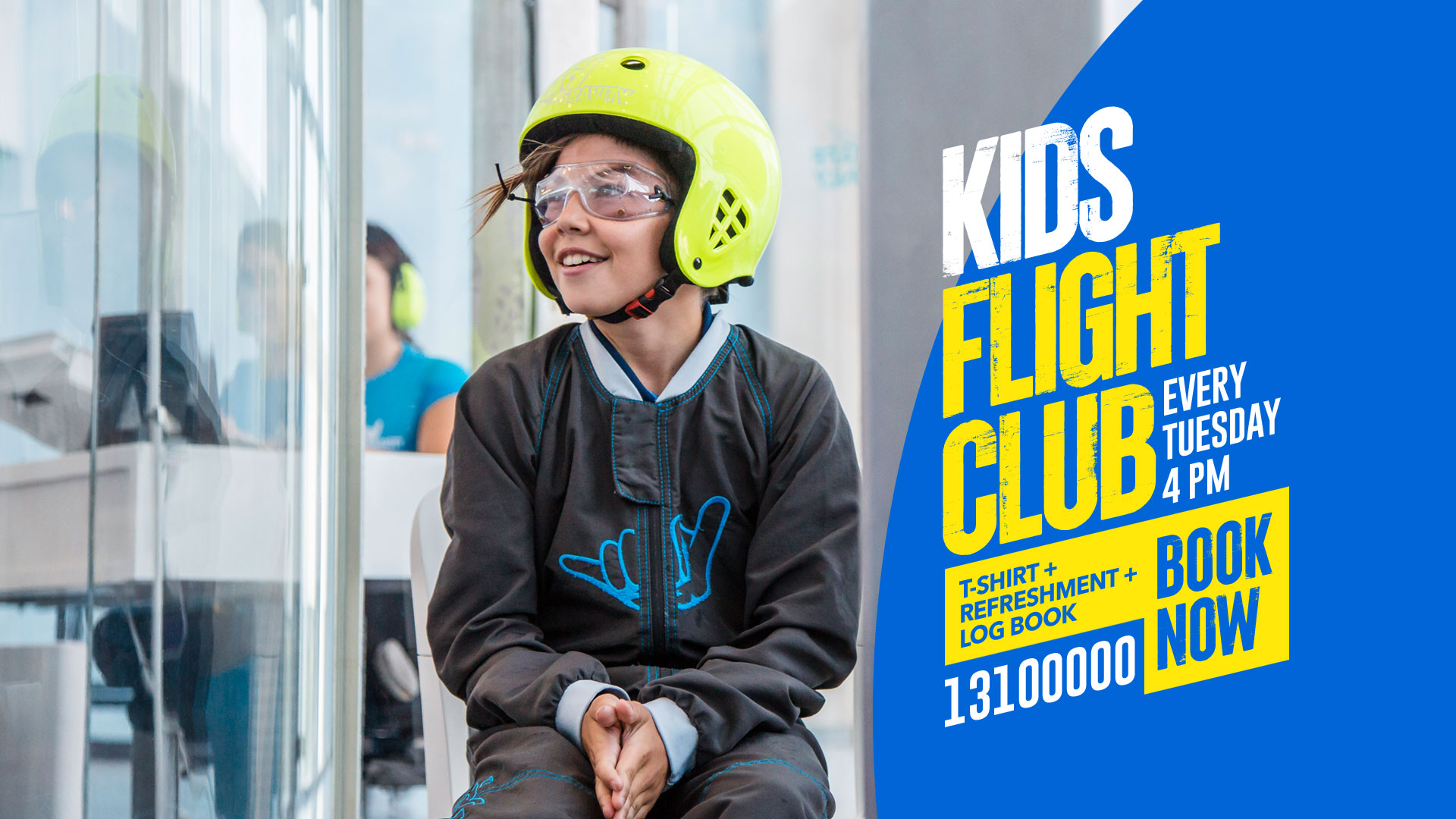 FLY SAFE!
To ensure your safety, we have implemented a variety of hygiene and precautionary measures to protect you and our society against the spread of Covid-19 in Bahrain. Visit our Covid-19 page for more details.









FLY WITH US
Bold enough? Wanna do something different?
Enjoy a unique flying experience in a safe environment without having to jump out of an airplane! This experience is made for everyone to enjoy!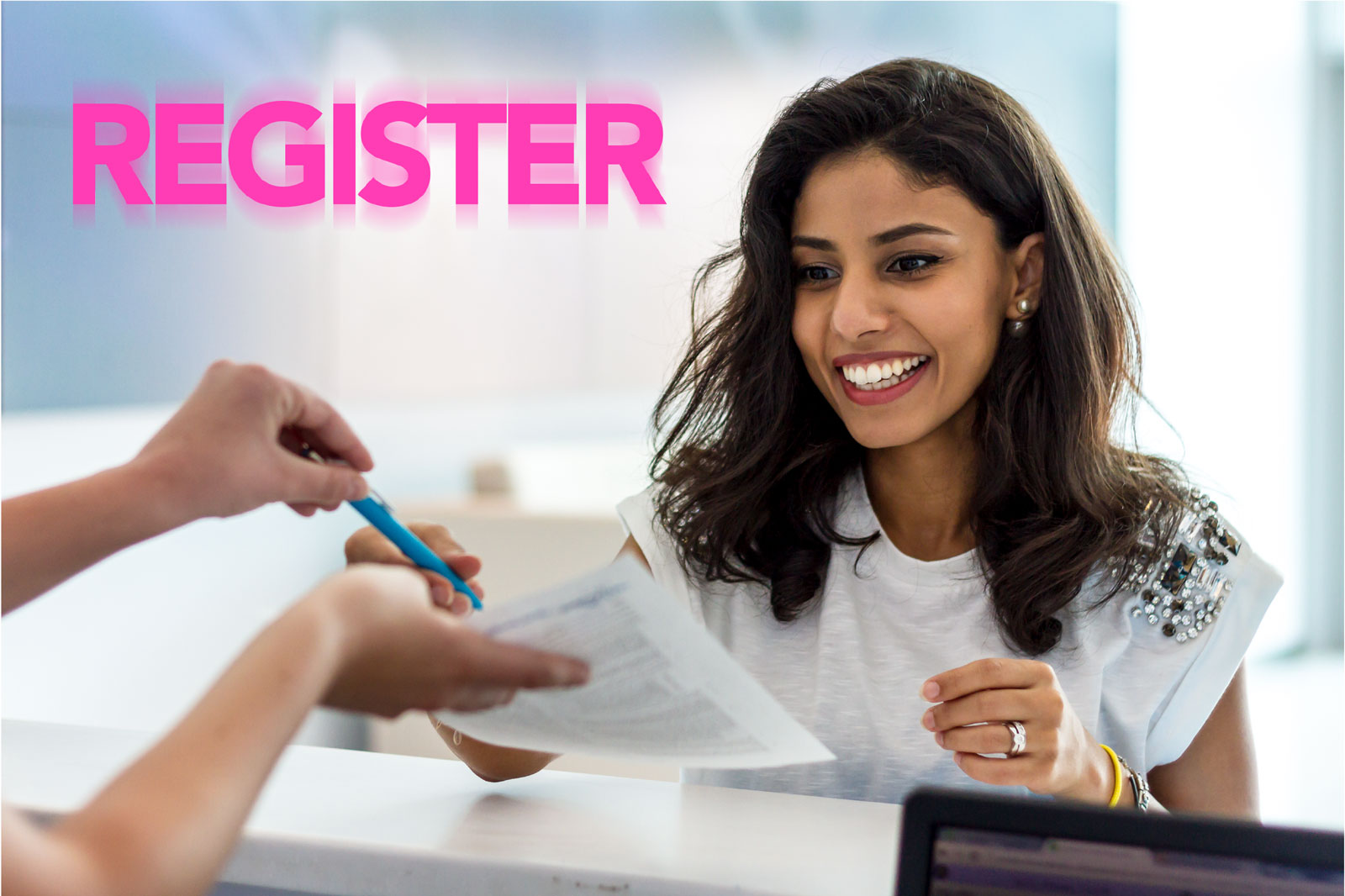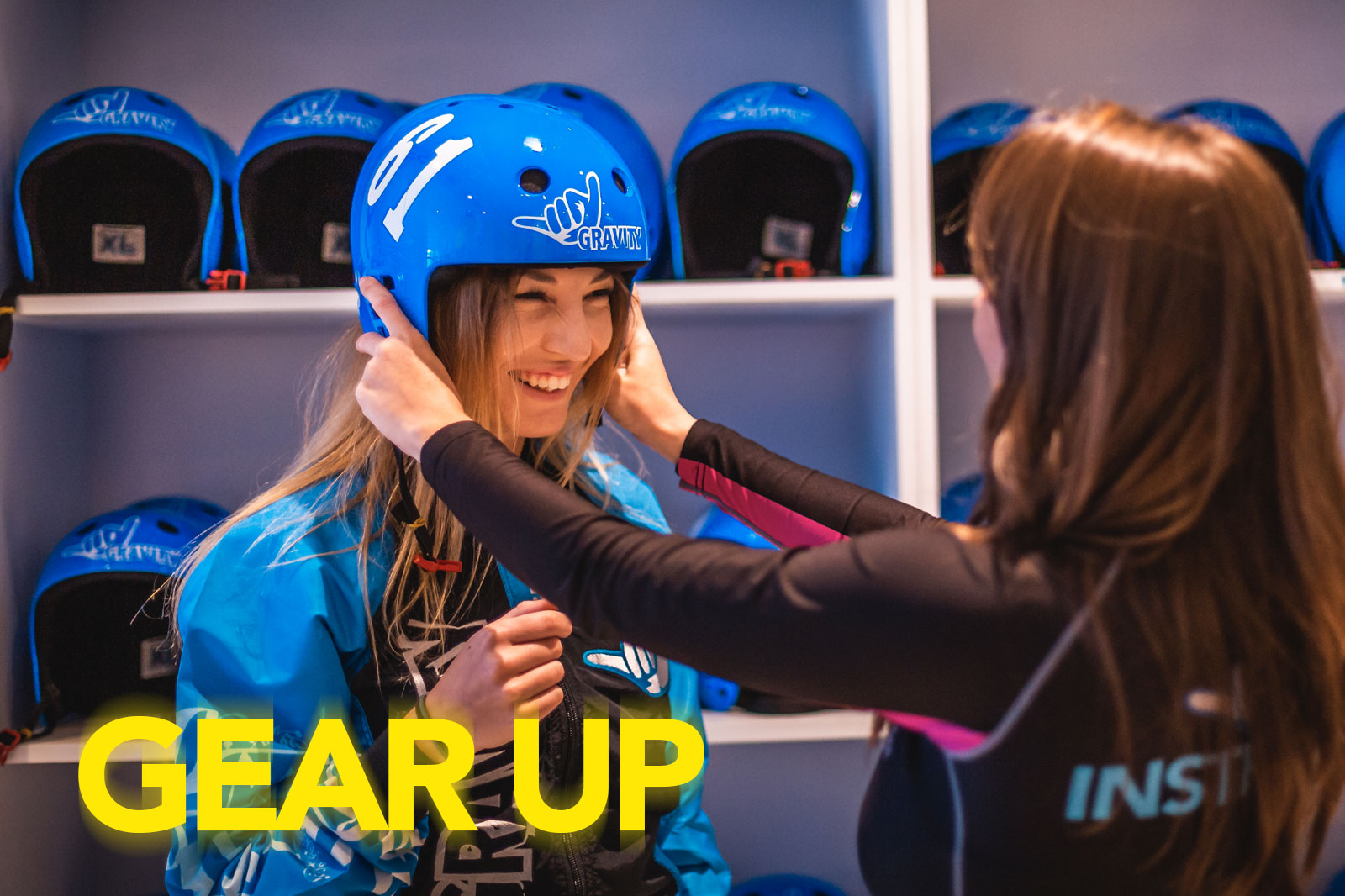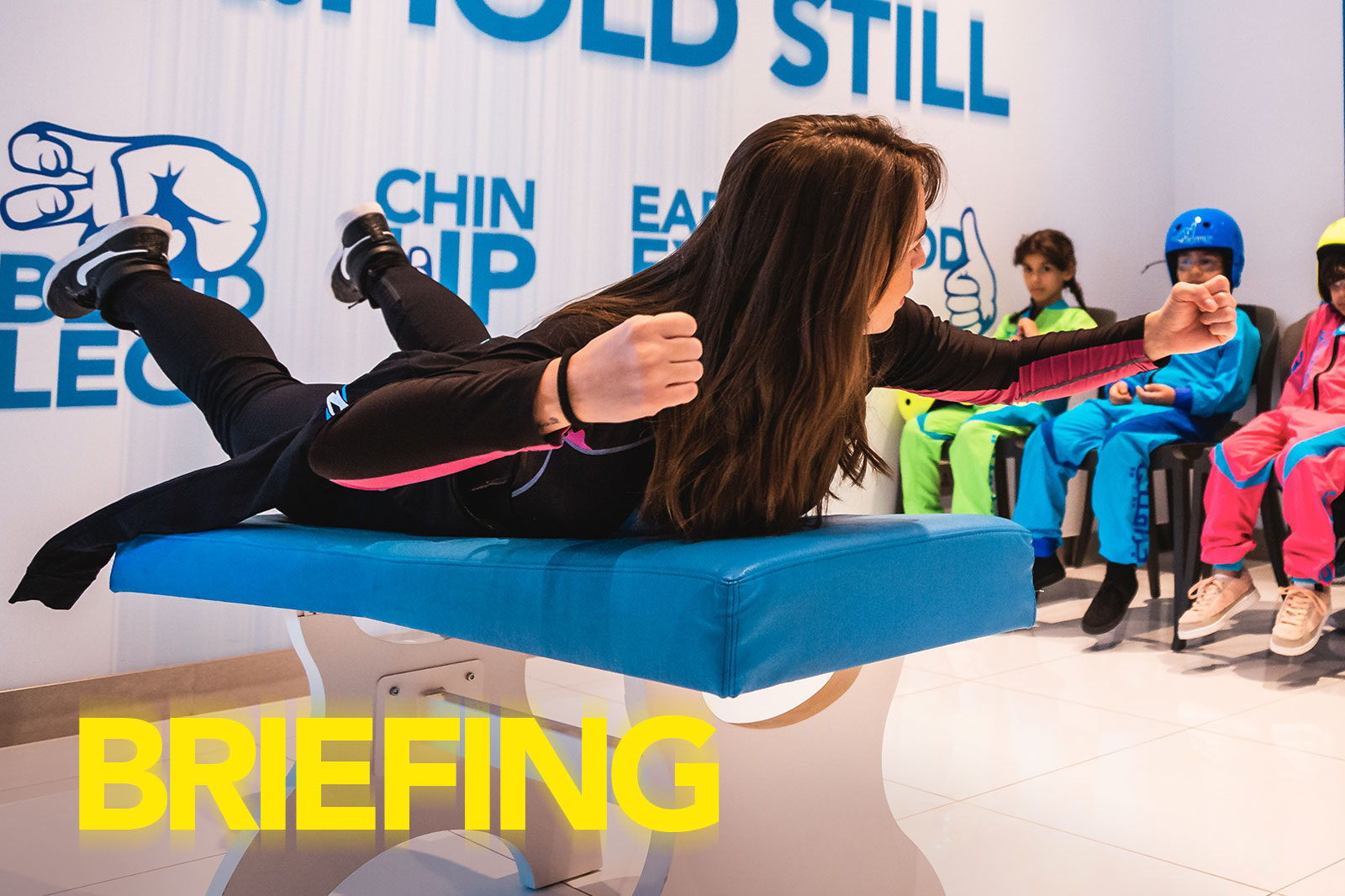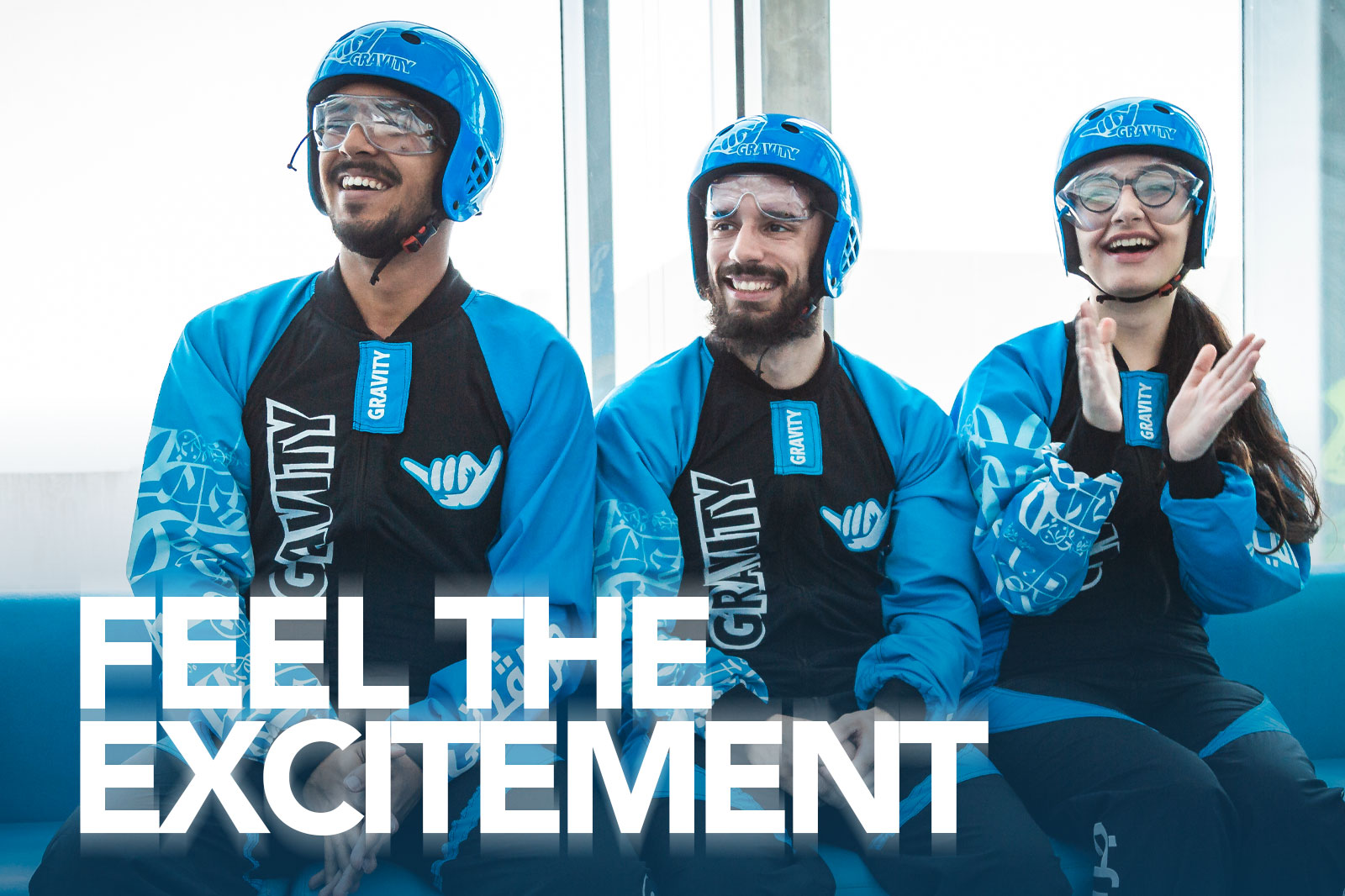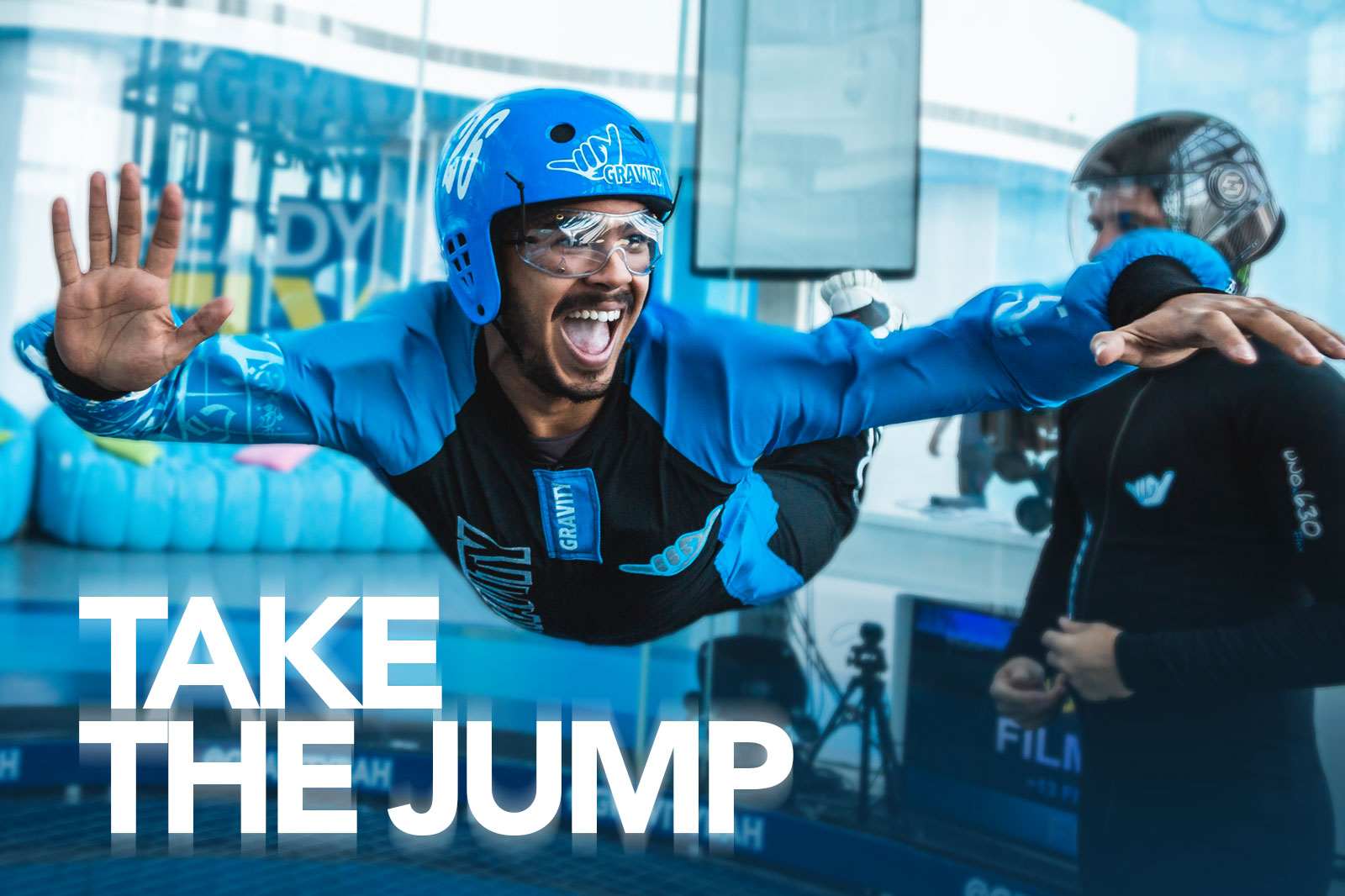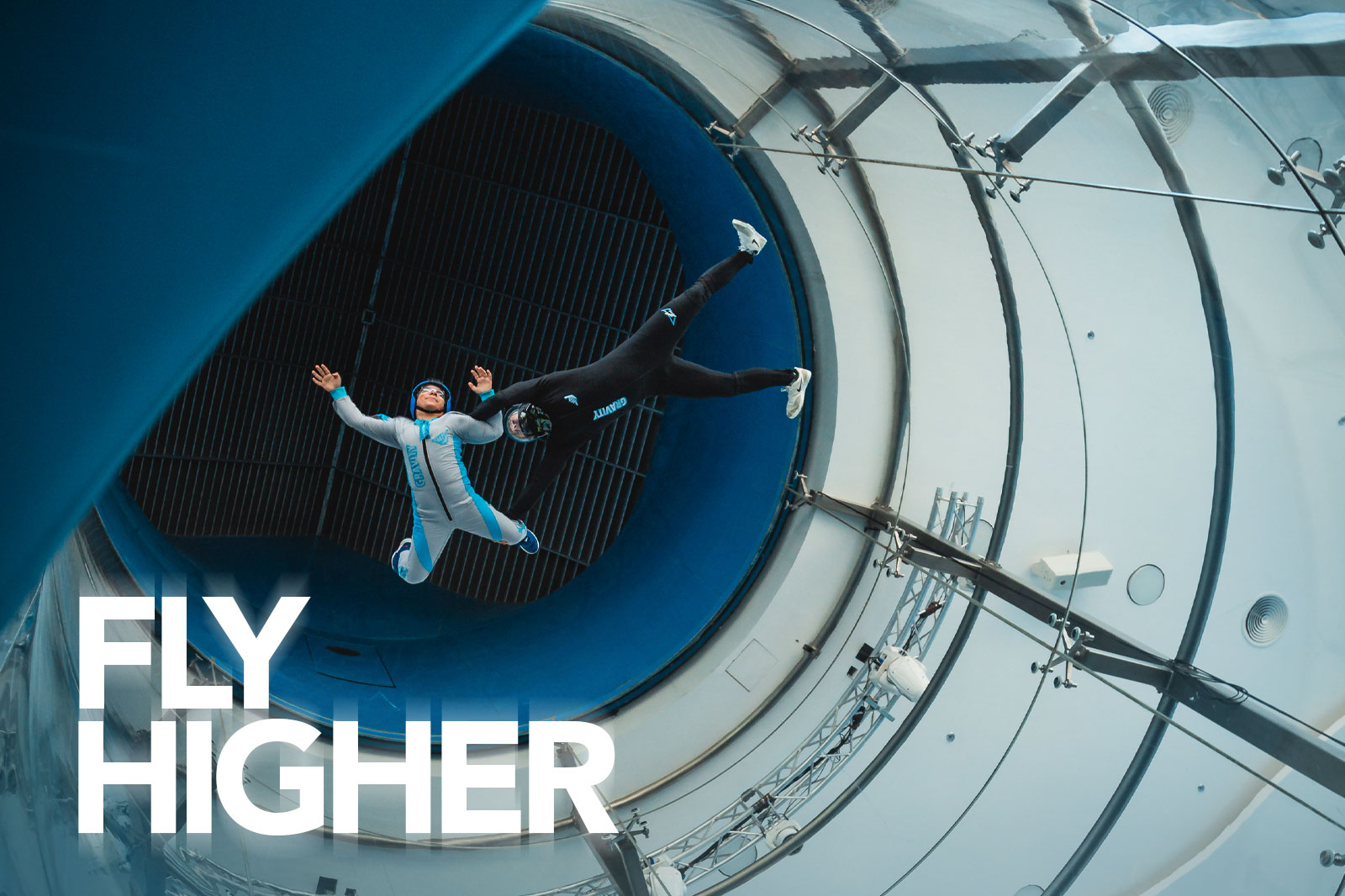 We can guarantee you the thrill of an extraordinary and unforgettable experience.
GRAVITY SHOP!
Dress like you mean it! Browse our range of exclusive products and memorabilia on arrival.